Meet Dr. Ravi Patel Who is Spreading Awareness for Health Care through his Social Media Platforms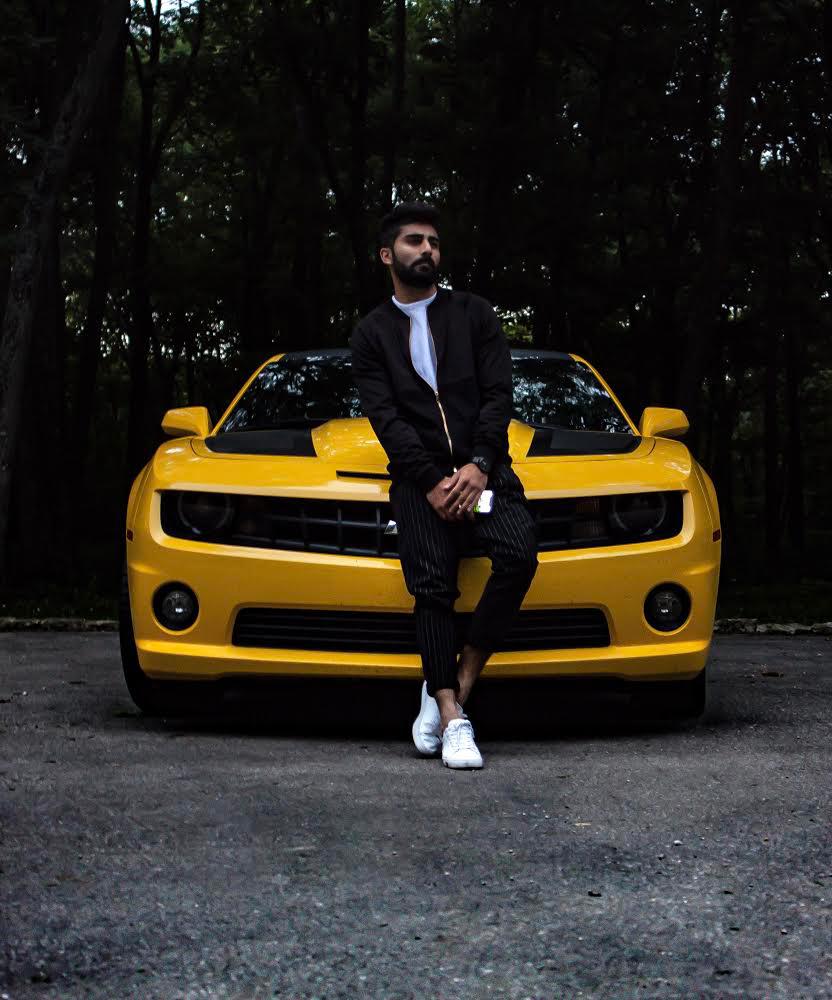 Meet Dr. Ravi Patel, Along with being a doctor, style and fashion have always been one of the ways how he expresses himself. Fashion and Menswear is one thing that he works on in order to grow his social platforms to help people express
Traveling from all over the world to immerse himself in different international cultures and attain international education, he eventually grew to find his true calling and passion in Chiropractic medicine. He aims to improve the quality of life for different individuals with the help of Chiropractic medicine.
Seeing the people in India, in dire need of Chiropractic Care, Dr. Ravi Patel took it upon himself to give back to the community and return annually. It was there and then that he realized that not all countries are as fortunate to have Chiropractic Care as a health and wellness option. Having been well-equipped with the knowledge and experiences that he has amassed over the years, he has vowed to spread awareness regarding Chiropractic Care and provide it to clients that require it. Spreading awareness to not only Bollywood Celebrities and major influencers in India, but also working towards establishing a long-lasting idea of how important chiropractic care can be for an individual.
With all the tools at his disposal, Dr. Ravi Patel is making the right moves to make the world a better place for those around him, with his large following on social media he is changing the game and spreading awareness on Chiropractic Care to the entire world. Dr. Ravi is a citizen of the world, and he's definitely making his mark.