Meet Danial Shahbakhsh, making his name renowned worldwide as an Iranian boxer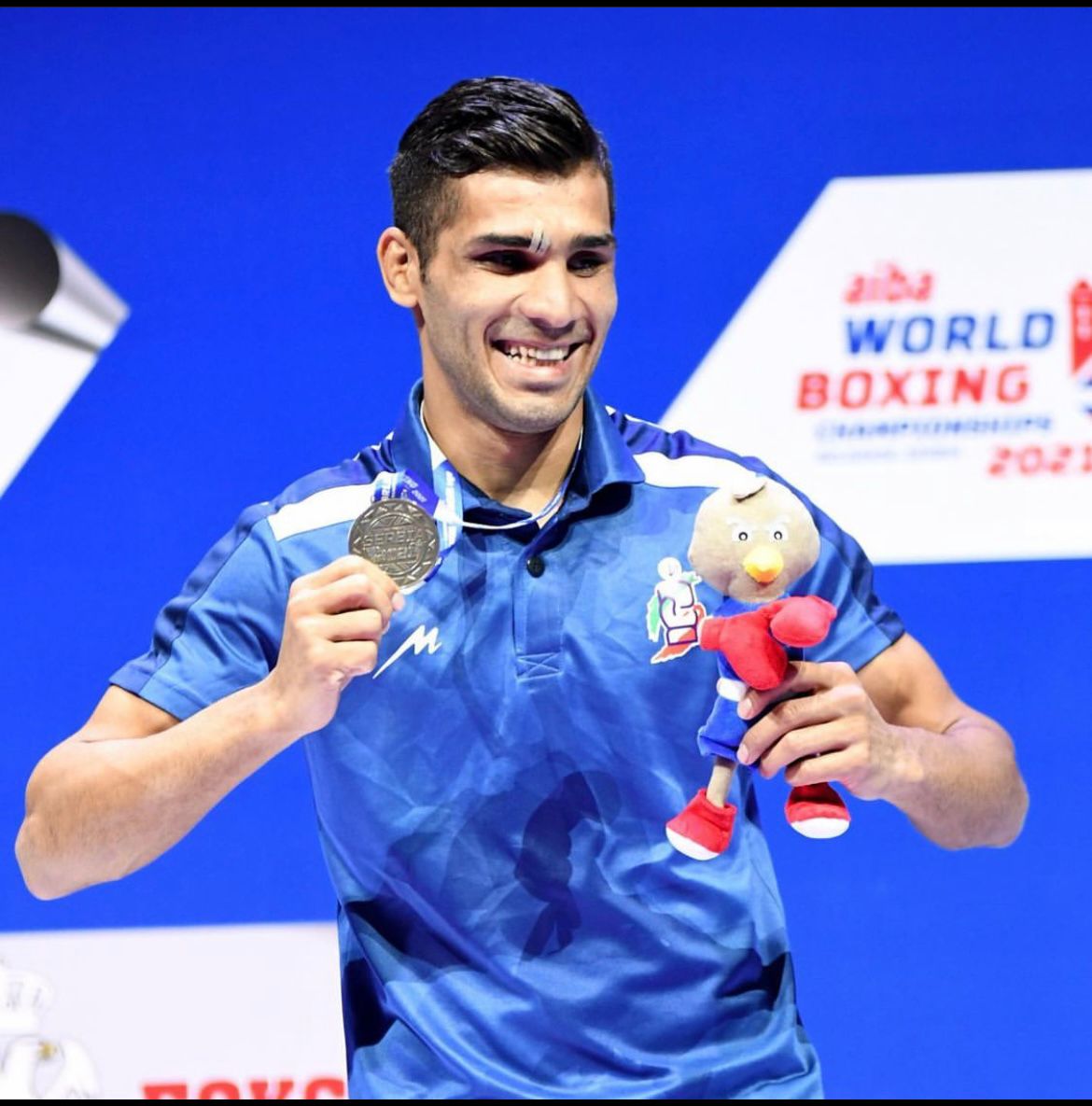 The youngster has made headlines all over with his genius in boxing.
It is incredible to know and learn about all those people and professionals, especially from the younger brigade who have been putting in all the efforts in their respective industries and gaining tremendous success in the same. Knowing more about them only infuses the hearts and minds of others with much more energy, enthusiasm, positivity, and motivation, ultimately inspiring them in ways more than one and making them believe in the power of their dreams. The world of sports is one which has so far given birth to innumerable talented beings across the world; however, one name that has been making quite a buzz for himself as a young sporting athlete and a boxer is Danial Shahbakhsh, the Iranian boxer, who currently is the one making the most headlines in the sports realm.
Wondering who really is Danial Shahbakhsh? Well, this passionate being hails from Zahedan, Iran, and was born on 18th March 2000. He confesses that since a very early age if anything that ever attracted him the most, it was all things boxing. Looking at the greats of the industry, studying more about them, following their matches, and gaining more inspiration from them, Danial was sure of what he wanted to pursue in his career. He was aware of the competition he may face in the industry; still, he went ahead with his gut and instinct and worked day in and day out under his coach to become the prominent Iranian boxer he is today, known for creating history in the world, becoming the first from his nation to win a medal in the World Boxing Championships.
He had participated in the Asian Championships in the Lightweight category in Dubai, the UAE, and in 2021, in the World Championships in the Men's Featherweight Event at the 2020 Summer Olympics and eventually became the 1st Iranian boxer to win a medal at the same. The self-motivated individual Danial Shahbakhsh, supported by his coach and driven by his passion for boxing, has come a long way and aims to go much farther in the sporting world. Till then, do follow him on Instagram @daniyal__shahbakhsh.