Meet Chidi Udengwu Jr, emerging as a great basketball talent from Nigeria, inspiring the world with his journey.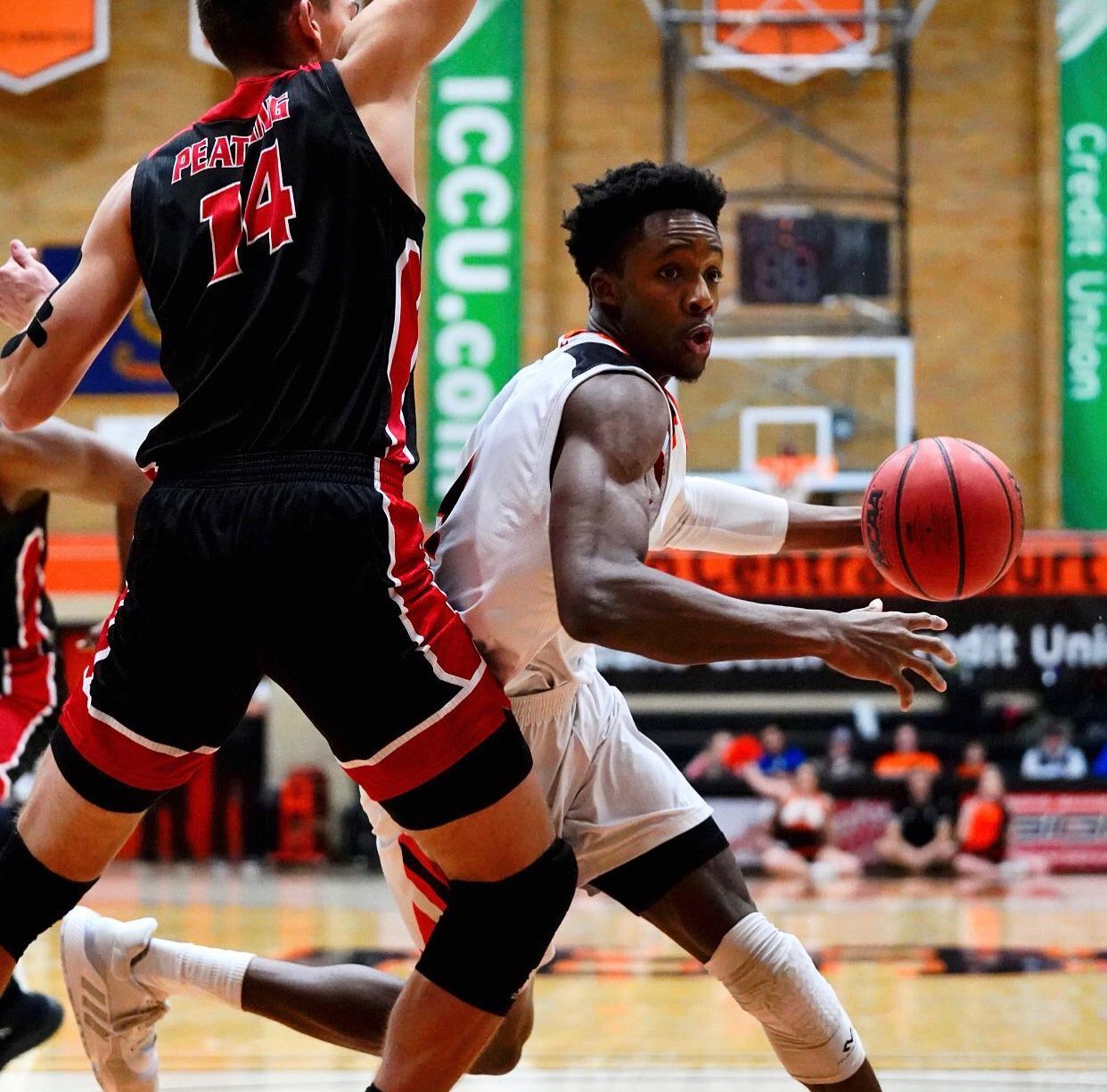 He has been working relentlessly to make it to the NBA or G-League and showcases every quality to reach the top of the game.
It is always quite surreal to know and learn about all those people, especially youngsters who know what they seek in life and are ready to put in every possible effort to reach their goals and visions in life. This very attitude of going under the grind, being mentally prepared and never giving up has what helped certain individuals attain sky-high success in their respective fields and endeavours. The world of basketball so far has seen innumerable such talents, where they have even failed sometimes, but with their resilience and hard work, they have made a stronger comeback. Posing as the best example of one such basketball prodigy is Chidi Udengwu Jr. This young basketball talent hails from Enugu State, Nigeria and works each day with double the efforts to make it to the NBA of G-League to become the first player from his state in the coveted league.
If you think the kind of momentum this 6 foot 7, 200 pound forward enjoys today came easy to him, let us tell you that Chidi Udengwu Jr saw every possible challenge on his path, overcoming which helped him propel forward in the game, earning him the recognition he enjoys today. The youngsters' journey has been really tough so far, facing many hardships, but his attitude of never giving up and facing the storms powerfully helped him in his journey and made him one of the best players from Nigeria.
Chidi Udengwu Jr was cut from his middle school basketball for both the years and also, he did not make it to the high school varsity basketball team until his senior year. However, instead of losing hope or backing out, he chose to go to prep school for a year and then to San Bernardino Valley College for two years before attending Idaho State University for another two years. This was where he started with his sporting career and since then has never looked back. This young guy is now unstoppable in his quest to make it to the NBA or G-League.
To do something different and spread more positivity amongst many other aspiring basketball players, he has now started his own podcast named "ChitChatWithChidi". Speaking about how the idea to start this podcast come to his mind, Chidi Udengwu Jr confesses that public speaking always excited him. In 2017, when he gave his commencement speech in front of thousands of people at SBVC, he realized that public speaking was something he would want to do in the future.
His journey, struggles and his relentless drive, hard work, commitment and passion for overcoming all of that have inspired other up and coming basketball players and athletes worldwide. To know more, do follow him on Instagram @chidi.