Medical Doctor. TV Presenter. Mr India South Africa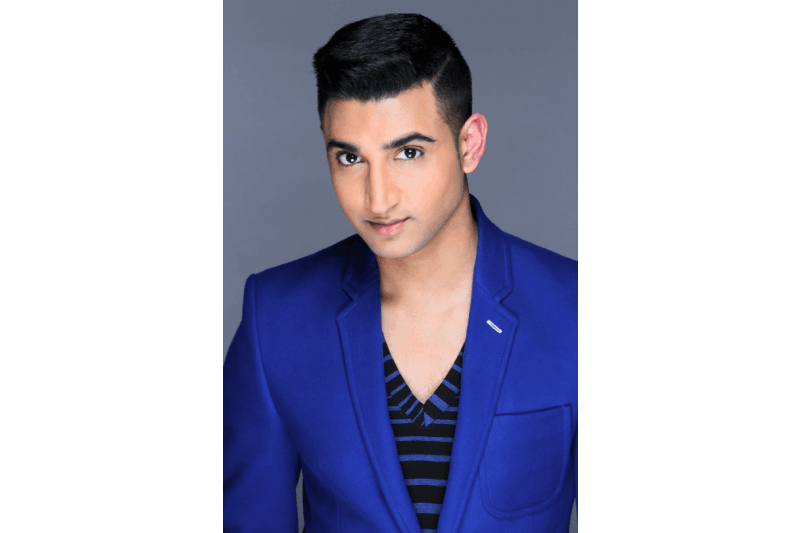 Dr. Tevin Naidu, is an Indian-South African medical doctor, philosopher and ethicist. However, Tevin is much more than that! He is also a former actor, model, television presenter and Mr. India South Africa. What started as a part time modeling career would eventually lead to Tevin becoming the inaugural Mr. India South Africa in 2011. I think we can all agree that it was not only his dashingly handsome smile that won him that title. The doctor was only 18 at the time, becoming the youngest ever winner of the Mr. India South Africa, as well as the only winner to hold the title for 2 years. His new title would catapult Tevin to stardom.
He became the television host of the 14 year run, hit lifestyle and magazine television show, Eastern Mosaic on SABC2. For over a decade, Eastern Mosaic has been South Africa's most popular Asian lifestyle show – a vehicle for social, cultural, political and entertainment news. Providing fascinating insight into Eastern customs, traditions, languages and lifestyle. Tevin then made headlines in South Africa again when he became the host of a new television show called Mela (meaning "a gathering" in Sanskrit), on SABC3. Mela was a popular lifestyle and entertainment television show that aired weekly in South Africa for 6 years. The show was hosted by Tevin, alongside an ensemble cast. Billed as "an Indian Experience" and inspired by Indian fairs and markets, Mela offered viewers an opportunity to get to know leading figures and innovators in business, the creative and performing arts, fashion, entertainment and many other sectors. These are the kind of people who are making a mark on popular culture, setting trends that others follow or are presenting new ways of seeing and thinking about our contemporary world. Mela brought the highlights of Indian culture, in all it's vibrant variety, to South African homes.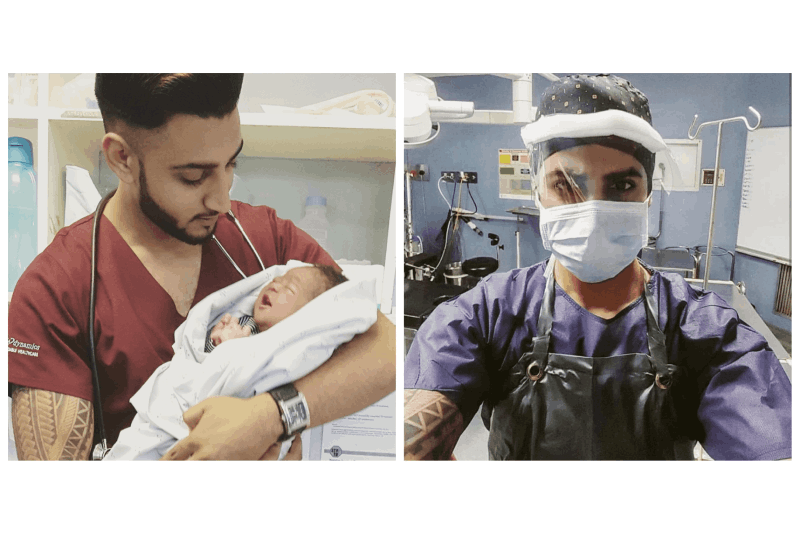 This would only mark the beginning of Tevin's television career. His love for neuroscience, sociology, psychology and politics would eventually lead the charismatic doctor to the hit reality television show Survivor. Tevin became a castaway on Survivor South Africa: Philippines, which was the sixth season of the South African reality television show Survivor South Africa. Tevin was the youngest male castaway on the show. It aired weekly on MNet (DStv Channel 101), Mzanzi Magic (DStv channel 161) and is still available for streaming on SHOWMAX. After Survivor Tevin was also linked as the potential new Bachelor for the new South African version of the TV show "The Bachelor: South Africa", but this did not come to fruition.
Tevin then became a TV judge & MasterClass mentor on "Presenter Search on 3", which aired on weekly SABC3. Presenter Search on 3 is a reality show format that sees a nationwide audition process where thousands of presenter hopefuls auditioned for one of three dream jobs as hosts on South Africa's most popular lifestyle television shows (Expresso Show, Afternoon Express & Top Billing). During this time, he became the first South African television personality to appear on 2 primetime reality TV shows (Presenter Search on 3 & Survivor) on 2 of South Africa's leading broadcasting channels (SABC3 & MNet) – on the same day – at the same time. Thursdays were Tevin's days.
Tevin, now 27, is set to continue his illustrious career in the entertainment sphere with a podcast (it was about time, Tevin!). Equipped with his background in medicine, philosophy and presenting, Tevin will be addressing topics that face us on a day-to-day basis, utilizing the skills he has gained over the years to bring more trustworthy, evidenced based, unbiased information to the rest of South Africa. In a time infected with misinformation, disinformation, propaganda and hate-speech, Tevin's aims to counter this pernicious disease. We wish Dr. Naidu nothing but the best with his latest adventure!
Instagram: www.instagram.com/drtevinnaidu
Twitter: www.twitter.com/TevinNaidu