Mario "Wizzo" Fernandez is an incredible hip-hop industry producer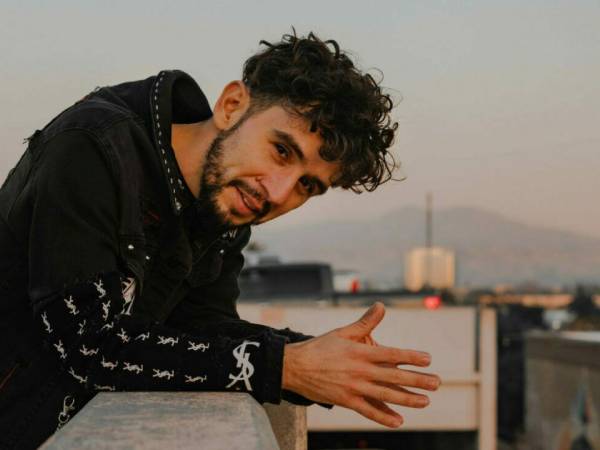 Wizzo has amazed his fans with stunning producing skills and now aims to bring revolutionary upgrading in technology.
"Learning is your best teacher" Wizzo following the same phrase believes in diving in the ocean of knowledge wherever he could gulp it. Though Wizzo is recognized as the producer of the hip-hop industry, with his curiosity he gained more understanding of the work of a recording engineer which captured his attention.
Wizzo started his carrier in 2009 when he became an intern Actual Eyes Media at Studio City, California. After a year he worked as a producer and engineer for the Grammy-nominated American rapper Ermias Joseph Asghedom, popularly known as Nipsey Hussle. In the music artist's mixtape "The Marathon," Wizzo produced the track "U Don't Got A Clue." He worked as an executive music producer for the "The Marathon Continues" mixtape, released in 2011. Hence, working with Nipsey, his career expanded, and started meeting producer colleagues for several projects.
At the pick of his career, he came across the issue that was making file-swapping a time-consuming process. Wizzo believes in spending productive time rather than being puzzled by hard tasks. Wizzo realized that a technology that will allow them to collaborate easily regardless of their DAW could be really helpful. Because rendering process first and upload the audio file to a shared cloud workspace. Other people in the team will then download it and import it to their DAW which is a hectic and long process.
Unfortunately, there is no such software in the market which could eradicate such an annoying process. Wizzo as an entrepreneurial mindset is in the process of discussing the licensing of the technology with major software and hardware companies.
Gratefully, many have shown their excitement on Instagram for the presale of Bitstream Audio's PulseTrio. People are eagerly waiting for the technology which will get audio files from three devices and allow producers to synchronize their workflow regardless of their DAW will be no less than magic for the producers.
Wizzo is optimistic and excited to bring Bitstream Audio to the global market creating a revolutionary transformation in the music industry.