Making his mark as one of the leading content creators on social media is the BakLol video actor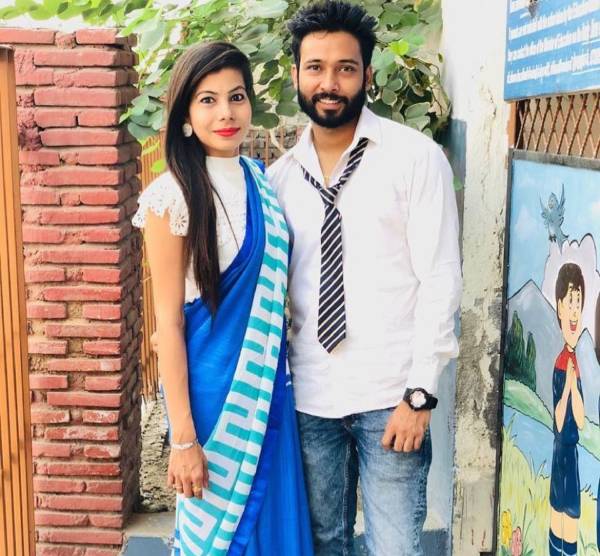 On YouTube, he has more than 10 million subscribers, thanks to his fun and entertaining videos.
Isn't it amazing to learn about all those people who make consistent efforts to go beyond boundaries to achieve excellence in all they choose to do in their careers? Well, there are innumerable such talented beings across the world from across different industries, but the rise of young talents due to social media platforms is something that has stunned people and has instilled more hope, positivity and motivation in many other budding talents in the industry. We came to learn about one such high-performing actor and content creator named Pankaj, who, with his BakLol Video channel, has been making people laugh on the floor with his hilarious and entertaining content.
Telling us more about his journey, the youngster who hails from Delhi, India, said that he studied BCA and MBA from Guru Gobind Singh Indraprastha University, Delhi. From the very beginning, he saw the rise of the social media world and realized how he could too become a part of it by capitalizing on its amazing tools and opportunities and reaching people with his unique sense of humour and creativity. That's what he did, and that's how the young actor is today one of the most favourite content creators of many across the country.
In just a few short years in the industry, his videos have garnered over multiple million views, like the Desi Bachhe Vs Angrezi Madam earned over 78 million views, 246 million on Uparwala Sabki Sunta Hai, 84 million views on PUBG, and 51 million views on School Wali Diwali. Even before he jumped into becoming a YouTuber with his channel, his video Funny Pokémon Go received immense attention and buzz.
Apart from being the ace content creator he is, the BakLol video actor loves travelling and so far has been to Andaman, Dubai, Goa and Bangalore. Baklol's massive rise to stardom can also be attributed to his incredible comedy shorts ideas, where his content speaks for himself and his channel. Besides being an actor, he also plays the role of a social activist for helping people in need.
To watch some amazing fun and entertaining content, do follow him on Instagram @baklolvideo or subscribe to his YouTube channel now, https://www.youtube.com/c/BakLolVideo/featured.