Maffio, Don McLean, and JenCarlos Canela Unite Forces To Create the Spanish Version of the Well-known American Song "American Pie" for the First Time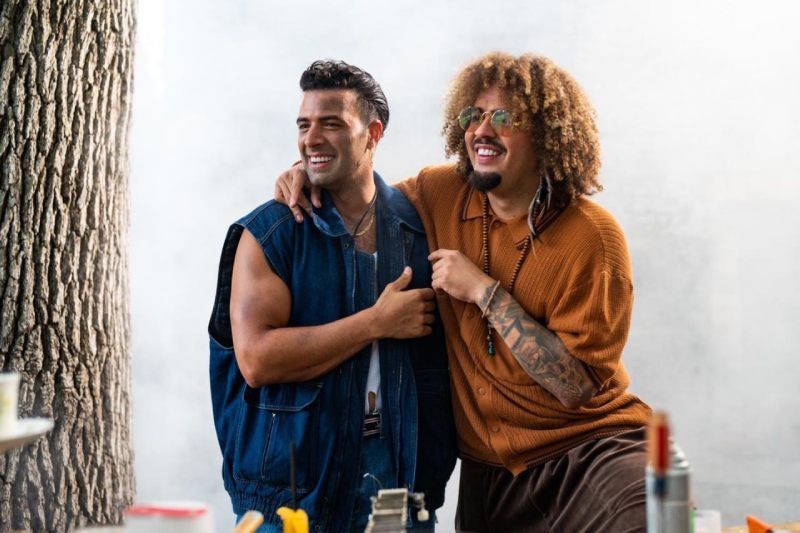 American Pie, a 1971 album, is still credited with producing one of the greatest songs of all time. Don Mclean's song "American Pie" from the self-titled album was one of its biggest hits. Don Mclean was recognised as one of the greatest musicians of all time when the indie rock tune went on to win the Grammy Award for Song of the Year. The song's Spanish translation was created in collaboration with Don Mclean, Maffio, and Jen Carlos Canela. Each and every music enthusiast must revisit their memories after the release of one of the biggest Latin blockbusters.
The talented team behind this project considerably adds to its originality. Maffio is a well-known, multi-platinum producer in the music business with a genuine style that connects with millions of listeners. The song "American Pie," written by international star JenCarlos and Don McLean, a Grammy Award winner, a member of the Songwriters Hall of Fame, and the recipient of the BBC Lifetime Achievement Award.
Right now, InnerCat Music Group and Alkatraks Music Group have the song and music video available worldwide. The song, which pays homage to the original tune made popular by Don McLean and recognised all over the world fifty years ago, was created by executive producers Spencer Proffer and Leslie José Zigel in collaboration with renowned Latin music producer Maffio.
The critically acclaimed documentary "-The Day the Music Died: The Story of Don Mclean's American Pie," which is only accessible through Paramount Plus, is likewise based on the aforementioned song. The official video for "American Pie," which was shot in Miami, was produced by InnerCat and directed by Jose Ovi Jimenez for the joint venture between Paramount+ and Proffer's Meteor 17. One of the most well-known American songs in recent memory, particularly in the rock genre, is "AMERICAN PIE." Many people refer to it as "the day the music died" because of the history connected to the creation of this song.
The song is claimed to pay tribute to the legendary rock and roll performers Buddy Holly, The Big Bopper, and Ritchie Valens, who sadly died in an aircraft accident in 1959. This incident, according to Don Mclean, signalled the death of youth and music. For their fans, hearing this song's magic translated into Spanish has been a wonderful experience.