Los Cabos artist Quentin is here on the scene introducing his newest hustle — "Ravenel Consulting."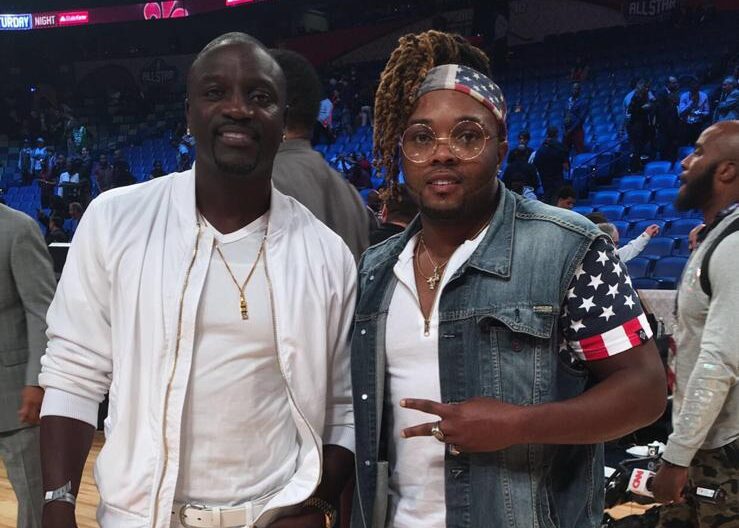 By Nishant Piyush
Quentin's being a drummer as well as a vocalist has hit the right chords with his fan base and he's ready to share a forthcoming project: an influencing company which too is a synthesis of artistry and innovation.
Quentin is an award-winning drummer and singer who keeps the rhythm and beat of the drums while delivering lead vocals. As a Los Cabos sponsored artist, he has performed in over 3,500 shows across the world. Recently he has made the hits at EDC festival in Las Vegas, The Billboard Music Awards, and NBA All-Star Weekend. Brought up in Charleston, South Carolina, Quentin has been voted Best Drummer in 2016, 2017 and 2018 by the Charleston City Paper's audience.
Being a musician and an entrepreneur creating a huge impact among the audience requires a very specific and rare set of characteristics and skills. A musician who is also an entrepreneur seeks out ways to enhance their career and to sustain in it for a longer period.
Needless to say that with Quentin's high degree of natural talent and an exceptional amount of passion and work ethic, he is the kind of artist who inspires younger listeners.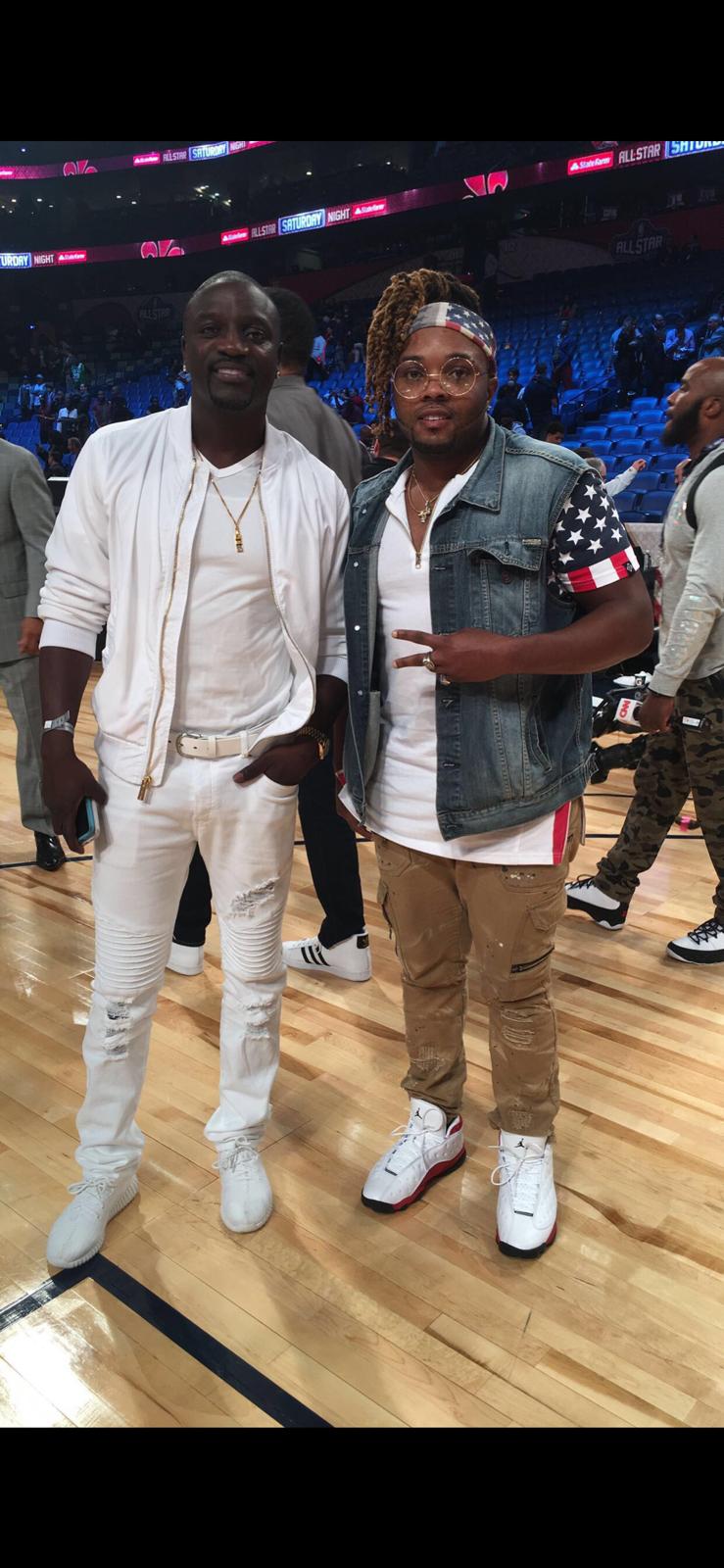 Successfully climbing the ladder of his success, his new venture Ravenel Consulting is a brand ambassador and social media influencer with inside knowledge of top industries such as music, fashion, and sports. Known for broadcasting engaging content with big names and events such as Khalid, Akon, NBA All-Stars, New York Fashion Week, and more, Ravenel Consulting helps companies grow their business and reach new audiences. Operating between Los Angeles and New York industry hubs, Ravenel has on-the-ground, relevant experience that can lead clients to the top.
Ravenel Consulting guides brands with a custom approach to their digital presence, for any field from music to finance.
If you are eager on taking your business to the next level, you should choose Ravenel Consulting.