Looking for a corporate job with a Sports background? Then Fowler Kay Group is your best choice!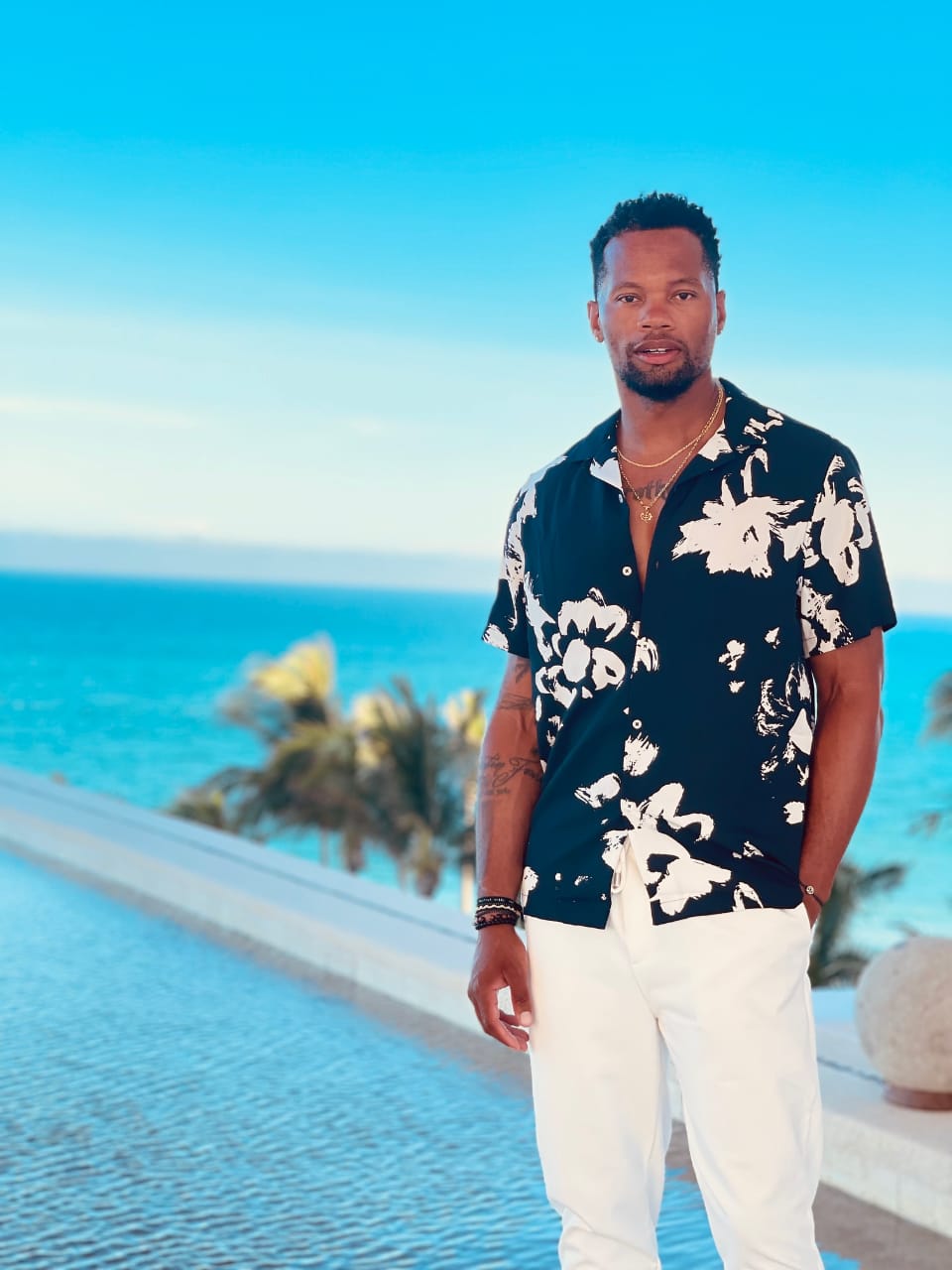 Starting his journey as an international basketball star and taking it forward as a young entrepreneur, Calvin Fowler is now helping former athletes put their best foot forward in the corporate world.
International star Calvin Fowler, now a prominent entrepreneur, was born in Columbus, OH, currently residing in Southern California. He graduated from Westerville North High school. Thereafter he attended Columbus State on a full basketball scholarship. After his sophomore season, Calvin had earned the titles All region team & Defensive player of the year and soon after that he was highly recruited nationwide with a ton of mid-major Division 1 schools and every high level NCAA D2 in the country.
Later, he transferred to Bellarmine University in Louisville Kentucky to stay close to home. After two successful seasons with the Knights he signed a 2 year contract with London Leopards of the English Basketball League (England) where he was the team's leading scorer and finished top 3 in MVP votes in the league. Things weren't easy when he returned home in the off season, he suffered a torn groin after playing in a local basketball tournament in his hometown. It made it difficult for him to continue with Leopards for his second contract year, it was a halt in his career. Calvin looked at this as a blessing in disguise as he decided to finish his bachelor's degree back in Louisville at Bellarmine University. Along with that he prepared himself for making his return to the hardwood.
Post his recovery, he signed with a team in Amman, Jordan and backed his name as the second leading scorer of the team. His last season was played in Rwanda (Africa) wherein his performance was amongst best. As everybody's journey takes a turn, his was quite similar to that, he shifted from an elite athlete to an elite business man. Calvin turned out to be one the best sales directors in two prominent companies on the West Coast; Enterprise Holdings and IWG.
After several years of growing in the market, Calvin decided to start up his own business of employing athlete minded individuals into the corporate sector. People who belong from the sports background and looking for a shift into the corporate world, FKG is best for your career!
His company Fowler Kay Group (Consultancy) https://www.fowlerkay.com/ connects former athletes to corporate clients. They provide not just any talent but 'athlete minded' people to the professional world. This helps the firms to directly employ people who are leaders, committed, enthusiastic and are dedicated and self-driven. These qualities are the few which every corporation looks forward to in their employees. In addition, the Fowler Kay team members all have an athletic background combined with corporate experience which makes them well equipped with the knowledge and skills that are required to navigate their way throughout their journey in the corporate world. So, if you are looking for the best consultants in the game… Fowler Kay Group is your one stop destination!