Life Coach Gabriella Melrose shares some business tips for young entrepreneurs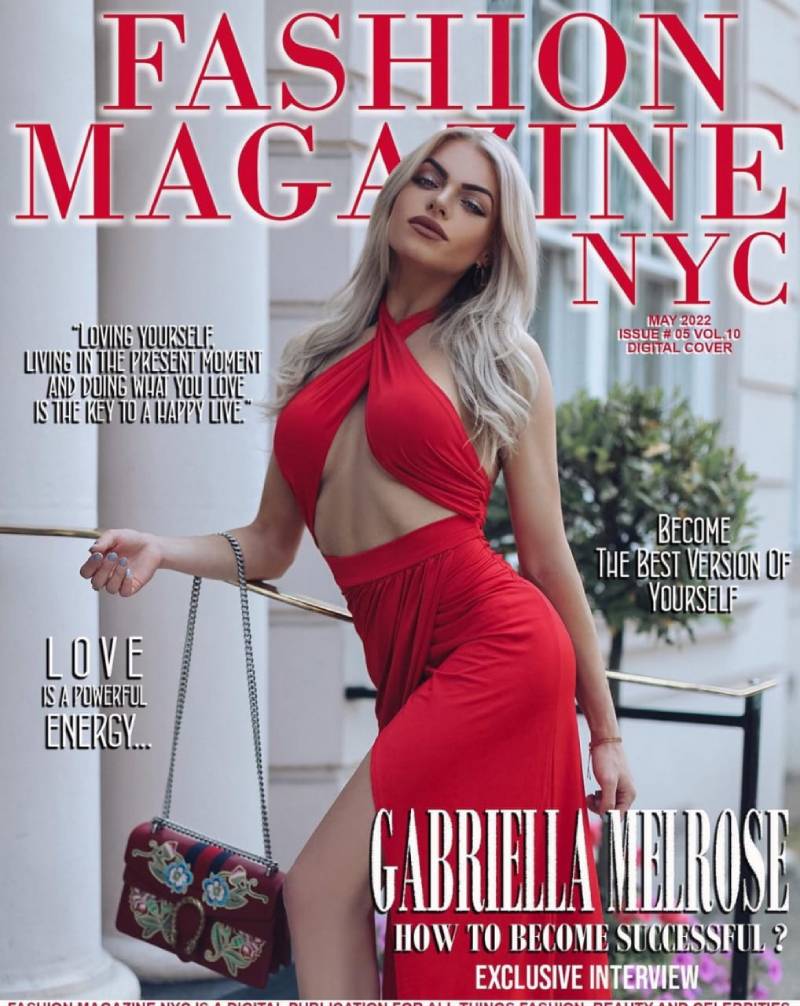 Gabriella Melrose is a successful entrepreneur and life coach based in London. She has also just released a self-development book for females. Before she started coaching and built her own brand, she was working as a business development manager for companies in luxury industry and helped building marketing strategies for major projects. In this article she shares 5 business tips for young entrepreneurs and they seem very helpful for anyone, who is looking to start a business.
Gabriella believes that the first step is to create a business plan. Shey says: "It is very important to know where you want to go and steps you need to take to get there. Many people fail as they have an idea, but do not place a good structure behind it. Also, with a good business plan in place it is a lot easier to look for investors."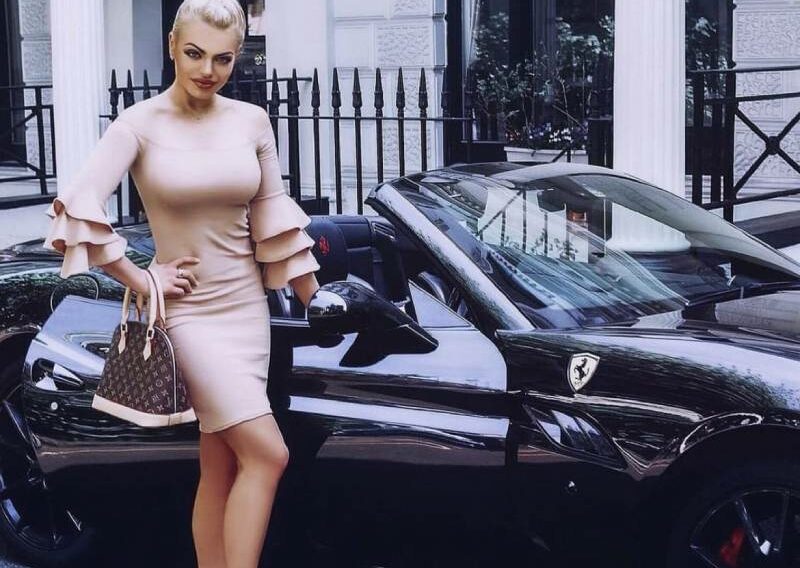 Second tip, is to measure the investments you need to make in order to make the business work. Successful woman believes that people tend to start a business without knowing how much money it will actually cost to set everything up. When planning finances, entrepreneurs should think about how much will it cost to set up the business, website, marketing and so on. If planning the investment correctly in the beginning, people will know exactly how much money they will need to be invested before the profits come. That way they can think about saving, borrowing or finding investors.
Third tip is time management. Normally people who start a new business have another job where they need to invest time at, also family, friends and so on. Gabriella says: "understand, that to make a business work you will have to spend time for it everyday to succeed. You will have to give away your free time and sometimes even say no to friends or family only to focus on your new business. Give yourself a reasonable amount of time everyday to work on the new project."
Forth tip is not to be afraid of failure. All people make mistakes. And every single young entrepreneur is going to fail and learn from his mistakes. Life coach says, that she has failed several times in her career and yet does not give up . So when hard times come and things seem not to go right, try to learn from your mistakes and look for solutions, instead of quitting.
The last tip from Gabriella is networking. She believes that networking is very important when you start a new business. "When you meet new people you might get new business opportunities or develop new ideas that will make your business grow. There are so many ways to collaborate with other business owners and make profits both ways. Try to go to networking events or just socialise more. It will benefit you and your business."- says young woman.
We hope her tips will help you while building a new business. If you are interested to read more self-development material from Gabriella visit her webisite www.gabriellamelrose.com