Learn the principles of entrepreneurship by Mrs. Olufunke Agunbiade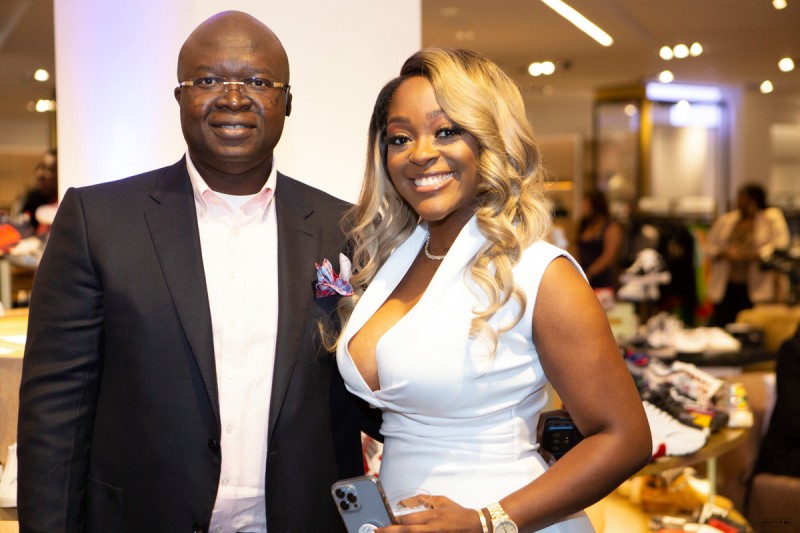 The act of beginning and continuing to manage a firm is what is known as entrepreneurship, and it is a crucial component of any economy. Individuals who are willing to face the risks associated with the beginning and expanding a company in the hopes of producing something novel and valuable might be described as entrepreneurs. They are motivated by a want to develop and create, and they are open to the difficulties that come with starting a company from the beginning. In this article, we will discuss the essential principles of entrepreneurship that are highly suggested by Mrs. Olufunke Agunbiade, a Nigerian businesswoman who is crowned the Yeye Asiwaju of Fiditi town in Oyo State.
Focus on the opportunities
Mrs. Olufunke Agunbiade is a well-known entrepreneur and community leader in Nigeria who has accomplished a great deal during the course of her professional life. She is also a model for aspiring business owners to look up to since she exemplifies many of the core tenets of running a business successfully. Her pragmatic approach to business inspired her to develop her own unique contribution, which she could use to make the world a better place and draw attention to her achievements. She is now the CEO of Midas Luxury Concepts and Midas Global Services, as well as the former CEO of Sifax Shipping and Logistics.
The capacity to recognize and make the most of opportunities is one of the core values that Mrs. Agunbiade exemplifies in her daily life. Throughout the course of her career, she has had the ability to see openings in the market and capitalize on such openings in order to expand her company. For instance, she saw the potential of the agriculture industry in her neighborhood and constructed a flourishing agricultural enterprise from the ground up.
Risk management and people management
The capacity to handle risk effectively is another value that Mrs. Agunbiade exemplifies in her life. It is intrinsically dangerous to start a company and continue to develop it, but she has shown that she is able to detect risks and take steps to reduce them in order to be successful. For instance, she has been successful despite the difficulties presented by the business climate in Nigeria. She has been able to successfully handle the barriers.
In addition to this, Mrs. Agunbiade is an expert in assembling and leading a group of people. She is well-known for her ability to encourage and inspire her staff, which contributed to the success of the company she founded and helped her create. She was able to bring the appropriate people and resources together. In addition to this, she has developed solid connections with her business partners, suppliers, and consumers, all of which have been essential to the expansion of her company.
Making a difference through innovation and creativity
The entrepreneurial mindset of Mrs. Agunbiade is also characterized by a strong emphasis on innovation and creativity. She is not afraid to experiment or try new things, and she is continuously seeking new ways to enhance the goods, services, and procedures that she offers. This is one of the reasons why her company has been able to flourish despite the intense level of competition in the industry.
In conclusion, Mrs. Agunbiade is a staunch supporter of the idea that one may affect change in the wider world via one's professional endeavors. She is not only concerned with her financial situation, but also with the effects her business will have on society and the environment. Because of this, she has started investing in community projects and activities that are for the benefit of others in her neighborhood who are less fortunate.