Leading from the front as an astute digital entrepreneur is Francesca Reviglio.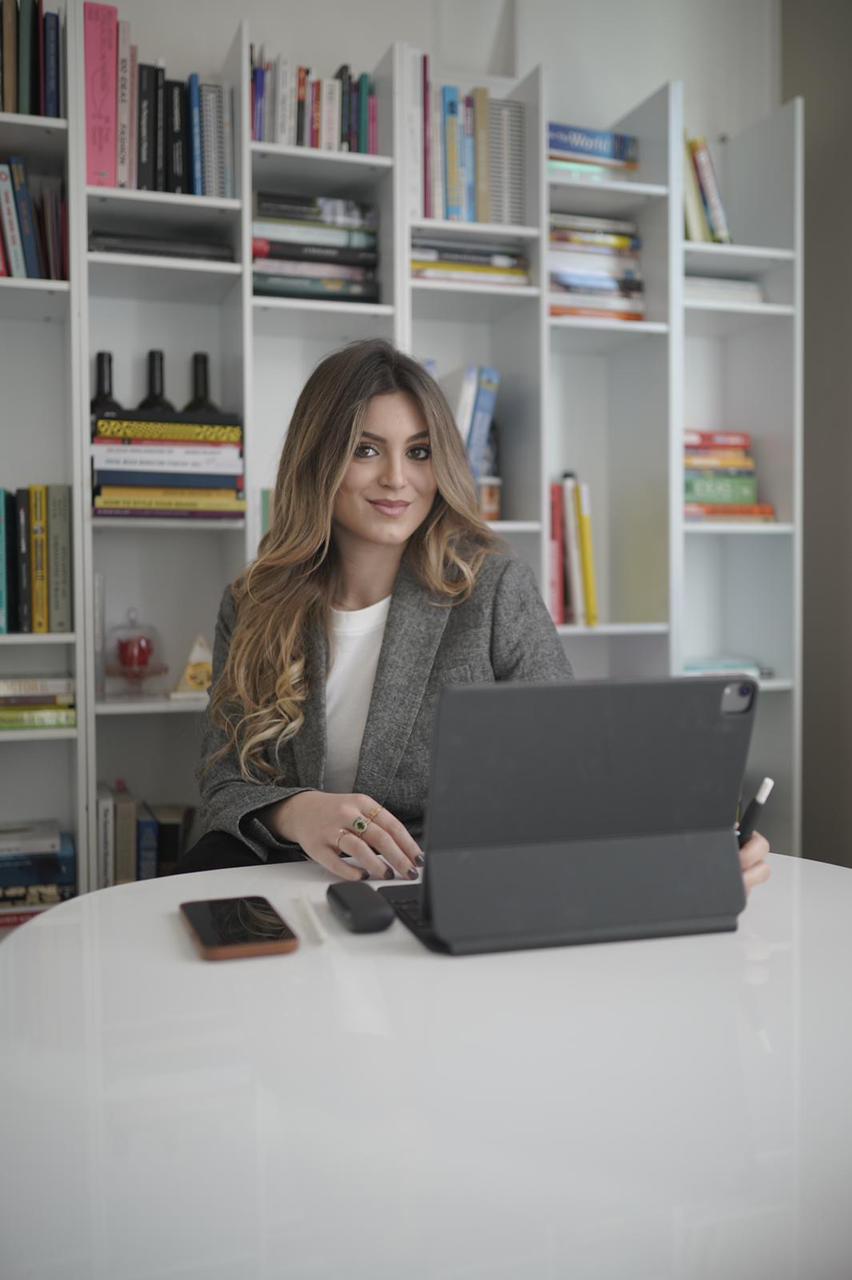 Francesca Reviglio's grit, passion and commitment have led her to the top of the influencer, brand communication and digital space.
There are so many individuals in this world who run behind a certain aim or goal in mind. However, many others are the ones that believe in utilizing the opportunities that come by their way and go with the flow in life. All these individuals work to create something of their own, something that can stand apart from the competition in its industry and offer services that add value to the industry, serving people in the best possible manner. Talking about the digital space, the world has already seen umpteen numbers of changes, thanks to the pandemic as well which has compelled people and businesses to resort to the online platforms for either sustaining or creating newer audiences for themselves. This has further thrust many professionals and digital entrepreneurs forward to offer the best digital marketing and communication services to brands and businesses. One name that has been making a lot of buzz in Italy and across the digital platforms is Francesca Reviglio, who as an influential woman entrepreneur has been turning ordinary brands into extraordinary success stories.
Francesca Reviglio started her career early and acted in television from the naive age of 7-8 years until 14 years. The next year, she moved to Switzerland for her studies for two years and then shifted to Paris to study economics, business management, and of course marketing. After moving to London, she got the opportunity to work with various well-known brands. This was when she met many influencers, which got her more excited and interested in the digital field. Francesca Reviglio realized her true calling and she began with studying more specific subjects like influencer management and brand development. She is a passionate reader and developed more interest in reading books about business and marketing in her free time, even if she states " the free time with this job is very little"
In 2015, she started working with influencers and increased their reach and visibility by using some serious digital strategies and techniques. By the end of 2016, Francesca Reviglio built her own company named Wimage, to help clients reach their digital goals on social media. Through positive word of mouth and references, Wimage Agency started getting some cool projects mostly in fashion and beauty. Within a year or two of its inception, the agency was already a huge and prominent brand, working with hundreds of brands and influencers across the world.
With the Covid situation, businesses were getting slowed down, Francesca Reviglio and her agency grew stronger with the boom in the social media and the digital platforms overall. Today, Wimage Agency offers higher ROI and turns all their clients lucrative through its robust services like influencer management, brand communications, social media promotions and much more. Through all these digital services, Wimage Agency helps individuals and brands increase their reach, visibility, and performance online.
They offer a personalized approach and create strategies and content for them that gives them the best returns. People are talking a lot about Francesca Reviglio and her agency, which has led them to grow massively as an influencer, brand communication and digital agency. To know more about her, follow her on Instagram @francescareviglio.