L-automobile.show promises to take the automotive world by storm with its past concepts exhibits on November 20th and 21st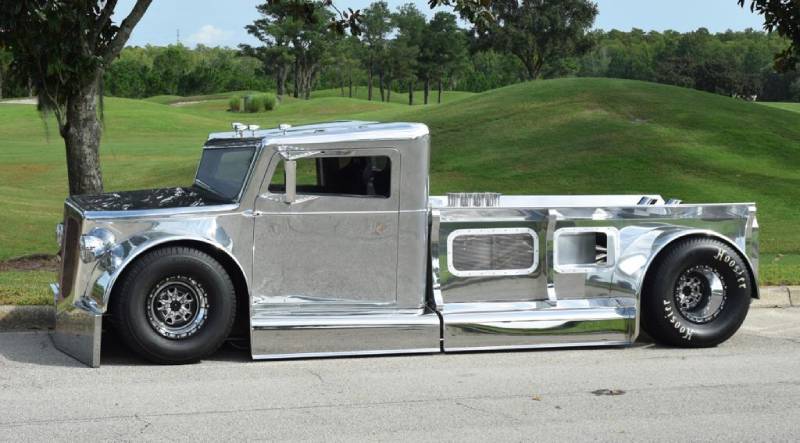 A design and concept car show like you've never seen before will be held at The Lawn Island Gardens, Watson island Miami on November 20th and 21st.
12 incredibly handcrafted past concept cars will be on display. The Pinnacle of which will be a 2020 international ratical rod build called " Excalibur".
Built by Sean Puz. From
1 Of One Customs Davenport, Florida This amazing handcrafted all-aluminum design with the 1930s / 40s inspiration will obviously be the highlight of the past concepts.
Automobile.show also promises 12 present concept cars all one of ones car or low volume production supercars, and 12 future concepts which will concept cars of the future.
This concept and design show said to be the best and only concept car show in the world.
Tickets for this event are free and a link is added below.
https://www.eventbrite.com/e/supercar-rooms-miami-presents-lautomobile-2021-design-and-concept-car-show-tickets-164762082825?aff=ebdsoporgprofile
Curated by supercarrooms.miami
For more information please email info@supercarrooms.miami
About "The Excalibur"
2020 International RATIcal Rod Build Off winner-10 month build. Complete hand made build, of My own personal design. Some Features are ;
*polished aluminum skin welded to an aluminum structure.
*Polished stainless steel hand made chassis, suspension, and front axle
*mid mounted all aluminum LS3, 6.2 liter crate engine, 540HP. 700r4 transmission and Frankland Racing quick change rear end, all mounted on an independent swing arm inside the rear chassis. Cooling is provided by Derale Performance, via 2 radiators and various fluid coolers.
*Ohlins USA coil over suspension
*4wheel hydraulic ride height operation
*Vahlco racing, one Off -true bead lock wheels and Hoosier tires
*custom aerospace style interior
*Daymaker LED headlights.
*stainless works custom stainless steel headers
*BrakeQuip stainless steel brake lines and flexible hoses.
Builder:
Sean Puz.
1 Of One Customs
Davenport, Florida