Kumar Puneet: The Godfather of Digital Industry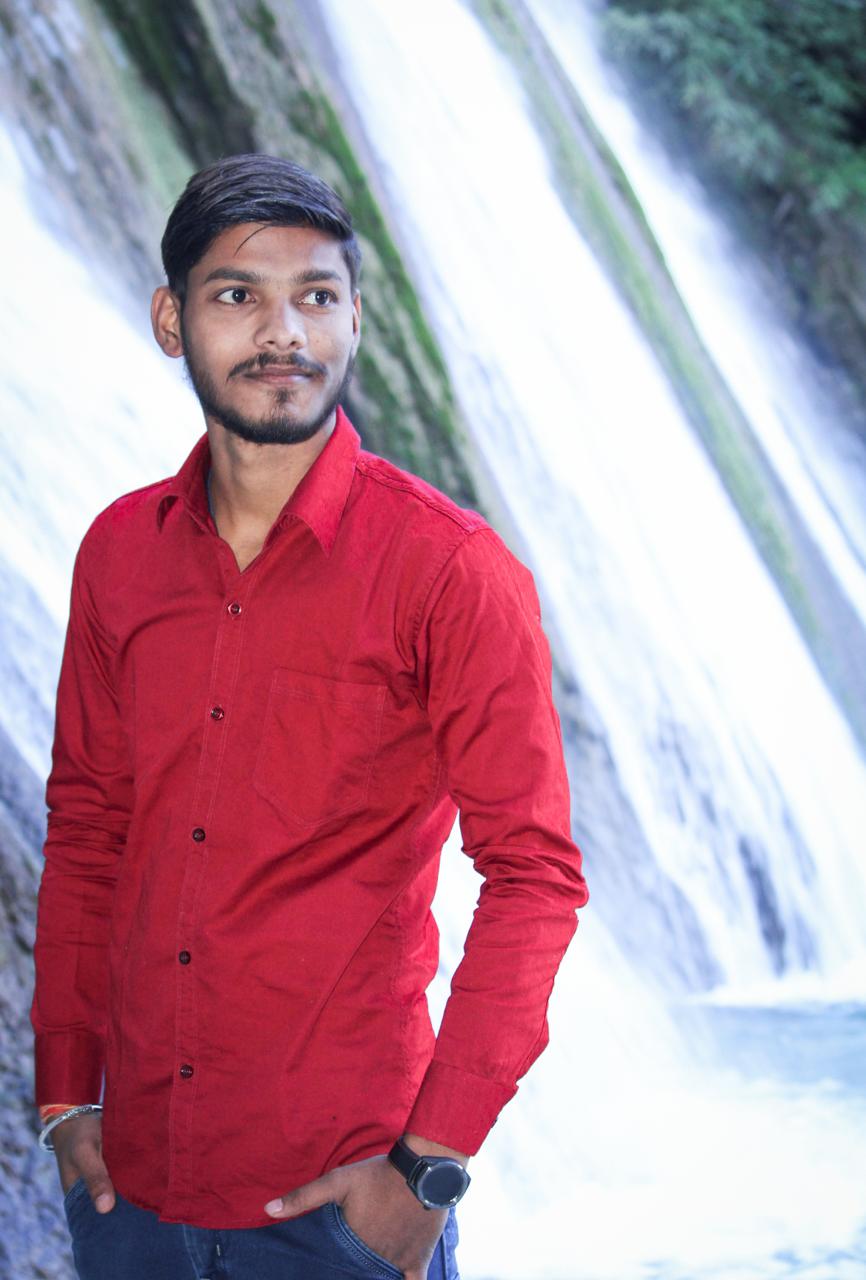 Behind every successful man,there is a woman, might be true, but talking about facts,guru is the real companion that isn't behind but always remain by the side of a hustler.
No matter, in which field one is exploring, guru can easily smoothen every rugged path during the struggling voyage of us.
Meet, the brahm guru of digital world,Puneet Kumar, the 19 year old prodigy from Babrala (U.P.),who has changed lives of millions of young hustlers with his commendable knowledge about social media platforms.His different strategies and experiences earned from his hustle,is now helping him as well as the upcoming talent.
The age at which people of his age are still dependent on their parents for their expenses, the champ has redefined the whole scenario and converted the so called time ruining, social media to a money earning machine.
From local to international level,he has got a spider web network and has built his own digital family over the web.From branding products to guiding people for their growth ,this man has set new benchmarks in the digital industry with his astonishing work.
Everything that happens in one's life, wheather it may be success or failure, it always teaches us new prospects of life. And same thing happened in case of Puneet, even failing at his every new approach, his every new experiment, the hustler never gave up and treated it like a life lesson and tried again with more enthusiasm. The boy explored almost all possible genres over the web,from motivational facts, business facts, to patriotic niches, he was so passionate about his work that even pandemic couldn't dare to stop this boy.When people were lamenting over the problems , he turned this time into an opportunity period and extracted maximum benefit from it.It was the time, he explored and studied the behavior of people around him.
And it was his will power and strong determination, that today he has network of more than 500 k ,at an international level.Gaining such a tremendous number of fan following at such a young age is really a task of real appreciation.
His page has a strong following and his lightning speed of uploading back to back content always amuses his fans.He is a humble guy who is open to all new suggestions and loves to interact with people.One can easily interact with him and can learn many things from this young guru on his Instagram handle@_kumarpuneet.Being down to earth and always helping the needy,returned the fruitful results of his hardwork.
He is a man of principles, who has always treated his team like a family, and its his love with his team, that even they never disappoint him and yield him marvelous results.
Management is a must tool in this present expeditious world and we can definitely call Puneet as brahm guru of it.The knack in prioritizing things efficiently helped him to manage his work so well.He strongly believes that strong determination and grit can take one to greater heights.
His only vision his to build a nation ,full of young intellectuals and strengthening them digitally to rise up and be the future entrepreneurs of the world.
Age is merely a number ,it can't decide the heights of achievement in your life.Soon he is coming with some brilliant new ventures and we will be blessed by his more outstanding content soon.