Kronos Takes The Responsibility To Advance Up The NFT Marketplace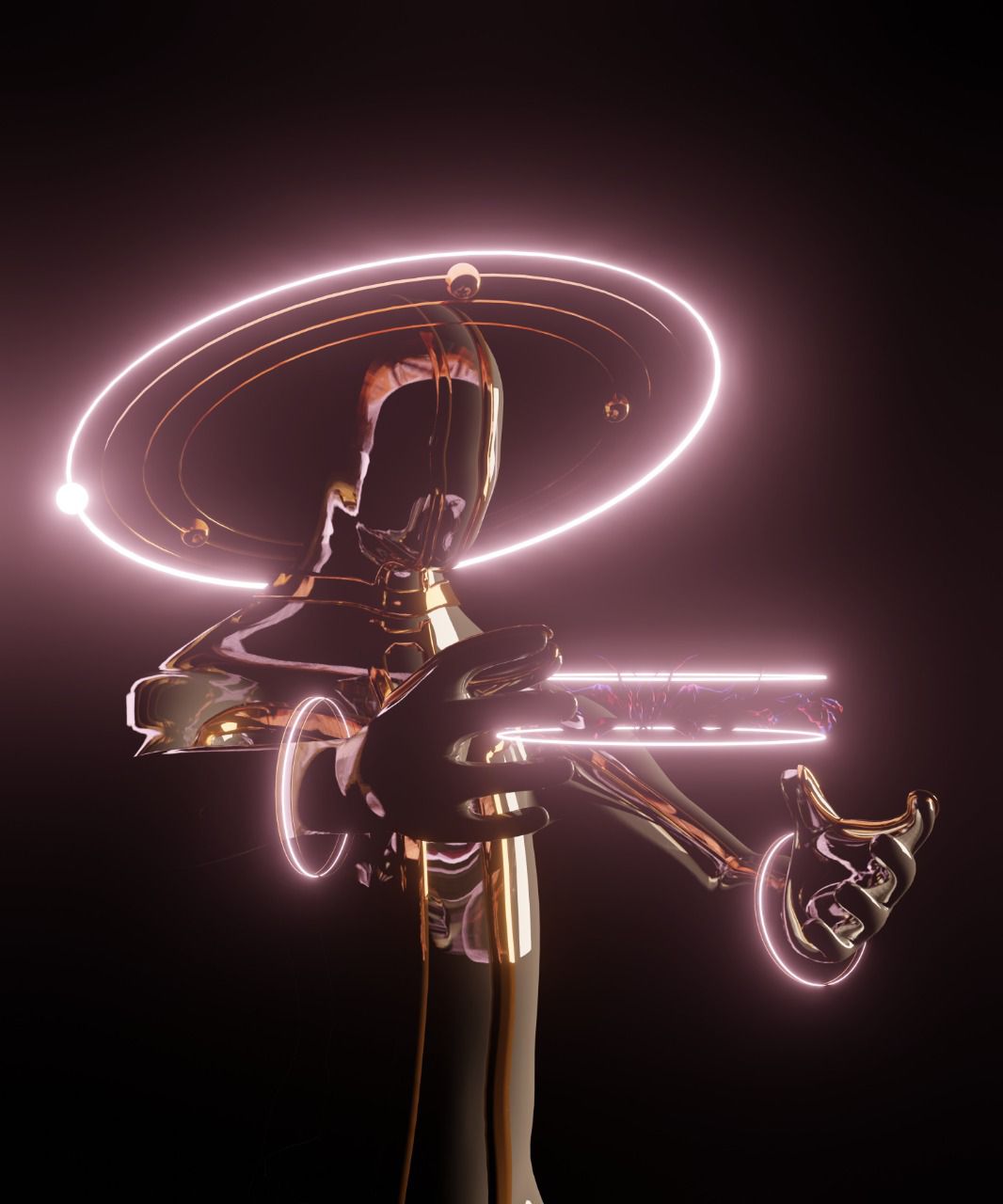 What makes our trust stronger every day in the future of blockchain technology is the fact that there's always a strong development occurring. There's always an update about either big investment opportunities or something new being done by the blockchain entrepreneurs which can potentially take the tech to new heights.
Now as the buzz around NFTs grows, Kronos has taken the responsibility to advance this further. Currently, the NFT marketplace is at its fundamental stage where it becomes a challenge for non-native assets to operate together.
Kronos is now ready to reform the segmentation in the NFT marketplace by opening up liquidity across networks. With the mechanism called multi-chain swap, non-native assets will be interoperable on separate blockchains. Initially, it's developed for the Solana and Ethereum blockchains but we can expect it to get more advance in future. As per Kronos's Medium Blog, "This advancement in NFT technology will drive adoption bringing the value and desirables from individual networks together in a single vibrant hub."
"We listened to the NFT community because we're part of the NFT community" a part of the blog reads as saying.
Kronos has also promised to release 3D NFTs designed and modelled by their design team, the Titans. There will be a total of 10,000 unique NFTs, all 3D with individual traits and variations totalling 58,000. Possible variations are determined by:
Body Type
Body Color
Light Source
Light Color
Power/ Weapon
Accessories
Environment
Commenting on the same, co-founder of Kronos says, "As devoted members of the NFT community ourselves, we've seen the challenges faced by vertical blockchains first-hand. Communities have been forced to spread across multiple networks, a decision made for various reasons, including accessibility and price. KRONOS serve as the solution to bring unity to NFT markets across all blockchains."
Now this is pretty exciting and we can't wait to see more development in the world of NFTs.