Kinan Sawan embarking his journey of being the best in Dubai for interior designing with Blanco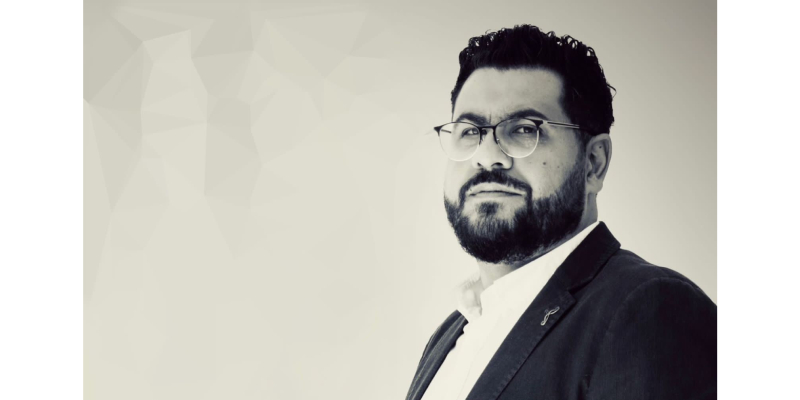 Kinan Sawan graduated with a Master of Architecture in the study of Interior Architect from the International University of Science & Technology in Damascus, Syria in 2010 and has over 15 years experience practicing traditional and classical architecture, interior design and consultancy. Kinan actively and independently worked on many projects throughout Syria and Lebanon during his years of study which allowed him to gain a high level of practical experience to compliment his degree. In doing so, he was awarded the highest distinction in his year of graduation.
In 2011, Kinan relocated to Dubai and started work as a Design Leader at one of the most established and prestigious consultancy firms in the region. After furthering his professional profile and gaining vast UAE knowledge and experience, Kinan decided to take the leap and founded Blanco Interior Design in 2013. From humble beginnings, Blanco is today a highly renowned team of award-winning and highly skilled architects and interior designers providing meticulous bespoke design and construction solutions in the residential, commercial, academic, hotel and leisure sectors, as well as masterplans for new residential towers and mixed-use developments.
Kinan prides himself on finding a solution for all clients no matter what the size, stage or the scope of their project and has worked to promote the same work ethic across Blanco which now also boasts in-house fit-out solutions for furniture, carpentry, steelworks, gypsum, high-end paintwork and more. Kinan had this dream for Blanco since day one and has always wanted to see all projects undertaken evolve from concept to build under Blanco's management, watchful eye and expertise. "On a daily basis, myself and my team turn dreams into actual success – it's always and continues to be so rewarding."
Check out his Instagram .