Kids On Wheelz: Zoom Off Safely, Providing The Best Ride On Cars On The Market.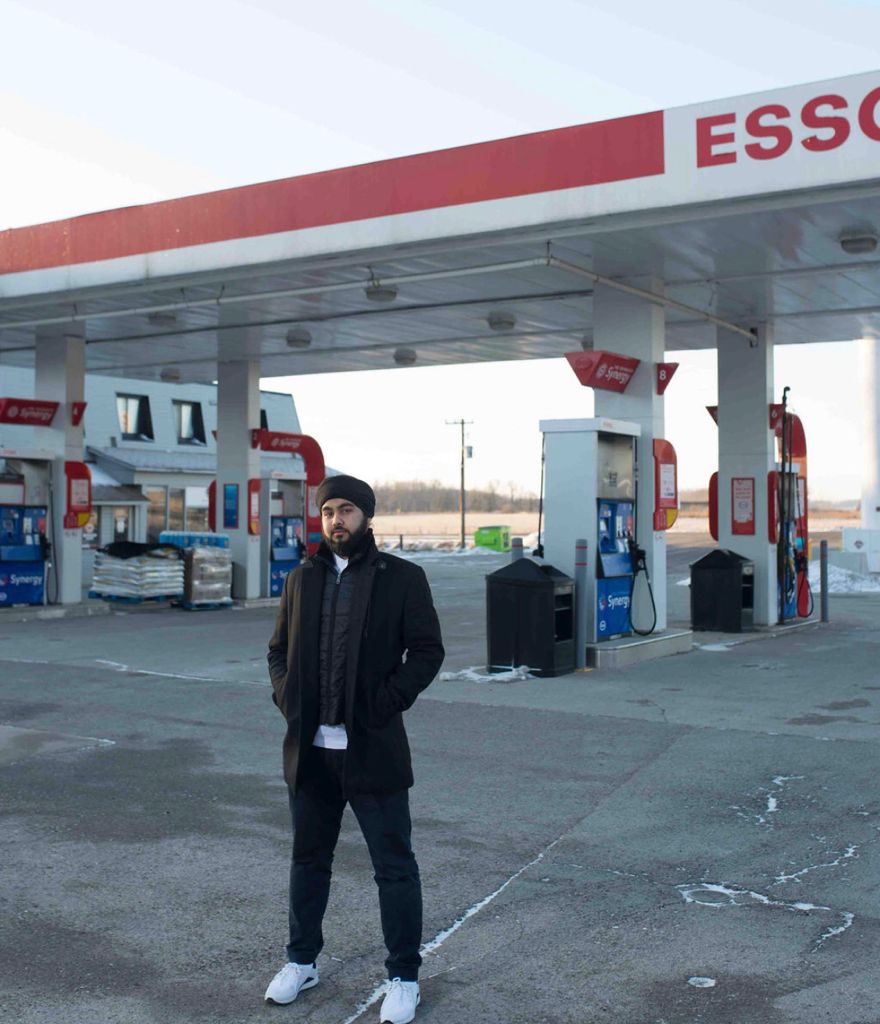 Parenting is a very difficult task in itself and it comes with its own nicks and necks. It is indeed very difficult for parents to get a hold of long-lasting and fun toys, especially if it is something that is solely meant for them. Even if you are not a parent and want to gift your sibling, student, or cousin something that they can really enjoy, Kids On Wheelz is the right choice. What started out as a brand has now become one of the leading kid's toys retailers on the Canadian market.

Founder Karan Pansi, on closer inspection, found out that the previous toys were pretty outdated. Hence, he started his new Entrepreneur adventure in 2018, In order to provide a new experience and toys for parents to purchase, this was a huge update! Kids On Wheelz is not just an E-commerce store but the only stop for most shoppers.

Kids on wheelz is a Canadian based brand and retailer which is readily available on many online Marketplace, They have been providing outstanding service since the very beginning and promise amazing benefits, your kid is never going to be bored again and you no longer have to cater to their unending entertainment demands. Get them their very own electric car, be it a Mercedes or a fancy Jeep. Their products are extremely reliable and of good quality, never being an issue of safety. Indeed, safety is the number one priority. The best part is that they are also the official retailer for radio flyer and Nintendo.

For the better part, you can even allow your kid to choose their favorite-colored car. From a shady green to a vibrant blue, the danger red and peaceful white, they have it in all shapes and sizes. There is not a need to worry about the price range because they come in a very affordable range. Two-seaters are also readily available in case you have kids who fight over who is going to drive, apart from this they offer a number of discounts on the purchase of more than one product. So, who is up for a good discount? Don't miss them out while they are still there, choose your favorite or bring along your kids. They're going to have the time of their life!

A number of reviews prove that Kids on Wheelz is really great and kid-friendly, some mention how their babies love it and their customer service is spot on. Satisfying the customer is their number one priority and they never compromise on that even if they are a toy store. You can either visit their official website online, Karan Pansi Was able to use his connects to get kids on wheelz on Walmart, Hudson Bay, Best Bay Platforms to reassuring so parents were able to find the best ride on toys for there little ones, Offering the best since 2018, don't comprise on the upbringing of your children, give them what they deserve- the best.