Juank Cortavarría, a Young Influencer from Latin America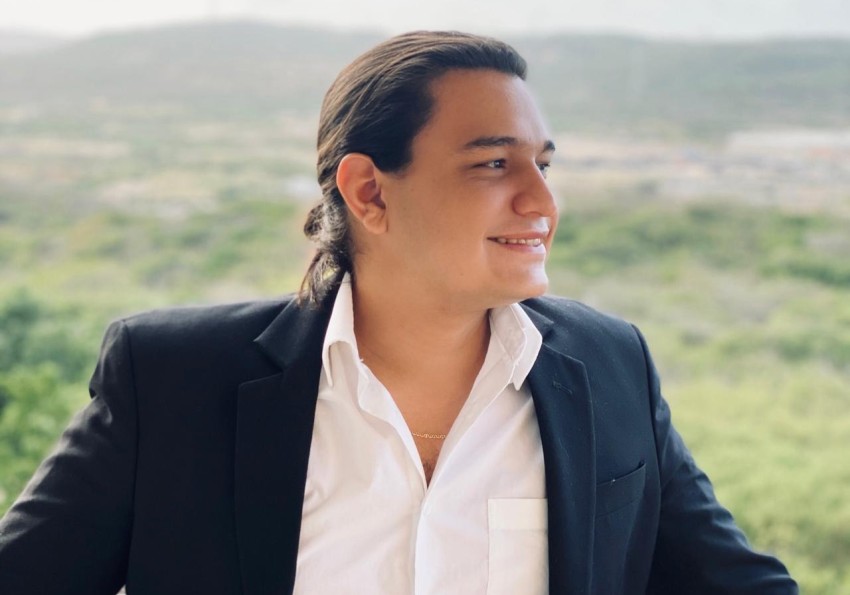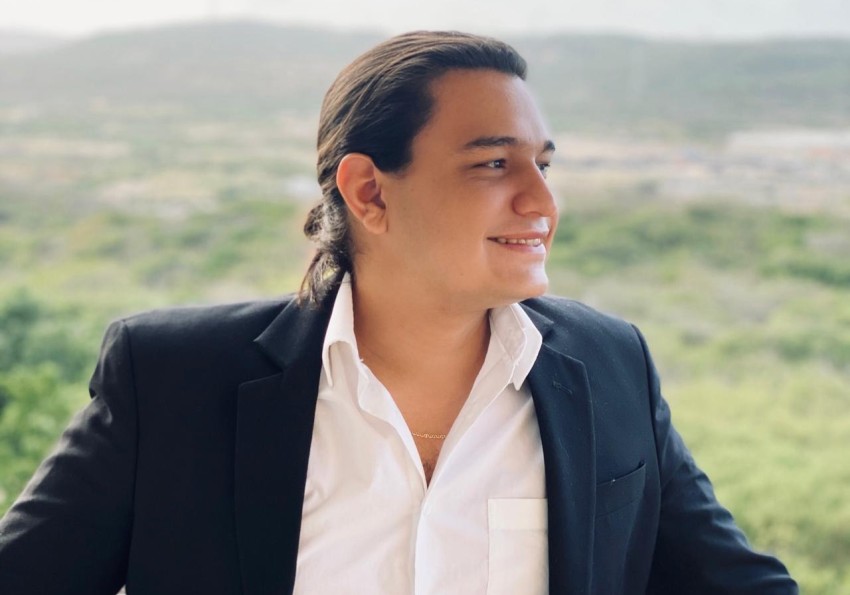 Early Life: Juank Cortavarría was born in the city of Colombia called Barranquilla but moved to the central town named Pereira. In this city, Juank only completes his primary education and returns to the home town, where he spends the whole life. At the age of 18, he starts working and along with completes his specialization in two business fields, marketing, and HR lecturer.

He only did a job for two years and after that plan to establish his own business. So, he straightaway takes action and starts his business. Luckily, his products began to selling, but after some time, he realizes that he lacked management and administrative aspects; therefore, he can't manage to continue his business and failed in it. He also confesses his wrong moves and acts and uses this failure as motivation. He transforms himself into a brand. Today, he is an influencer, speaker, business coach, and HR consultant. If you want to follow him, you can follow him on Instagram @juankcortavarria. Enjoy watching his uploaded videos, pictures, and posts and get inspired.

Latest coverage points of his conference:

The 28 years old motivational speaker also travels to many cities and places to deliver some speech. He aims to open up the blindfold that people usually folded by taking the old ways. There is a need to accept the change and try to make yourself comfortable in every atmosphere. Let's discuss the major points from his latest conference that will help you understand his point of view.
• You must accept that the world is changing, if you never change your priorities and lifestyle, then you can't move with it.
• Keep your mind focused. It happened when you bring some changes, your life goals are also get faded, but you don't need to let them waste but try to manage with the new change.
• Don't give any place to the negativity that means never provide importance to any trash that misguides you or change your thoughts.
• Limited leisure time means you need to manage work and rest according to your business or work requirements.
• Always value what you have. Most people never value the others who help them in their critical times, so never forget such people and evaluate them.

Long story short, there are very few people who are blessed with such speaking power that provoked others to listen and start acting on that. God bless Juank with marvelous qualities, and as a result, at the age of 28, he got the success that other people might get at the age of 60. Sometimes, all you need to have is moral support that adds confidence in you to do anything you want to do. So, keep growing and take the assistance of Juank because he also works as an HR consultant in several companies. You can also take his support by sending him DM on his Instagram account and listen to his delivered lectures.