JPOPD1 is on fire and still heating up, scorching the airwaves with his new single "Satisfaction"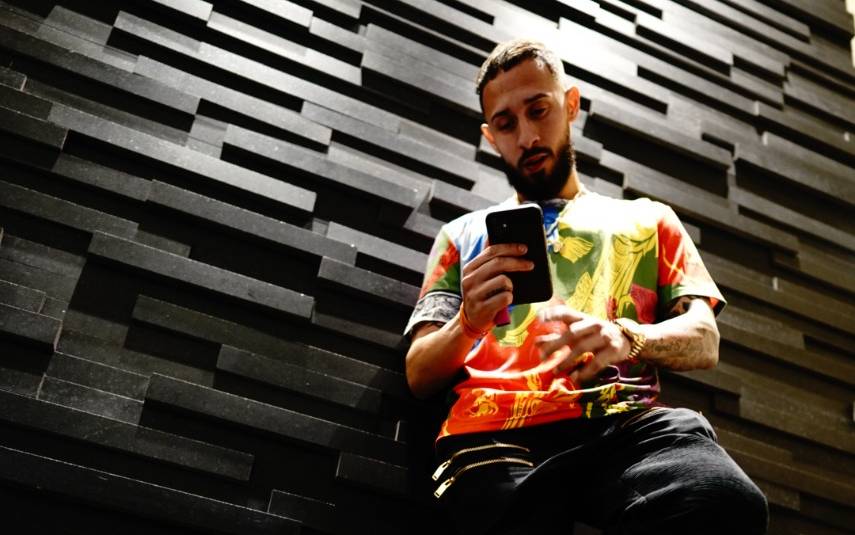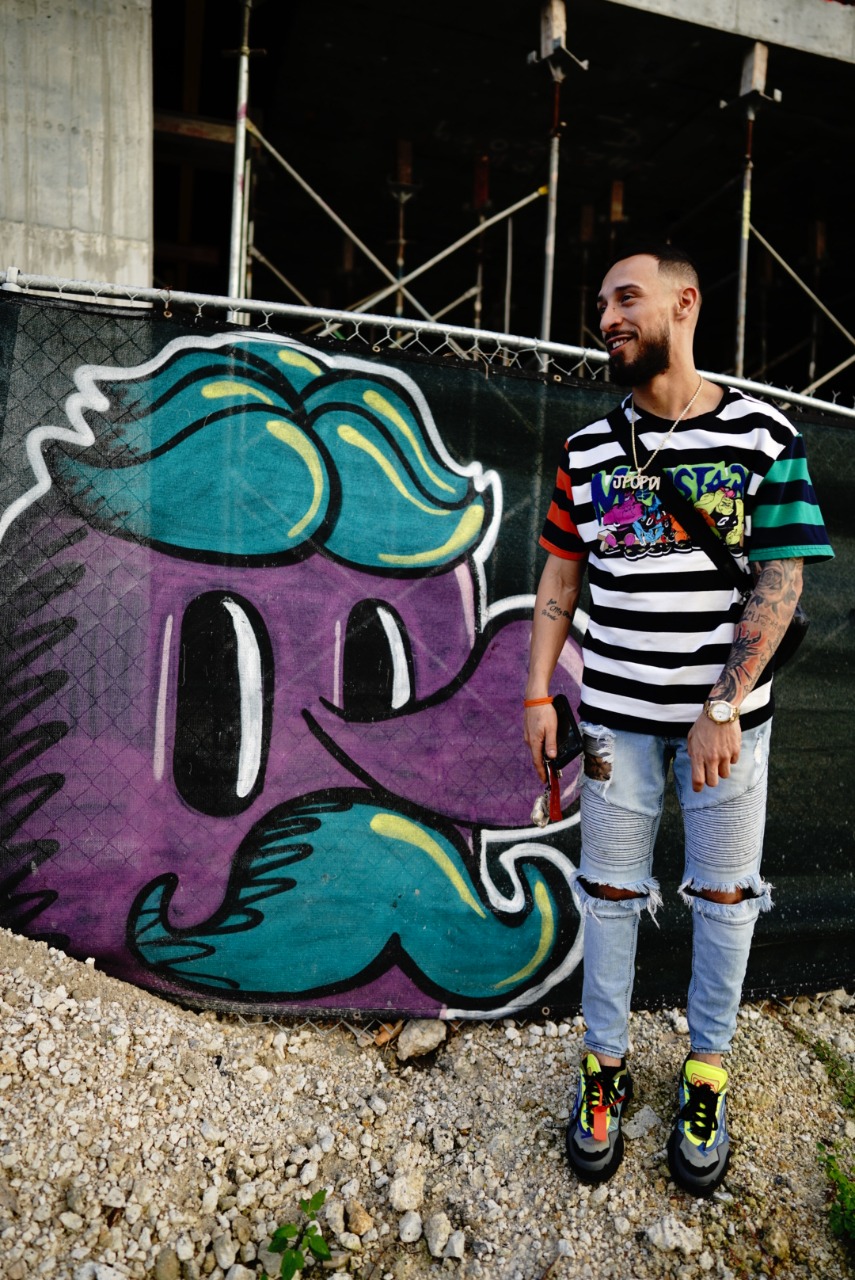 John Michael Veiga, better known as, JPOPD1 is a famous music recording artist from Miami, Florida. JPOPD1 is a versatile musician, producer, publisher, author, and influencer. This veteran artist is known all around the world internationally.
JPOPD1 has racked up music streams due to some of his singles including, "Mamacita ft. Tre Mitus', "Love in Miami ft. Nightlyfe", "Alone and Slugs; feat his protege' Zute, & His newest chart smashing woman empowering single "Satisfaction". The American hit maker and record producer is very vocal about the appreciation he has for his supporters. JPOPD1 has previewed some of his latest music for his fans the feedback has been great. JPOPD1 has always loved music but decided to start taking his music career more serious in 2015 and practiced his craft vigorously. Fast forward to 2022, & JPOPD1 has a loyal fanbase that adore him and his music. JPOPD1 represents his brand And publishing house Leap Over Demons. JPOPD1 has made it clear he is a on a mission to reach the top and will not stop until he gets there. JPOPD1 is a huge fan of the living legend and son of legend Bob Marley, Stephen and Damien Marley.
Going into the fourth quarter of the year, JPOPD1 is strong and ready to take over the music industry with solid and carefully nurtured relationships built along the years as the foundation to a long lasting music career.
Instagram links : https://instagram.com/jpopd1
https://instagram.com/leapoverdemonspublishing
Facebook link: https://www.facebook.com/JPOPD1
Google: https://g.co/kgs/qFbEVk
Spotify: https://open.spotify.com/artist/59m1tvYsA3DSGKJHtJc7Lr?si=YkKioxmjSFqmBrBv2xA1gQ
YouTube: https://youtu.be/_E0MSWmEmpY