Jason Alvarez-Cohen and his passion for the technology industry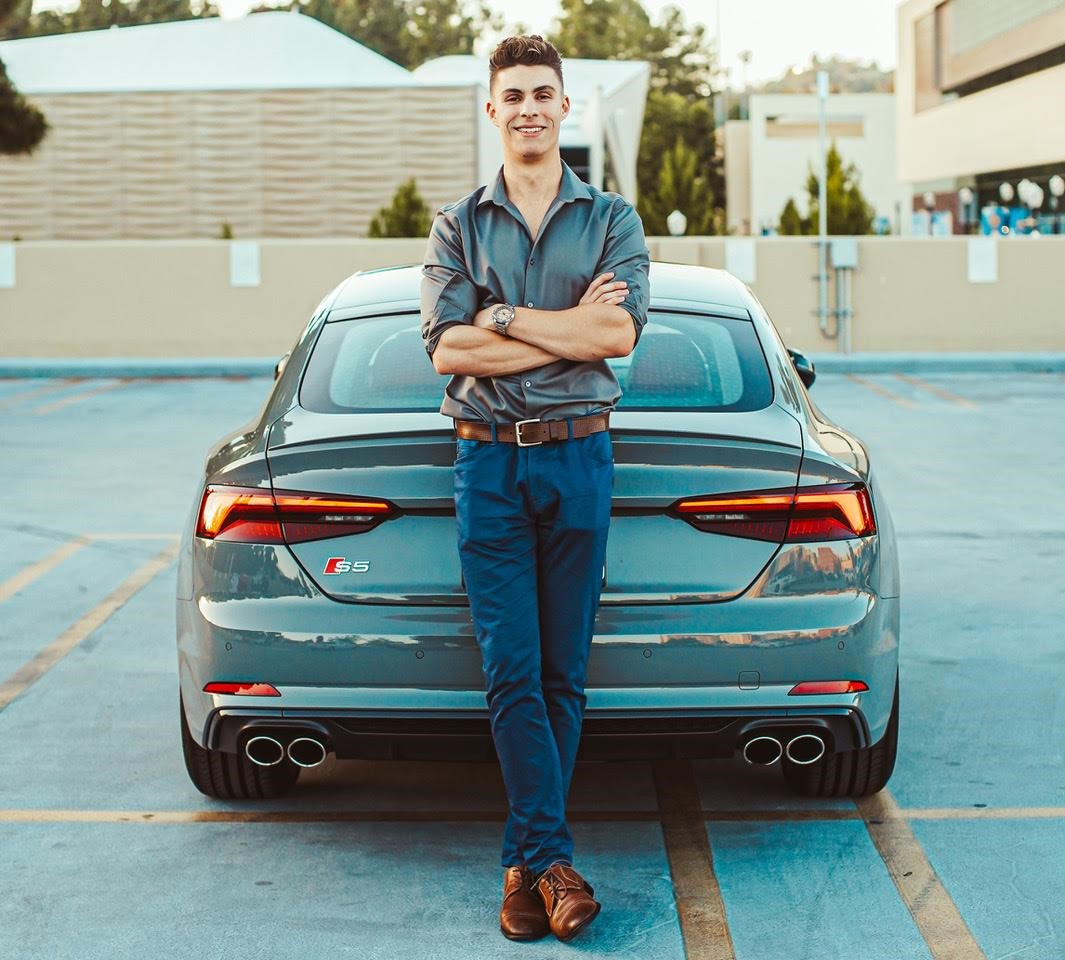 Growing up in Berkeley, California, Jason Alvarez-Cohen wanted to pursue a career in Los Angeles. Jason continued his education at the University of California, Los Angeles, where he graduated in 2018 with a bachelor's degree in computer science. After learning about NFC technology through an old fashion business card at a party in the Hollywood Hills, Jason had the idea to create a brand new NFC product, the back of the phone tag.
Jason has a lot of ideas for his company's future in terms of growth. Jason is more energized than ever before, and he is ready to take Popl to the next level. Jason believes Popl is a billion-dollar company, and he is looking forward to working harder than ever, meeting fantastic people, and learning new things every day during his journey to that point.
If he had any advice for someone starting a new business, Jason says he would tell them a lot of things. The most important thing, he feels, is to recognize that you don't need to have a perfect product to launch it. Launch, iterate and repeat. Don't spend too much time making something you think is perfect, launch it, get feedback and iterate.
https://instagram.com/jasonalco?utm_medium=copy_link