Jaime Mantiega – a revolutionary entrepreneur and a cybersecurity professional who is leading the industry ahead with his abilities.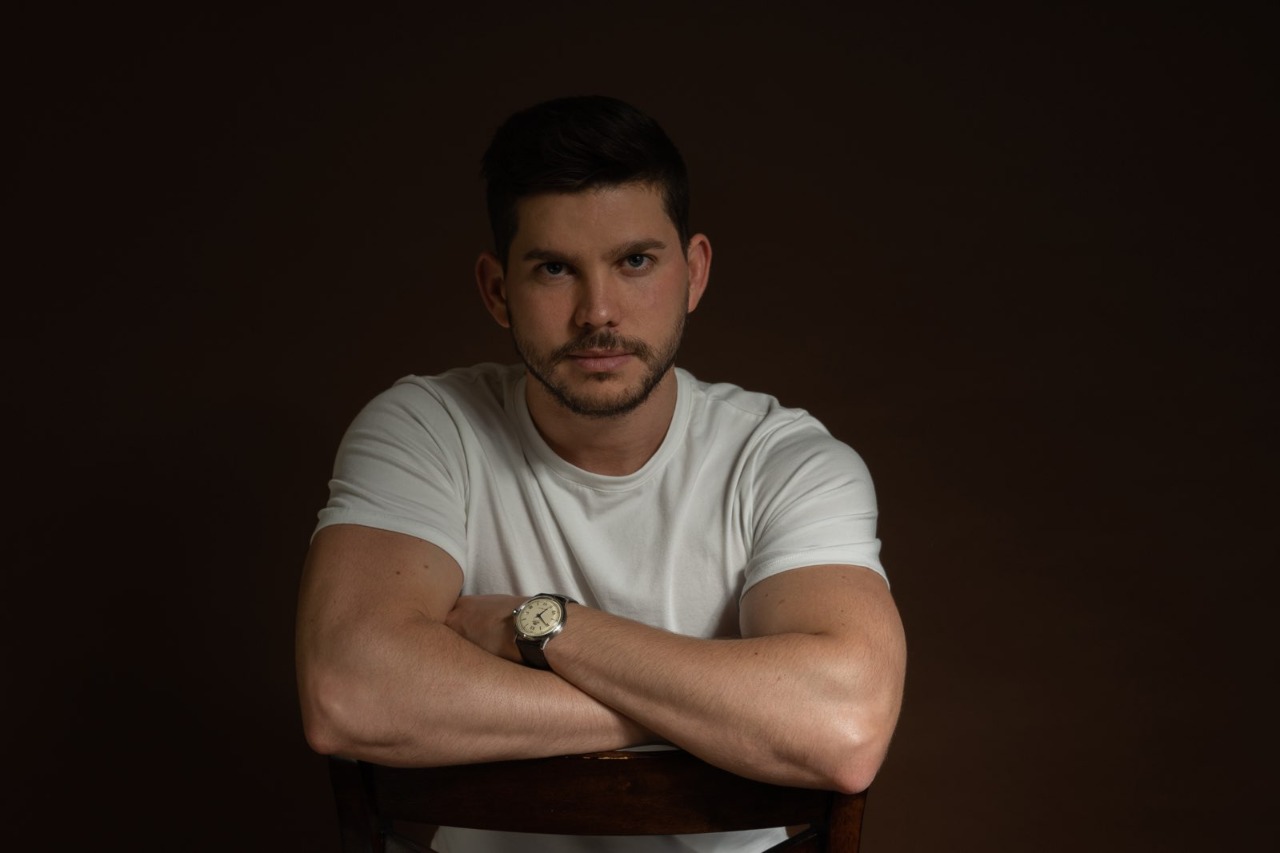 He is an individual with a deep interest in cultivating and examining IT Security architectures. Plus a proud owner of TapTok news.
Jaime Matiega is heralding from Havana, Cuba. He is an extraordinary personality in the IT enterprise and cybersecurity who is highly recognized by tech colossi like Shopify, Spotify, United Airlines, and Tesla. This world is utterly driven by technology but techniques can be used for welfare as well as destruction. But with technology wizards like Jaime, an organization can traverse a long way already. The few security tips that are highly endorsed by him to follow is having a strict password policy, a trustworthy security system, be very confident about what needs to be protected, and keep the systems updated. He sternly follows all these tips to be successful cybersecurity professional. Apart from all this he highly suggests to all the employees to report in case they spot any illegal stuff.
Jaime Mantiega is also a CEO and Founder of TapTok, which is a futuristic protocol for contact sharing technologies, and 'Venkon Corp', a rising Miami established computer and network security corporation. No wonder he is a multi-talented personality who is creating a new world for mankind. TapTok is a brilliant business that rejects the necessity of business cards in business-related stuff. It also facilitates faster and smoother communication between the employees and corporations despite the social distance. The fire inside him to change the world and his consistent hard endeavors opened him to a whole new set of opportunities. The fact is fascinating that currently a prestigious member of Forbes Technology Council, which is a community filled with stellar CIOs, CTOs, and technology executives.
Jaime is writing the history of the new world of technology in golden letters. His cybersecurity services are helping many tech giants from across the globe in combating major security threats. His wings are not just limited to cyberspace but he is an accomplished owner of TapTok and a Founder, CEO of Venkon Corp. His blend of internet security and entrepreneurship is unbeatable.