Jacob Golin: The Successful Ecom Dropshipper and Founder Of Pluto Automation Is Assisting Walmart To Grow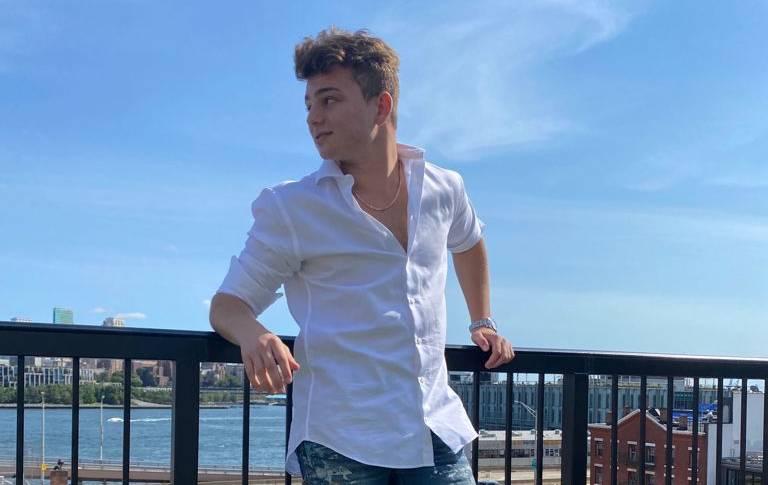 In this decade it is vital for every business to have a digital platform in order to be successful. Specifically, e-commerce: the buying and selling of products with the use of the internet which has taken over the digital world.
Jacob Golin, one of the youngest and most successful e-commerce drop shippers and philanthropists has made it his goal to help people thrive in their e-commerce businesses. With the aid of his new business, Pluto Automations, Jacob provides a guide and a program that allows entrepreneurs to build and expand their Walmart stores along with increasing their sales.
Electronic commerce is the new and improved way of making money, learning new skills, and thriving in the business community. Though COVID-19 has negatively impacted the world as a whole and confined us to our homes; Pluto Automations is an amazing opportunity for those who are in need of a job, interested in making money, and need a way to lift themselves up financially. Jacob Golin devotes his time to teaching people new and improved skills in the e-commerce field. With the help of his program, people can learn how to automate their online stores and efficiently manage their personal businesses.
At just 19 years old, Jacob Golin, a New York entrepreneur, was able to achieve an abundance of success. He was able to climb from the bottom up, taking several Walmart and other e-commerce businesses to great heights. Due to his plethora of knowledge and master skills, Golin takes pride in helping and teaching many other students to succeed with their businesses.
Pluto Automations offers you the best opportunity to invest in an automated Walmart store. Becoming a part of this program will allow your business to thrive in ways you may have not envisioned before. Jacob Golin alongside his team will run and scale your e-commerce business to 10k a month in profit. Pluto Automations makes sure your Walmart store is set up, fully automatic, and ready to make sales whether you have no knowledge in this field or are a long-standing existing customer.
As aforementioned, Jacob Golin and his team have successfully grown several Walmart and e-commerce businesses. With his in-depth knowledge of e-commerce and online marketing, he has been able to advise Walmart sellers and make a profit through their Walmart stores, in an automated way. Now is the perfect time to grab this once-in-a-lifetime opportunity and work with Pluto Automations.
Take this time to connect with him on his personal Instagram or on his company channel, @pluto_automations.