Interview with Dario de Vries: 18 year old entrepreneur and famous influencer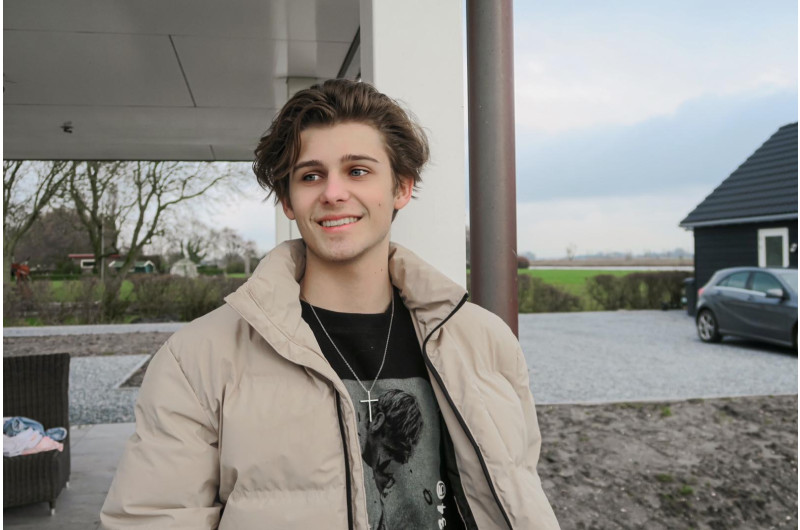 Why did you start making TikTok videos?
I started my account in december 2019. Actually I just downloaded the app out of boredom. After spending a few days watching TikTok videos I suddenly got a fun idea and made my first video.

When did you first go viral on social media?
My first TikTok video directly went viral for dutch standards. It got 130.000 views, which is a lot of views in The Netherlands. I really did not know what was happening and how my first video directly went viral.

When you downloaded Tiktok. Did you think all this would happen?
Absolutely not. At the beginning I barely even posted TikTok videos. Sometimes when I was bored and had a funny idea I would grab my phone and record a TikTok. When most of my videos received a lot of love and good views I realised that I could maybe turn TikTok into something serious. From the moment that I started taking my social media more seriously and started posting on a consistent basis I saw that my followers kept growing and people really loving my photos and videos. This motivated me even more to keep putting out great content.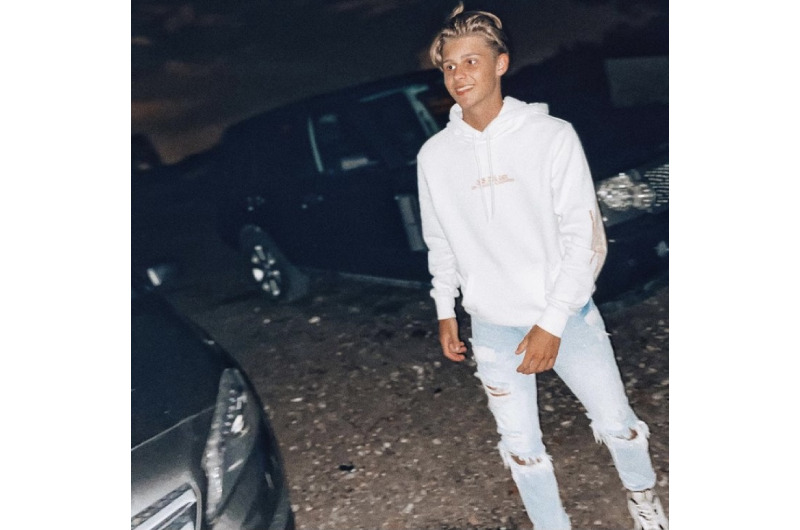 What are the most views you've ever gotten on a video?
The most views I have ever gotten on a video is 1.1 million, which is a lot in The Netherlands (17 million inhabitants). It was a video with my mom. I was really happy with this amount of views of course. I was really thankful that my mom wanted to participate in this video. She is always joking around and claims this achievement is because of her.

What is your least favourite part about being an influencer?
My least favorite thing about being an influencer is when people ask what I do for a living and I say that I make videos on social media. Because it is 'different' people most of the time make jokes about it or don't take it seriously. Moreover it is very often that people ask the most crazy questions. A lot of people ask questions like "how much money do you earn?". In my opinion it's pretty rude to ask that type of question.

How does it feel being an influencer?
Being an influencer is a lot of fun. The biggest difference is going places and hearing random people talk about you or wanting a picture with you, which sometimes feels pretty weird. Besides that it's fun, there is also a big responsibility with being an influencer because people expect you to be an example for the youth. Sometimes it's hard to always remember how many people are watching you.

What would be your dream collaboration?
My dream collaboration would be with the Sway house. I really love their vibe and I think they are really chill and funny guys.

In total, how many followers and likes do you have at the moment?
I currently have 301.500 followers and 14.8 million likes on my main TikTok account. On instagram I have 54.800 followers

You recently started another business, how do you manage your time well?
It's not that difficult to be honest. I usually post 2 videos a day. I make one video in the morning and one in the afternoon. Between this time I work on launching my second business. There also comes a business side to social media thinking about collaborations with companies. Luckily I have a management who handles all of this, so i don't have to worry or spend time on that, which saves me a lot of time.