Innovation Strategist and Business Designer: Akshay Banda, Founder of Being Digital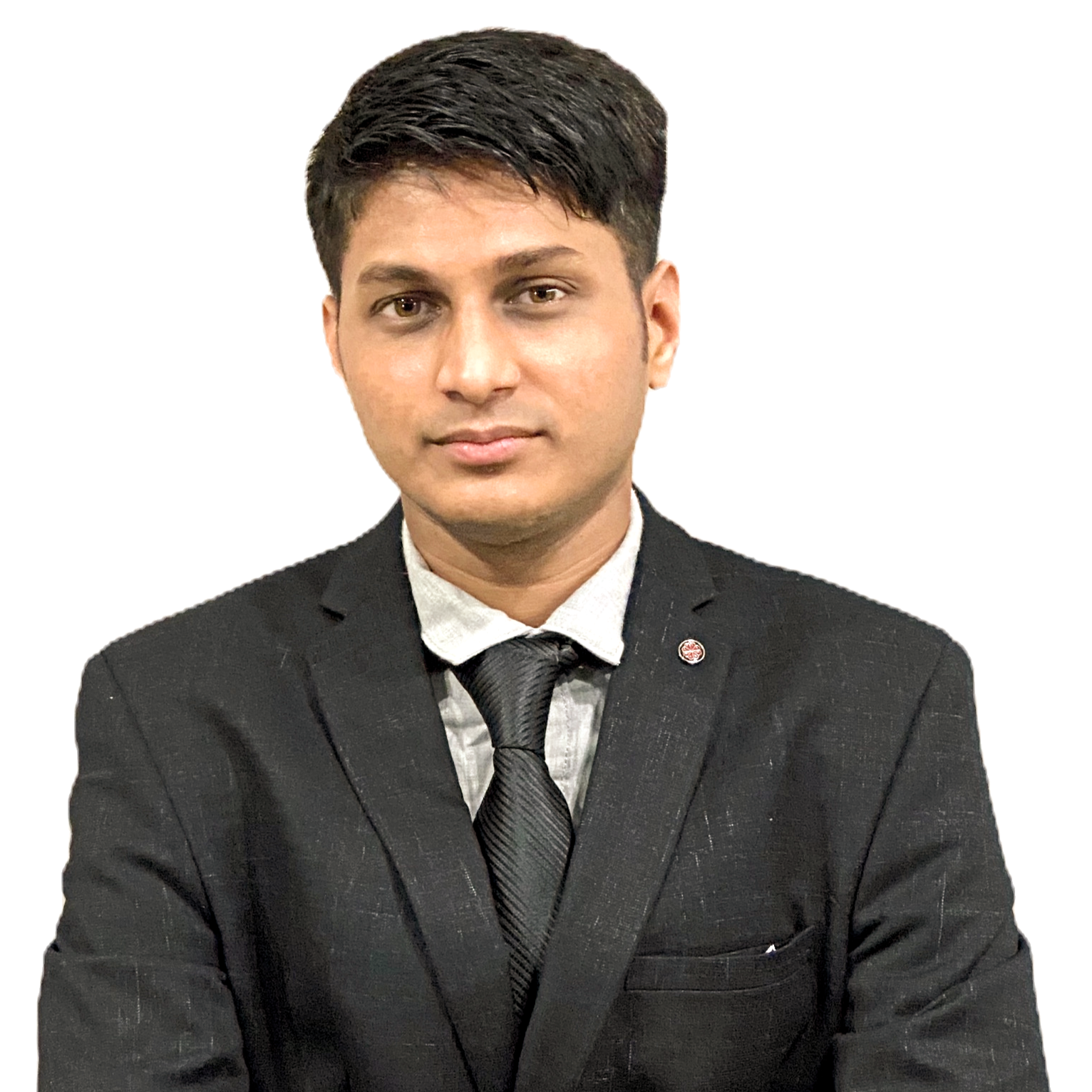 What is your story of becoming an entrepreneur?
"Technology you use impresses no one. The experience you create with it is everything." I deeply believe in this quote by Sean Gerety. Technology, if used in the right way, can be an efficient tool to boost one's business and build one's brand. I have always admired the wonders technology has done and my passion for the same has driven me on this road of entrepreneurship. I pursued my MBA along with a B.Tech in Computers after which I worked in close association with the digital industry. I observed, I participated and I learned. After acquiring 4 years of hands-on experience by working on industry projects, I finally embarked on this journey of becoming an entrepreneur and thus I founded, Being Digital. After a successful one year and 36+ projects, today I have a strong team who is ready to provide world-class services to my clients in all digital domains.
What services does your company offer?
Our primary goal is to help clients improve their branding. We design strategies regarding business development, content creation, and innovation. We believe in using the strongest tool at our disposal – technology. In this digital era, customers usually check a company's online profile before availing of their services. Social media and search engines are popular platforms to perform these checks.
We first help our client companies to form a good customer base by boosting their online presence and then to help them maintain good relations with their customers, we can even develop customized websites and mobile applications. We also offer various graphic designing & content creation services. We have also taken up some interesting projects like the development of ChatBots, E-commerce websites & Business Designing.
How efficient are digital platforms in marketing, today?
It is the age of digitalization. Everyone has a phone and an internet connection which means everyone has access to various social media platforms. With millions of users already and many more joining in every day, social media platforms like Instagram, Twitter, Facebook & LinkedIn have gained popularity over the years. Thus these are great marketing areas as people usually look up their feeds with an open mind. Most customers today read reviews of products and services on these social media platforms before they actually avail them. So, it is important to maintain a good profile on these platforms. Apart from the good marketing, comes a wider audience base. All social media platforms have different types of users. This gives us a great opportunity to market products and services based on the audience we are catering to.
How is it being an entrepreneur in the technical field?
Technology is changing every day. It is rapid and dynamic and to keep up with the pace one needs to be on their toes always. There are no days off. Being an entrepreneur in itself is quite a responsibility. One has to have skillsets of various domains like leadership and management. But in the world of technology that isn't enough, having the necessary technical knowledge is important. Let's not forget the competition that comes with the fast pace. A lot of entrepreneurs offer digital services very similar to the ones we offer. So the bigger question here comes, 'Why should clients choose us?' My answer to this has always been – the quality of services and the wide range of services we offer. We have teams that are working round the clock to ensure all our clients get the best of what they expect. Thus, being an entrepreneur in the technical field is a huge responsibility but also a beautiful learning process and an adventurous experience.
What are your future plans?
Knowledge is powerful and I believe in sharing my knowledge with everyone. We are now looking forward to launching our own educational institute – Being Digital Academy. We will be offering a wide range of courses across various digital marketing, designing thinking, developing and graphic designing domains. This will not only help the enthusiasts out there to learn but will also give our teams a chance to interact with fresh minds. Apart from this, our plan is to continue providing world-class services to all our clients.
Website link: http://www.beingdigital.co.in