Industry actors like Pablo Al-Kaalik see California back on track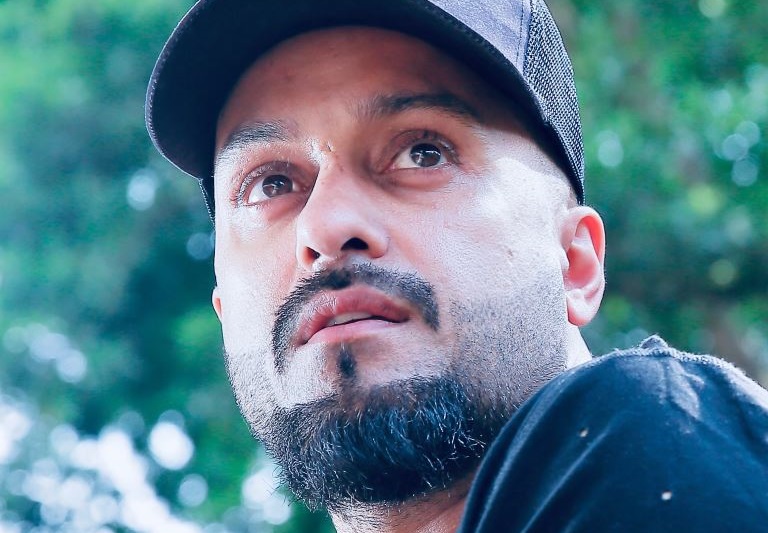 California is likely to have one of the quickest recoveries in the nation as the virus is winding down according to a report that analyzed the top 100 U.S metro areas looking at capabilities for a strong recovery using two primary factors: population density and educational attainment.
The most dynamic recoveries may well bypass traditional powerhouses and take place instead in areas that (weren't) poised to lead the way in 2020 before everything changed," wrote a senior regional economist at Yahoo Finance.
Where does this put dynamic industries such as Film? which is a strong force in California.
From a industry perspective actor Pablo Al-Kaalik had his views.
Pablo says "The film industry or entertainment on a whole has been the glue of our society since this virus lockdown as many people turned to online shows to keep occupied".
Pablo went on to say "This paths a way for more shows and movies being shot in cities outside of L.A like New York, Boston, Miami, Las Vegas and San Francisco". "The sudden demand has definitely cemented the industry future and its actors".
In comparison during the Great Recession, the first places to recover were large densely populated global cities, But this time its depending on the duration, the eventual outcome of the outbreak and potentially the support of dynamic industries.