India's #1 GenZ Youtuber : Triggered Insaan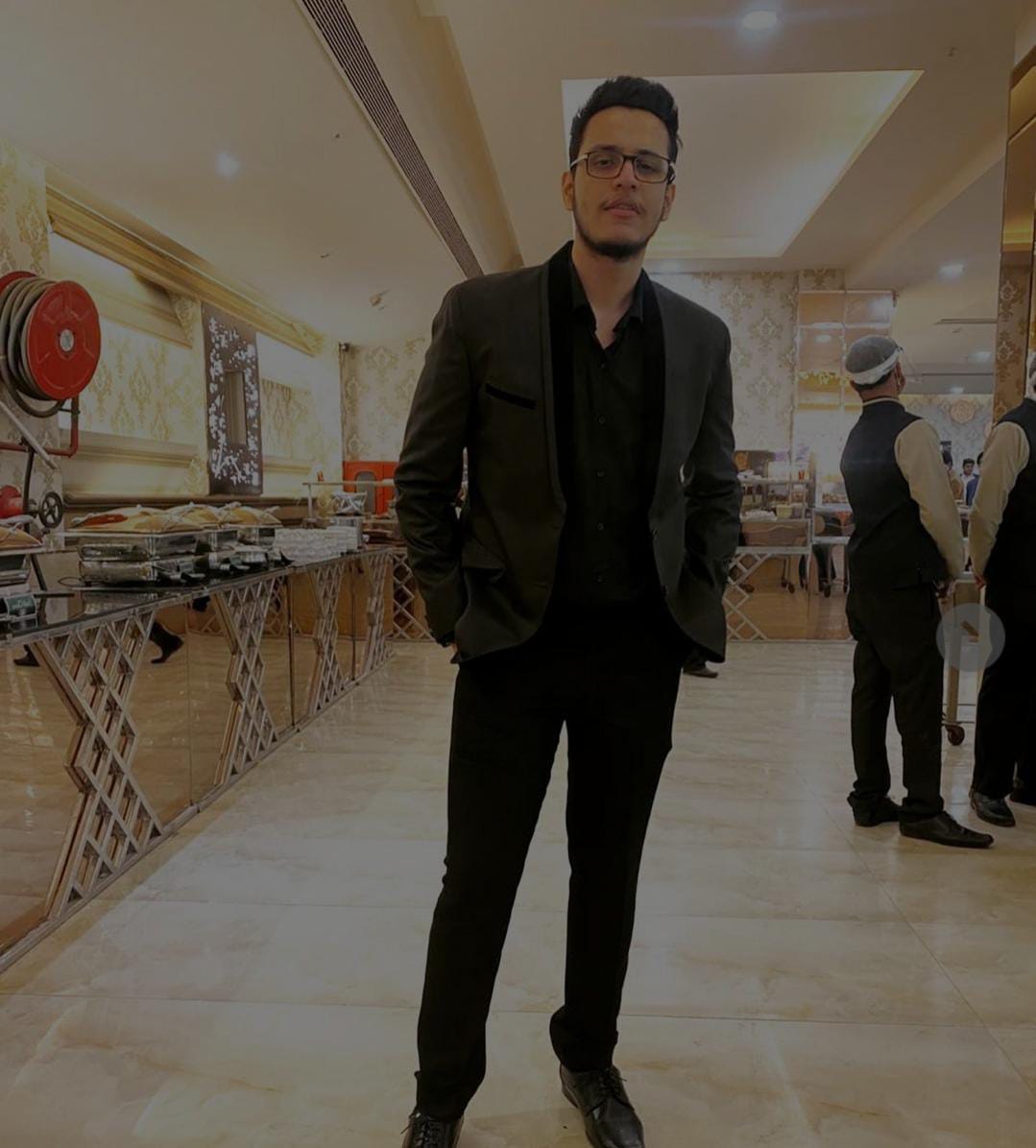 Nishchay Malhan popularly known as Triggered Insaan is an Indian YouTuber and Live Streamer from New Delhi, India. He is known for his comedic videos and reactions to various online topics and videos on his channel Triggered Insaan. He is India's topmost GenZ creator with around 13+ Million subscribers on his YouTube Channels. With his gaming and comedy channel he made a significant change in the gaming industry by leveling up the competition amongst the top creators. He is known for his commentaries, roasts, rants and reaction videos and has marked his name prominently in the Indian Youtube Community.

Nishchay, an engineer who joined Youtube by getting inspired by other artists and started his own Channel in 2017 and by 2020 he is one of the biggest and fastest growing Channels of the country. He has a very loyal teenage fan base and therefore an inspiration to a lot of budding artists. He is among the few creators who has represented many top Brands like Asus, Freefire, Unacademy by creating lively content for his audiences. Hence, Triggered Insaan is a man who chose to take risk for fulfilling his passion and making a career in Youtube has made a place in the hearts of millions today.