Ibrahim Al-Salem, Inspiring and Raising Awareness Amongst Youth on Social Activism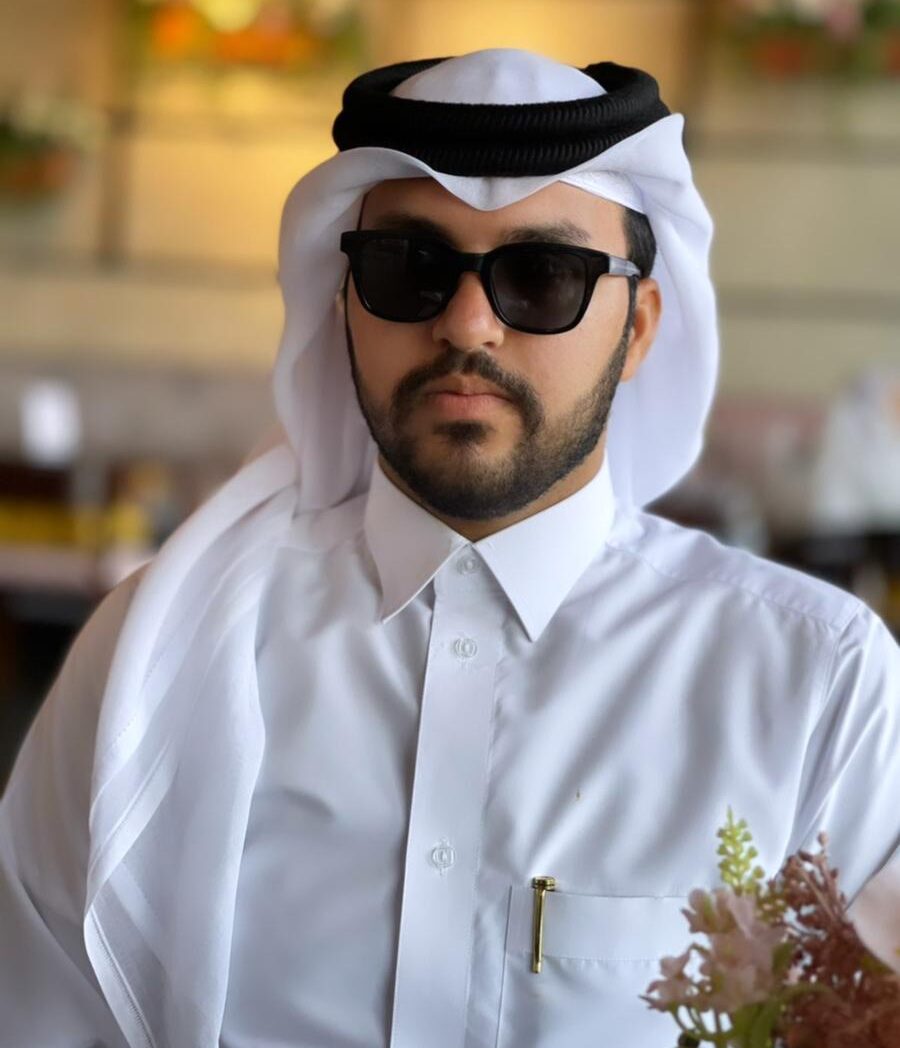 Inspiring the youth and raising awareness about how important it is to be socially available for the benefits of the needy is what Mr. Ibrahim has been doing for quite a few years now.
Imagine, a young kid living with his parents, and siblings, to be considered the naughtiest kid of the family and pampered brat as well, changing his life when grown up. Yes, this is about Mr. Ibrahim Al-Salem Al-Obaidi who was a narcissist when he was a kid who turned out to be one of the famous social activists and a blogger.
Mr. Ibrahim is a Qatar-based 22-year-old young person who is on the grounds of spreading social awareness and activism amongst people of his own age. He has a mindset of helping others in a need and spreading smiles. He's an active participant and volunteers in almost every social-related activity for children and old age groups of people. He tends to inspire and motivate people on the reality of self-development and to expand their skills and work for it. He wishes to make people realize the worth of life and want them to follow their passion and be successful. This is his way of directing people. Apart from just motivating, he tries to be a part of many small projects that end up helping people in self-development. He supports such projects as well by financing them.
Being such a golden heart, Ibrahim is into photography and lifestyle blogging as well. Side by side doing his social activities, the thing that engages and attracts his passion is photography and content creating.
Ibrahim is into travel, lifestyle, and food blogging as well. Keen to know how? Go visit his Instagram page and grab some ideas.
This all started when his mother passed away 5 years ago. It left him devastated and made him serious about life. From being a naughty brat to a social activist, Ibrahim managed his things on his own. Be it arranging funds for himself to working and living a lavish life, he made it through all of it himself.
He's no less than an influencer himself as his way of nurturing his life teaches a lot and is a lesson for many.
Contact Info:
Instagram: https://www.instagram.com/p/CL_gFb7p3cq/?igshid=i28r5qrhsxw0