I would ride for you by Travis Shyn is his best song yet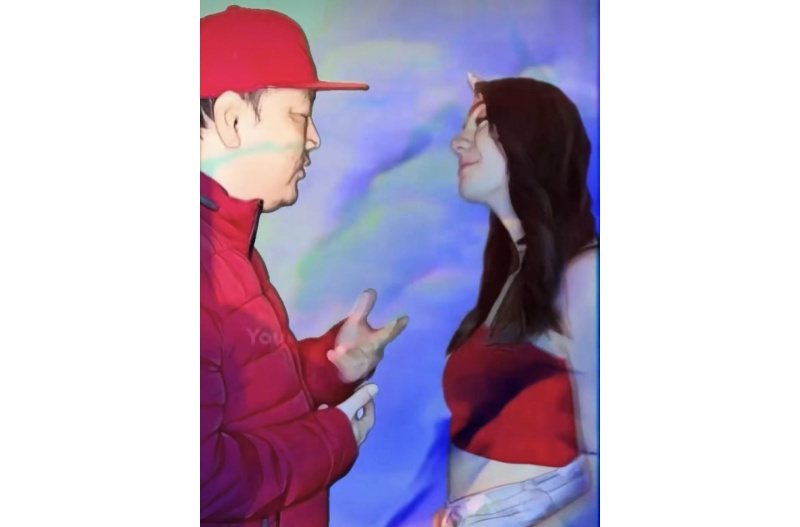 Korean American artist Travis Shyn has released a brand new emotional love ballad titled "I would ride for you," which was released under the label Earthquake East on September 9th. The song, which is just under three minutes long, features a piano-driven melody that perfectly complements Travis' soulful vocals.
The music of "I would ride for you" is exceptionally well-written and evokes a sense of nostalgia and longing in the listener. The soft melody perfectly showcases Travis' emotive lyrics and stays with the listener long after the song ends. Travis' distinctive voice, with its rich and appealing tones, brings the lyrics to life in a powerful way.
Before finding success as a musician, Travis faced a difficult childhood, growing up on the streets of South Korea and begging for money. He was eventually adopted by a Korean American family and now resides in Washington DC. He cites Alex Wealth, his mentor, as a key influence in his career, as well as artists like Post Malone, BBD, Boyz II Men, and Juice.
Travis has released 15 singles in the past few years, with his most popular track "See You" being streamed over 50,000 times on Spotify alone. He has also released a YouTube video of himself performing "I would ride for you" a few days before the song's Spotify release.
Travis has been working hard to improve his craft as an artist for the past three years. He cites Michael Jackson as an early influence on his love for music and draws inspiration from a variety of hip-hop and R&B artists. In addition to making music, Travis also has strong beliefs about creating a better world. He wants to use his music to share his personal stories and to inspire others to overcome their own struggles. He also believes in creating a world without hunger and in empowering kind-hearted individuals.
Overall, Travis Shyn's new single "I would ride for you" is a beautiful and emotional track that showcases his distinctive voice and his ability to craft poignant lyrics. With millions of streams on various platforms, Travis is well on his way to becoming a successful and influential artist in the Korean American hip-hop, R&B, and pop scene. For any business inquiries, you can contact his manager and teammate Lorio.