How to choose the perfect fitness watch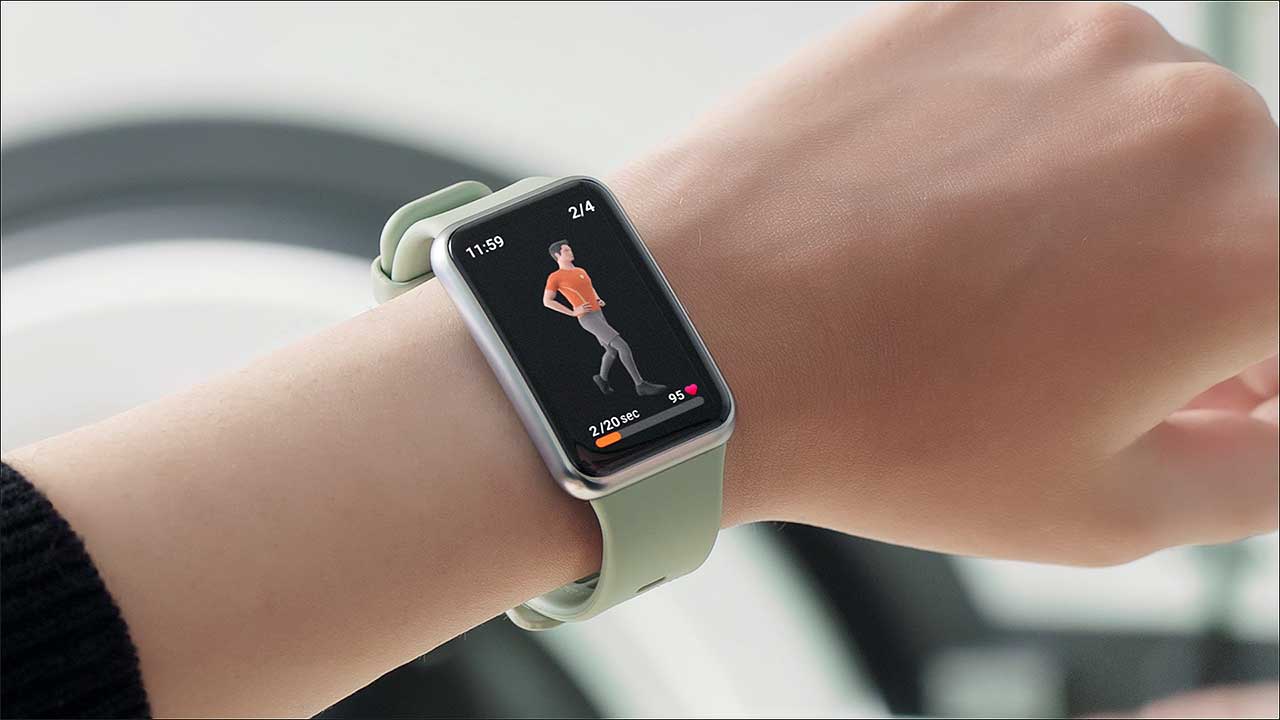 In today's times, fitness watches have started gaining immense popularity. All for good reasons, though! These watches are not just limited to keeping a check on your workout routine. They have various options that can help you keep a check on your health as well.
They have sensors that can monitor your heart rate. Thus, if you see an issue, you can contact your doctor on the spot. Moreover, they have other features that can make your everyday life easy. Various famous brands manufacture these watches—for instance, Huawei fitness watch, etc.
In this article, you will find some tips for choosing the perfect fitness watch.
Check out the sensors
Why do you get a fitness watch? To keep track of all your physical activities. Thus, to ensure that all your activity is recorded perfectly, you need to have perfect sensors in your watch.
The one sensor that every watch has is an accelerometer. Another sensor that every watch should have is gyroscopes. These are used to detect any rotating motion. In addition to this, some watches contain magnetometers. These sensors can detect the magnetic field.
Now, you should keep in mind that all watches will not contain all three of these sensors. However, if they do, it is a plus point. Also, photoplethysmography is a common sensor found in watches. It is used to detect heartbeats utilising light.
You should ensure the watch you are buying consists of at least two of these sensors. Only then it is worth buying.
Keeping track of your workout
Your fitness watches should help you with your workout routines. Thus, they should contain a timer or stopwatch that can help you set alarms for your workouts and can keep track of time for you.
Some of these watches can detect the type of activity you are doing. While some can allow you to set it manually. Furthermore, you will be using these watches for swimming as well. Thus, you should ensure your watch is water-resistant. For this purpose, your watch should have an IP rating of IP67 or IP68.
Keeping track of your health
A common feature found in fitness watches is the feature of checking your heartbeats. They have the ability and technology to monitor EKG, which is an electrocardiogram. If your watch has this feature, you will know when your heartbeat is having an issue.
These watches have various other health features as well. These include hydration, keeping track of food intake, sleep tracking, female hygiene, etc.
You should try to look for watches with these health features as this will make your investment a good one. Also, with this, you will not have to worry about your health issues and can easily keep track of all health-related things.
Your budget and style
Fitness watches are not just about fitness but should also be chosen, keeping your budget and style in mind. These watches come in different styles and colours. Thus, you can choose your watch according to your preference. After all, they are now a fashion statement as well.
Also, keeping your budget in mind while choosing a watch is essential. This is because these watches come in different price ranges. In addition, different brands manufacture them and sell them at different rates. Therefore, you should decide your budget and then look for a watch.
If you follow these tips, you will be able to find the perfect watch for yourself!