How This Young Music Artist is a Millionaire at Age 18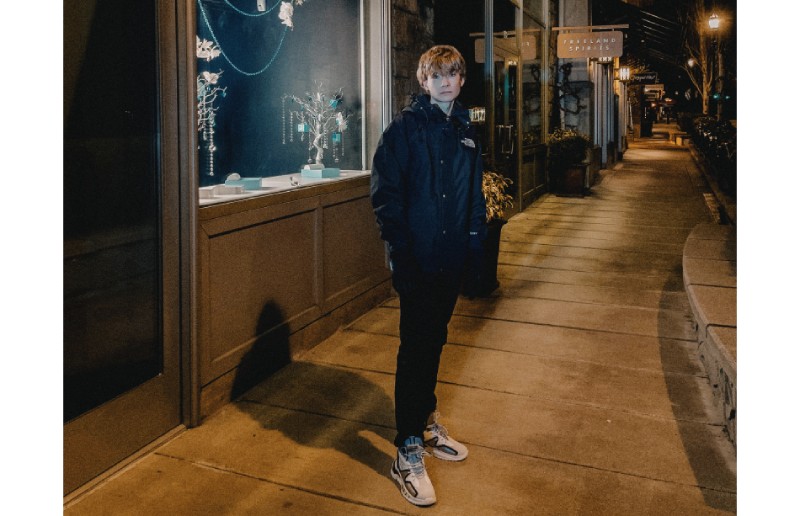 NORD (Carter Davis) is an artist and rapper originally from Portland, Oregon. Born on April 29, 2004; this 18 year-old has built multiple successful eCommerce businesses from the ground up, and is now pursuing a fully independent career in the production and publication of Contemporary R&B and Hip-Hop music. The young entrepreneur turned artist attributes his honed ability to generate an income completely through digital means mainly to having grown up in the golden age of the rise of smartphone and social networking technology.
From the early days of NORD's childhood, he would familiarize himself with the internet and how social media would begin to start showing value for individuals and businesses through the emerging technology of the time. By age 12, Carter (NORD) would create his own YouTube channel where videos pertaining to commentary and Gaming would be uploaded over the next few years until he would reach the age of 17, where he would transition his online presence to focus on sharing his music as an upcoming artist.
During the years where NORD would upload monetized content consistently to YouTube, he would also begin researching how eCommerce could possibly be a future career path for him. With the knowledge the young entrepreneur gained from his years of optimizing YouTube videos to reach the most amount of people as possible, he would continue to successfully build and operate 20 (twenty) direct-to-consumer online storefronts that would generate over $1,100,000 USD (1.1 million dollars) in total profit across the span of three years.
The young entrepreneur and musician continues to pursue the production and publishing of his own music, which is available on major streaming platforms such as Spotify and Apple Music. As of January 2023, NORD's discography consists of 4 (four) singles that have garnered over 1 million (1,000,000) unique listeners in just over a year.