How Scale Solutions Has Impacted The Lives of Many of The World's Largest Brands And Personalities by Combining Top End Social Growth With Advanced Lead Generation Automations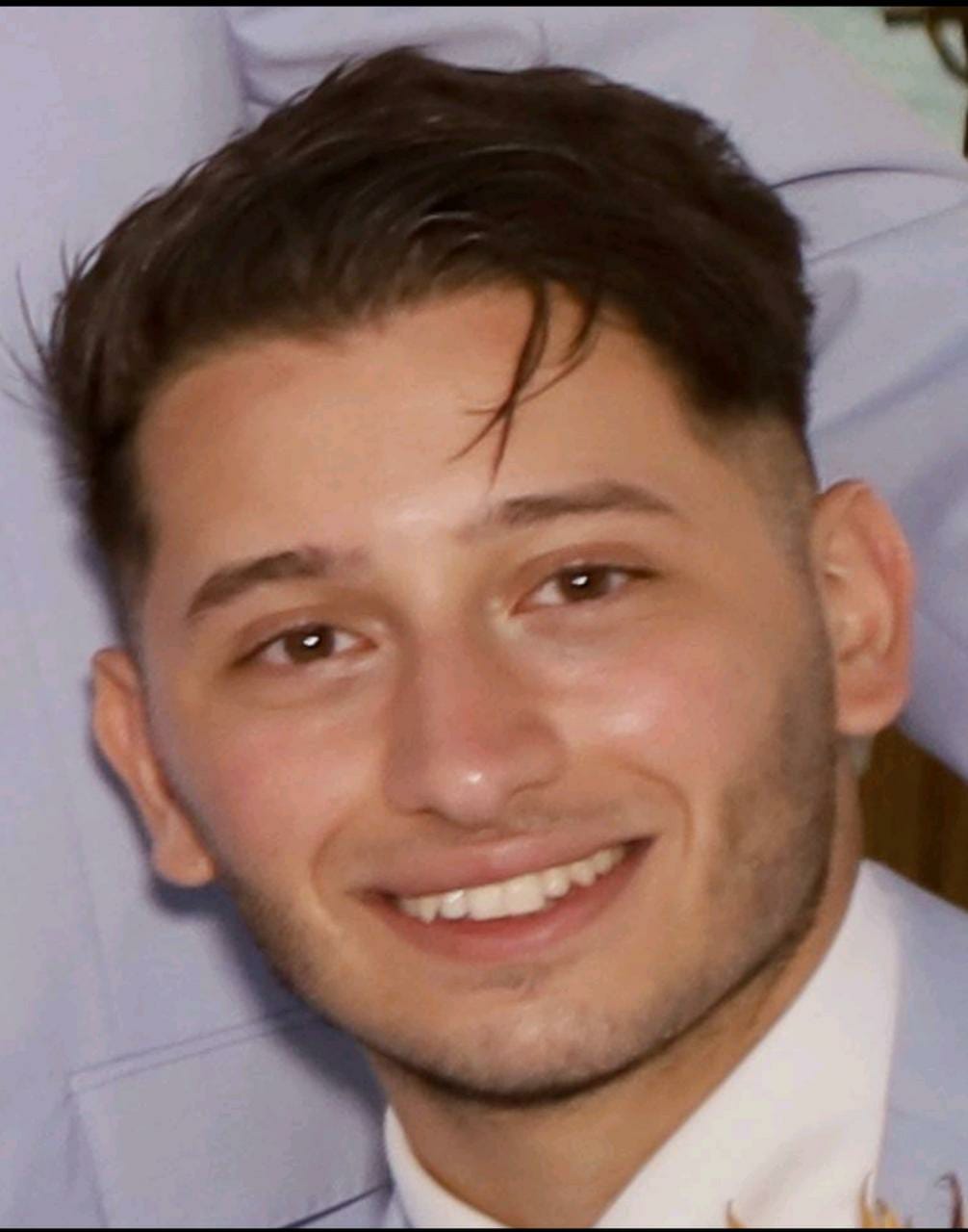 From startups to the Fortune 500, Kerolous Samaan can help brands find their voice and share it with the world. Founder and Owner of Scale Solutions Limited, Kerolous was brought up in a little town called Burgess Hill. Despite having been told time and time again what Kerolous does is a huge risk and that he should play it safe, the strong headed man is set to pave his own path, living life on his own terms, determined to truly help brands that are hungry to grow. He was told to go to UNI and get a full time job but his mind was always set on achieving his business goals and being a part of something much greater that would truly make an impact on someone's life.
Scale Solutions, founded by Kerolous, stays on top of the instagram and facebook algorithm to not only provide your company with unparalleled social growth and credibility but to ensure your brand is favoured by the platforms algorithm in such a way that it prioritises your account over your competitors. They have helped some of the largest E-commerce brands reach their desired goal by first building brand awareness, using their impressive industry leading influencer network to verify your brand and build a following of niche-specific USA and UK prospects straight to your Instagram page.
Further, after they have built you an online presence and boosted your credibility, Scale Solutions uses technology to their fullest advantage by running advanced lead generation ads combined with AI software and automations to ensure not only that you have leads automatically being nurtured and engaged with but that your ads are performing at the highest level whilst also keeping up to date with all the latest algorithm changes, creative AD-COPY and detailed customer targeting. Moreover, their Social Media Marketing Agency is driven by passionate thinkers who work closely with each brand to create strategies that produce unparalleled results. Kerolous adds, "We love content and design but thrive on the data necessary to succeed in a digital world".
With the attitude of "Work smarter not harder", Kerolous and his agency have contributed to the continued growth of the biggest brands and personalities by using the power of their influencer network. Scale Solutions advise their clients that your social presence is key to true business success. With their expertise, they help you realise the true impact your social presence has on your business.
If you want to learn more or do business with this Kerolous Samaan, you can find him here :
https://www.instagram.com/scale.solutions/ https://www.facebook.com/kerolous.samaan.24/
https://www.linkedin.com/in/kerolous-samaan-513286192/