How Samuele Mura's story can inspire us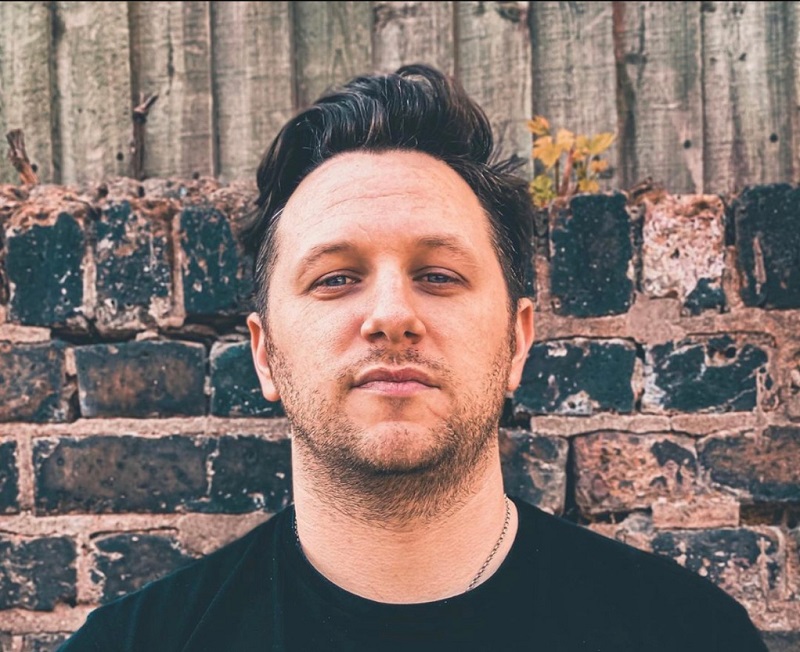 "The speech that Steve Jobs made about connecting the dots … has always stuck with me, and more the time goes by.. more I understand the meaning of those words."
This is what Samuele "Samu" Mura told me in conclusion to our chat.
He is referring to the fact that often – you can't connect the dots looking forward; you can only connect them looking backward. So you have to trust that the dots will somehow connect in your future – as Steve Jobs said.
Samuele is the example of somebody with a true passion that goes the extra mile and that doesn't follow a conventional route to make it.
Born in the Uk then moved to Sardinia, an island in the Italian sea  and then back to London when he was 26 to pursue his dream of entrepreneurship.
Success wasn't late to come his way but It wasn't easy either. His Traslo Service is today a prominent service company in the Transport and Removal industry.
Despite this success, "Samu" is still the friendly italian rooted guy who loves soccer.
Follow him on instagram at @samuele_mura