How LKeys Is Succeeding As A Musical Artist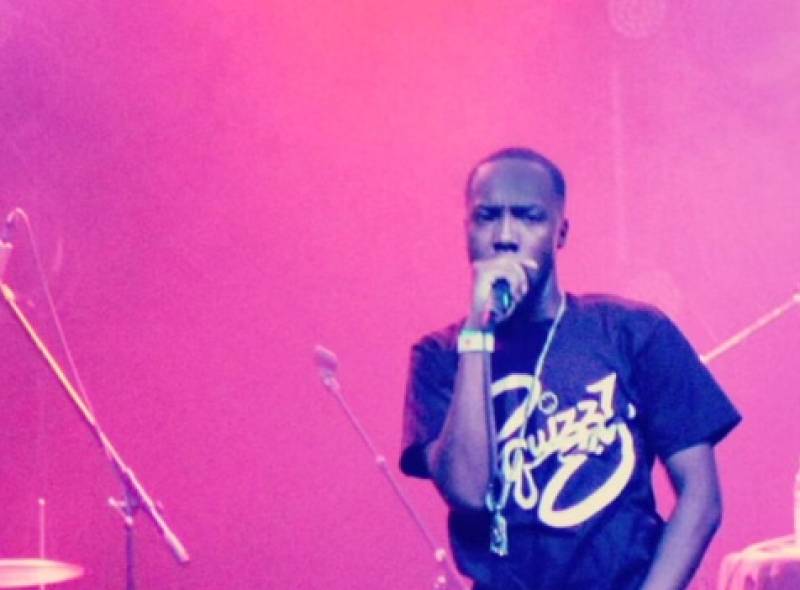 LKeys is catching eyes from Denver's music scene as he is becoming one of the hottest artists it has to offer.
Musical artist and rapper, LKeys is formally known as Rashon Butler and was born on June 7th in Colorado Springs. He has been making music for "as long as he can remember" and it shows through his versatility.
LKeys has a new single on the way in August called: "Between me and you" and along with that, a video is expected to release.
The artist also has new merch in progress.
LKeys has established himself into a well-renowned name by opening up for artists like Nipsey Hussle, YG, Trey Songz, Plies and many others. He has been able to generate an audience that has stuck with him and translated into a social media presence for the artist.
To remain up-to-date with Rising Musical Artist LKeys, links are attached below to his music and social media platforms:
https://www.instagram.com/lkeys303/
https://www.facebook.com/TheRealLKeys
https://mobile.twitter.com/lkeys303
https://music.apple.com/us/artist/lkeys/538808190
https://m.youtube.com/channel/UCOjGyzWPJvZ_yK0Fh9Qg7pg
For Bookings:
watik7@gmail.com
(720) 345-2565
For Merchandise:
http://lkeys303.com/shop/