How Entrepreneurs have been influencing the youth? Let's know through the story Of Billal Ali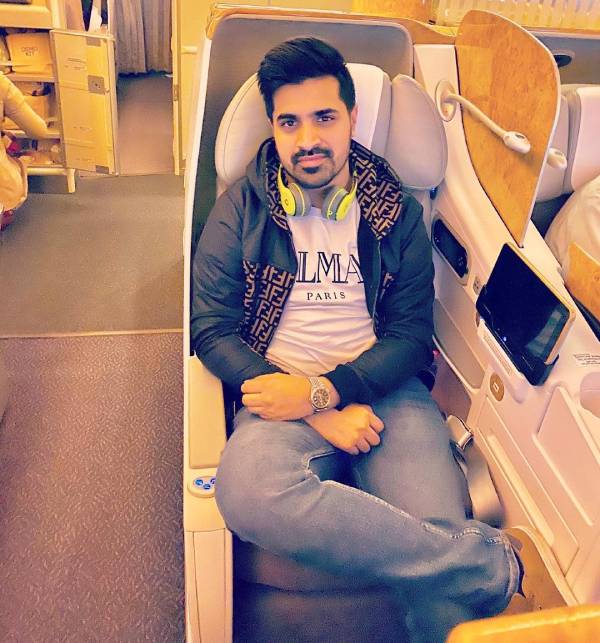 The modern world is changing at a very high speed. This generation is fluorishing with highly skilled and multi talented youth.
Filled with enthusiasm and an urge to learn and grasp new things the youngsters are stepping into variety of professional fields.
Digital marketing, network marketing, blogging, content creating, entrepreneurship have become the main thresholds of entering the pathway of success. People now are recognizing their potentials in variety of skills and are opting for the digital platforms to start away with their businesses. One such persona that we are dealing today is Billal Ali.
Diligent, energetic and charismatic, Billal Ali ,is a young entrepreneur of with a zest of investing his knowledge in the most fruitful way he rooted himself in the growing world of entrepreneurship. He started his journey 6 years back when he caught up with a product company -North American-based multi-level marketing company which provides telecommunications, energy, merchant services and other services.
He has always been a keen learner and a great observant who is eveready to absorb everything that takes it to climb the ladder of success. His goal is to guide many people standing at the point where he stood once. Being fully aware about the highs and lows of this journey he is always willing to help and guide those who seek assistance in finding the proper direction.
No one in this world could ever be great without the proper guidance and support of their mentors. Because this journey of struggle where your hurdles are not physical but mental like self-doubt, low confidence, fear of failure , lack of support , etc , needs a hand to push you in the right direction whenever you lose your track. Thus, Billal appreciates and adores those people who had directly and indirectly mentored him throught his journey.
Heading towards Entrepreneurship is what he counts on as the most amazing decision of his life. His journey and dedication inspired many youngsters like him whom he never fails to aspire as an ideal role model.
His strategies, approaches and achievements has brought him a long way ahead yet he has remained humble, grounded and a rock solid backbone for his team, colleagues and family members.