How 'Baashe Delta' Managed To Establish Himself As A Musician.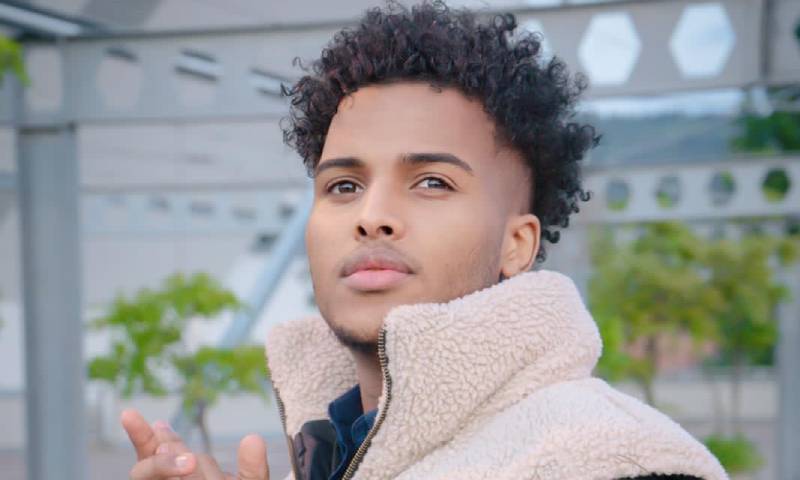 Baashe Delta is a Somali-German musician, singer, songwriter and composer. He was born in Somalia and later moved to Germany to pursue career in music that he loved from the childhood. Being a musician requires years of practice, hard work and dedication because there is a lot of competition in the music industry nowadays. A musician is a person who composes, conducts, or performs music. Many people want to become musicians, but they can not keep up the modern music trends and standards.
Baashe Delta officially released his first single in 2019 called "Najma", at the age of 17 years old which was in a Somal language. The song managed to get the attention of the critics. He started to sing in Pop and R&B genres of the music. Pop music is the genre of popular music that produces the most hits. R&B is a popular music genre that combines rhythm and blues with elements of pop, soul, funk, hip hop, and electronic music. His breakthrough was after he released the song 'Lacala' which gave him global recognition. The song became viral on the TikTok social media app when it became 'Lacala' challenge on the TikTok.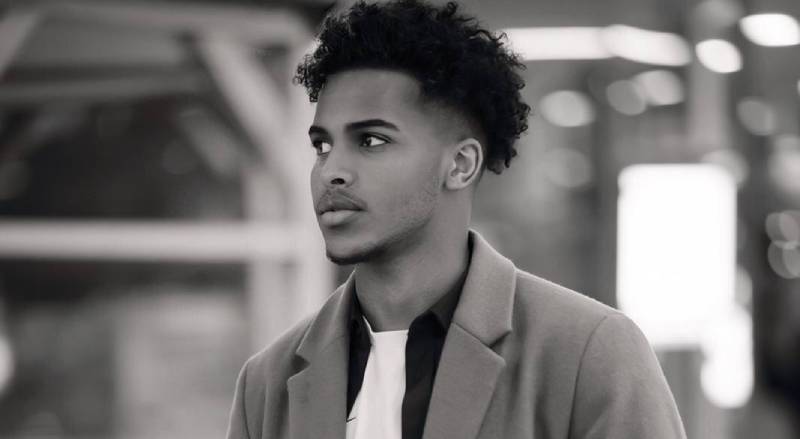 However, all of it was not as easy as it sounds. Baashe Delta had to face a lot of challenges before becoming famous. Being Somalian refugee it was very difficult to emerge as a successful musician in Germany. He worked very hard to start as a singer, music was his passion from the beginning. He always dreamed of becoming a successful musician, he learned many languages to make his dreams come true. He sings in four languages these are Somal, Hindi, English and German.
Baashe Delta wants to change the face of Somali music, because Somali musicians are not signed to any labels nor do they make much money like they do in America or other developed countries from their music because of the limited resources. They sing in their native language, and they are limited to their own communities. However, with the advancement in the technology and social media platforms like YouTube these barriers are eliminated and one can reach to every corner of the world and inspire people through his music.
No doubt, Baashe Delta managed to establish himself as a musician with his unique style of singing and constant struggle. He has performed in various places in Germany like Berlin, Munich, Stuttgart and Frankfurt. He is an inspiration for many people who are struggling to make to achieve something in life. In August 2022, he is going to perform in an event in India. He has also launched his own music studio called "Kkurbo Studio" and is providing all type of music related services be it vocal recording, music recording or video recording etc.