Home Grown and Proud, Music Star Leon Budrow Gives Back to Class of 2020 with Uplifting Graduation Song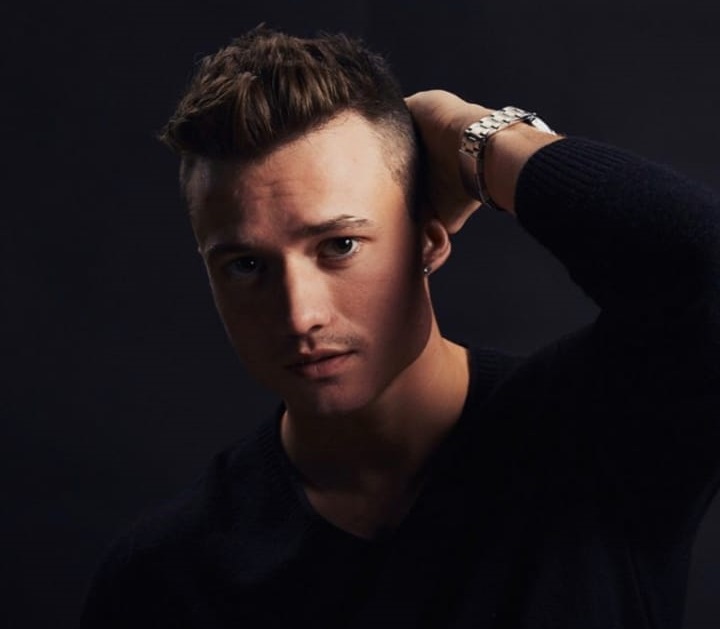 The memories lost from Covid19 may never be recovered for this years Class of 2020 High School Seniors. Events like prom, graduation, and proper goodbyes have been tragically taken from the classes, leaving this year to be quite a sad way to move on.
Remembering his own graduation and seeing what his younger brother, a 2020 Senior, is going through during this time – music star Leon Budrow wanted to put those feelings into an uplifting anthem. Budrow wanted to inspire the students to never forget the good times that they had, despite the rough ending due to Covid19.
The result, was a powerful senior graduation track that very well could be "The Song of The Summer" for the Class of 2020.
"It's such a shame that this class had to experience this." Budrow states. "It's not fair that they had to miss out on prom, graduation and goodbyes."
Not shy to voice his opinion on the matter, Budrow continues to say that he strongly feels the students should have a second chance at those memories.
"If it was up to me, I'd have let the kids have this moments. Maybe it's not too late. I just felt I had a duty to record this song for them, and I hope it provides them uplifting feelings every time they hear it."
Prior to releasing the hit, Budrow previewed the track to his family and a couple 2020 Seniors, including his younger brother Trayton Budrow and his friend Evan. Based on their reactions, Budrow knew he nailed it.
"It felt really good to hear that they felt I encapsulated their senior year and senior emotions for them within the song." Budrow states.
Though the track goes out to Seniors across the entire country, Budrow specifically mentions his home town high school, Boyertown, in the track. Budrow is currently working on a music video for the song, having students and parents submit videos and pictures for a collage for the project.
"It's not just the students that have had to endure this graduation pain, but also the parents and family of the students." Budrow states. "Since publicly requesting content for the video, I've had several parents reach out to me and thank me. It's very fulfilling to know that during these hard times this song was able to bring them some joy."
Budrow plans to release the video by the end of June.
With strong ties to the school and community, Budrow was a guest performer for the school's 2020 Holiday TV Special "Live Day." Being the oldest of five Boyertown graduates, the youngest being a part of the Class of 2020, Budrow also feels this is his way of saying his final goodbye to the school as well.
"I walked those same halls." Budrow recalls. "My family is a part of that school. I am a part of that school. We're all Boyertown Bears."
Congratulations to all of the Senior Classes of 2020!