Hip-Hop Sensation, Dima Koah Teases His New Song on Instagram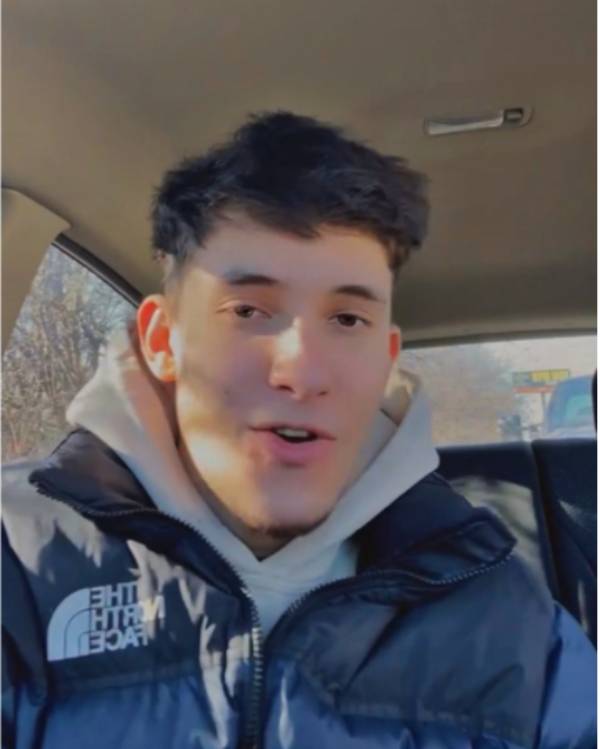 The American rapper and social media personality is known for his Spotify hit "Intentions."
Now, Dima Koah gave his fans a sneak-peak of his new project on Saturday afternoon. The Chicago-based artist teased a snippet on his @dimakoah Instagram story for more than 100K followers with a poll on whether he should drop it by the end of this year or wait until 2022.
Different from his previous chill rap songs, it sounds like he switched up his style with catchy lyrics and an upbeat tempo. "No, oh oh oh,  I won't let her go," he sings, dancing to the song.  "22 she so bad, she already know that, double G, Gucci belt, playing hard to get at."
Last month, Dima Koah announced that he is taking a break from social media to focus on new music and it looks like the teaser speaks for itself that he took advantage of the break to hit the studio. Sending his fans into a frenzy, the artist hasn't confirmed an official release date yet. Whether he will drop the new song as a single or include it in his rumored debut album leaves his followers waiting to hear it on streaming platforms.