Hetvi Karia: Setting New Norms To New Age Digital Marketing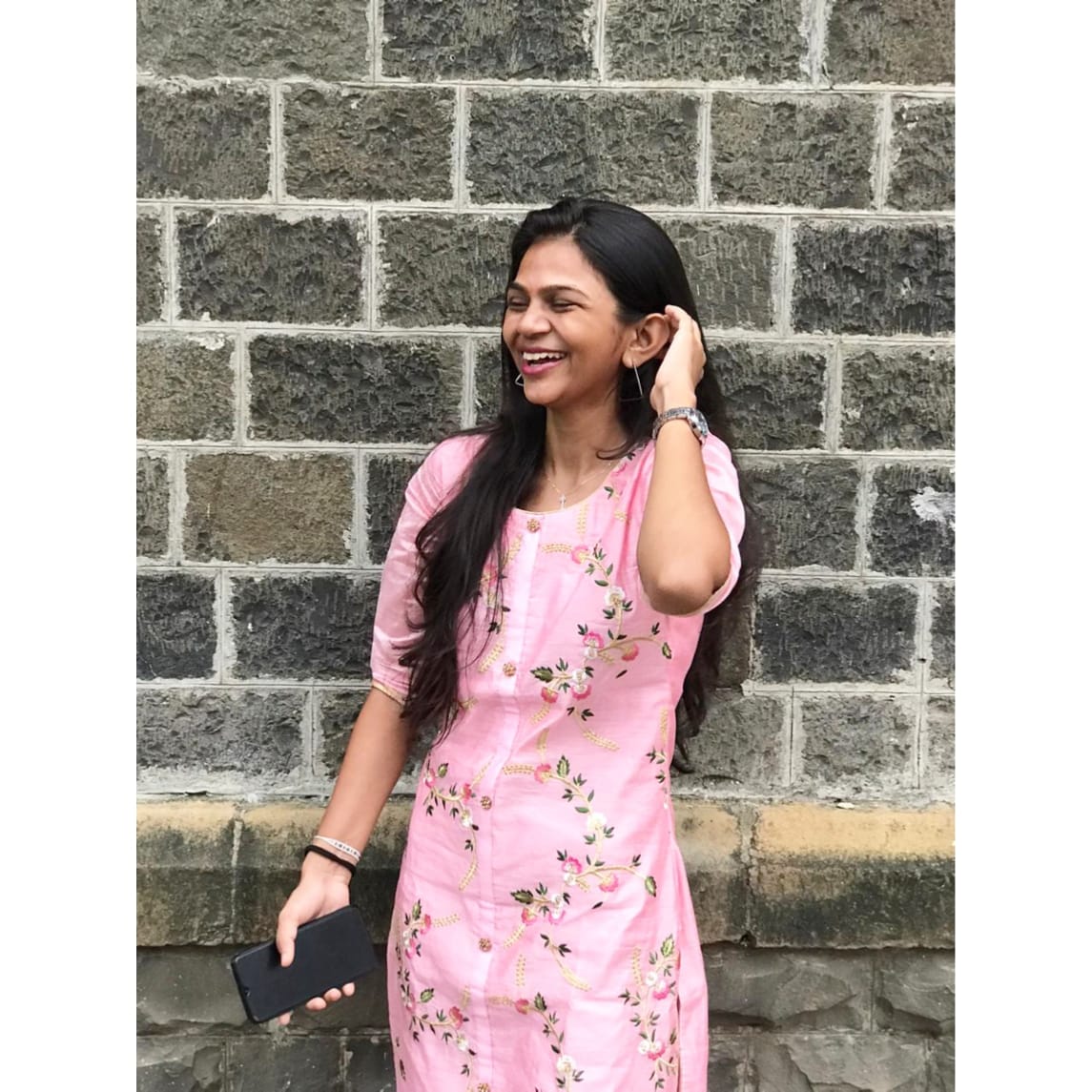 Marketing in the new era has a lot of technological and entertainment aspects to it. Digital marketing has become a trend in the field of marketing and there has been a sudden increase in the number of people who utilise the possibilities of digital marketing ranging from large business tycoons to small-scale businessmen. This is not news to the aspirants who had foreseen such a future for marketing a few years back. They were able to predict the ways in which people would approach social media and online marketing and use it for expanding their business to extents that they couldn't even imagine.
Hetvi Karia is one among the ambitious teens who had foreseen a future that was in store for digital marketing. She is a young 20-year old digital marketing consultant and Co-Founder of the leading digital marketing company named team wizard media. She is also the Women President of the South Mumbai Crime Prevention Department from Mumbai, India. She had indeed no idea that she would be opting for such a career that demanded so much of her work time and effort. Earlier she used to be someone who remained within her comfort zones, until one day she got to realise her potential and talent at marketing when she helped a business firm with developing strategies and therefore expanded their business in a very elaborate manner. At that moment she knew that she had to play to her strength and do something she was good at.
Making a choice to move forward with her gut feeling wasn't easy for the young hetvi, at the time. She says,"I couldn't pluck up the courage in the beginning to actually take marketing as a career as i did not have any mentors to teach me nor lead me in the right direction. But I knew i could eventually make this work and believed in myself and my capabilities."
as she first stepped into the world of digital marketing, she realised the need for sustenance in a highly competitive area of career. With so many businesses coming forward to utilise the advantages of digital marketing, there was higher demand for consultants with experience in the field. hetvi had to struggle a lot to earn herself a name among the many experienced consultants in digital marketing. As a first step towards gathering her strengths, she decided to come out of her comfort zone. This was a much needed change in the life of hetvi, as she wanted to be the best in the job that she did. as a result, she took chances in certain cases. Some did come out good and some faced failures due to the ineffectiveness.
For Hetvi, this was all part of a bigger change that she wanted to have in her life. She firmly believes that although she has had some failures at times, it has indeed helped mould herself into a better businesswoman. With a positive attitude, she aspires to become one of India's renowned digital marketing consultants and entrepreneur.