Hemant Joshi setting example for all aspiring musician of India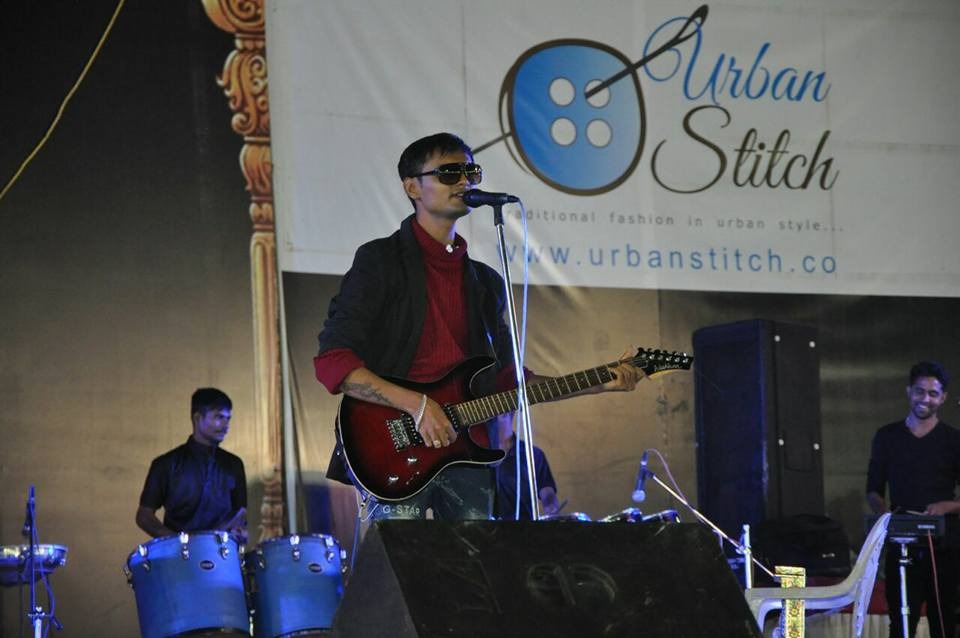 Music is an important part of Indian culture. Alongside the rich culture, music has added value to the country. From its classical influence to its big old bollywood numbers India has inspired many artists to rise and shine. Hemant Joshi is one such artist who has inspired many, especially in Gujarat. Hemant belongs to a musical family and he has recently completed his Ph.D. in Indian classical music and is now learning new western classical techniques to evolve through music. He has been in the music industry for a long time and has worked with multiple projects as a playback and devotional singer. His projects with T-series have been completely brilliant and he wishes to work on bollywood projects as a playback singer.
His visit to Africa got him a new title called the half blood prince by his audiences after delivering a brilliant performance in Kampala as a token of love. His dedication towards music and the compassion he shows marks him as a young Indian representative of music. Millennials always look for greater inspirations and he truly has become one by following his dreams.
He mentions, 'I feel blessed and extremely proud when I received that title of half blood prince. It almost feels on top of the world; however, I am set to fulfill all my dreams to reality by working harder and doing better. From the age of 5, all I did was concentrating on music and giving my 100 percent to it. I am absolutely focused and waiting to work on as many projects as I can. Hope my audience loves my work and always supports me.' He truly defines the idea of a mindful performer who aspires to only learn new things every single day inspiring the youth of India to do their best.