Hadi Choopan aka Persian wolf Making his name synonymous with success as a sought-after bodybuilder of Iran.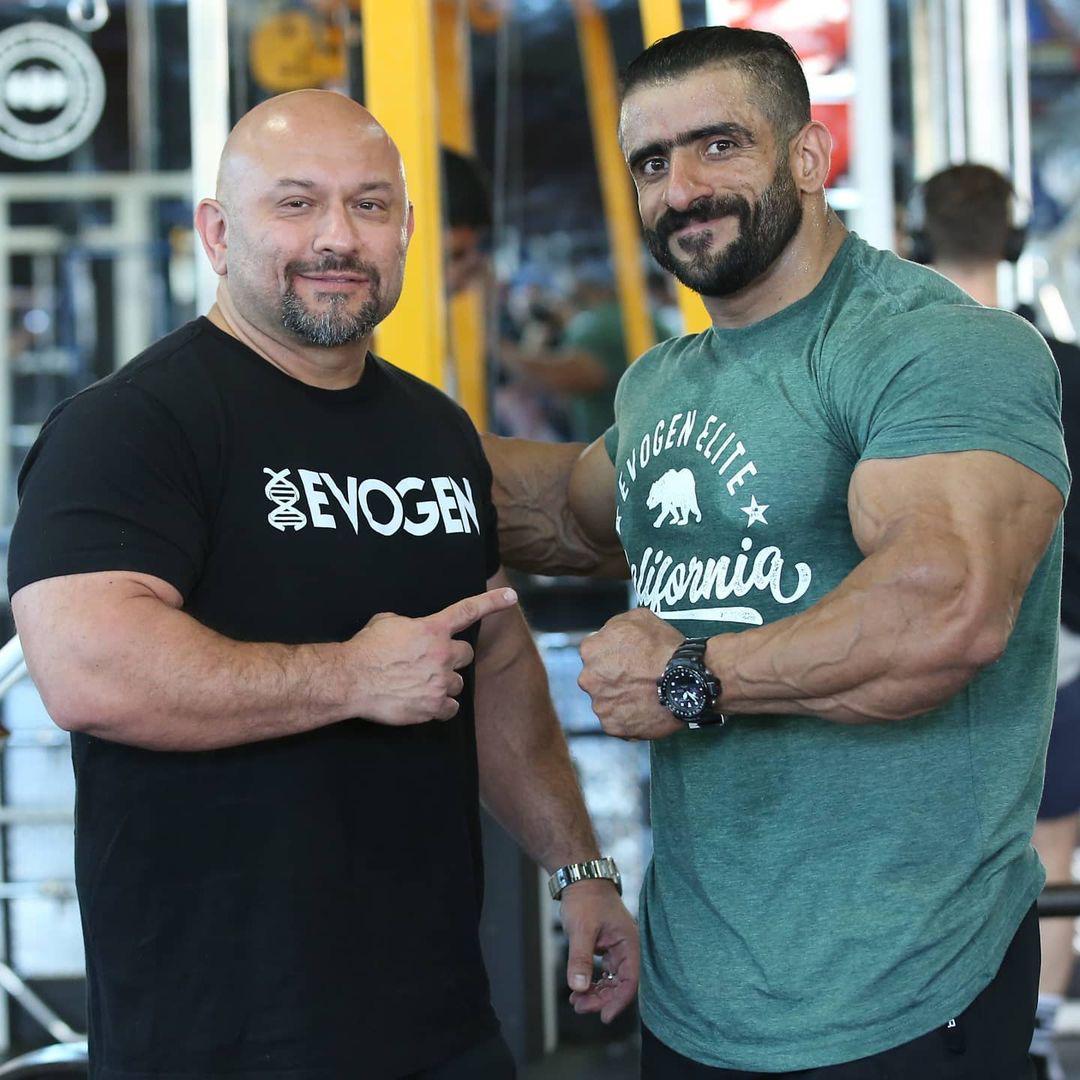 He is known as a Persian wolf for the kind of body he has built, going ahead inspiring the world.
A closer look around us will let us know how things have been changing faster and for the better across business industries and fields. This is an amazing sight to behold, looking at how people have come forward in their respective industries and have done the 'different' to rise above others as influential personalities. The industry of fitness and bodybuilding is also one, which so far has seen great talents, but only a few have gone ahead in making it huge. We came across one such high-performing and truly passionate bodybuilder named Hadi Choopan, who is famously known as the Persian wolf in the industry for the kind of beast physique he has created for himself, like no other in the industry.
Hadi Choopan today has risen above many as Iran's top bodybuilder, which has further propelled him in the industry and shown the world that when people work with true passion and dedication, everything becomes possible and achievable. Hadi Choopan, believing in his dreams and visions, began his journey into bodybuilding, and here he is today, standing tall as the idol of many in Iran. Not just in the industry, the talented man has made a unique name for himself on social media as well, which gave him more prominence as the Persian Wolf. It is interesting to know that Hadi Choopan, between 2012 and 2020, won 15 prestigious titles, which in itself is a feat perhaps only a few bodybuilders might have achieved. Some of these titles include Asia Grand Prix – Gold medal, 2018, IFBB Vancouver Pro – Gold medal, 2019, Mr Olympia 2019 3rd place and Mr Olympia 2020, earning the 4th place, which also gave him tremendous name and fame.
Not just that, Hadi Choopan from 2011 to 2016, was the bodybuilder of the Iranian National Bodybuilding Team. All of this and the number of titles he achieved over the years only thrust him forward in the industry and helped him shine brighter in the industry, also inspiring many other aspiring fitness lovers and bodybuilders to believe in their dreams and take pertinent efforts to turn the same into a reality for them. Iran already loves him and with the kind of buzz he creates through his social media; soon he may achieve momentum worldwide. To know more, follow him on Instagram @persian.wolf_.