Habibi, Indo-Arabic Fusion song produced by Faiz Qureshi with his Reddwings Production in association with beingshe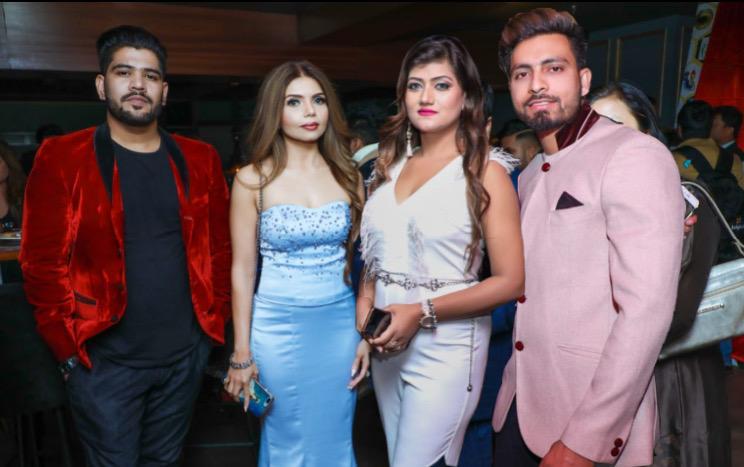 Faiz Qureshi latest creation 'Habibi' emphasizes upon traditional and modern culture of UAE and has glimpses of Royal Arabic lifestyle. The song has been sung by famous Bollywood singer Mohd Danish, with Hindi Indian lyrics and Arabic music it comes out to be a super blend which will help promote UAE at an international level. Music gives a great punch and has memorable lyrics.
The song has been produced by. Faiz Qureshi & Mr. Aleem Shah, in association with Ms. Aparna Bajpai, Dubai. Directed by Mr. Manjeet Singh, project held by Silky shillu, music by Mr. Tabish Ali & lyrics by Dr. Shabab Alam.
The song is ready for release and will be launched world-wide and on all Indian music TV channels as soon current pandemic normalcy prevails. Meanwhile title promo has already been released on Filmfare Middle-East youtube channels and has got an overwhelming response.
Faiz Qureshi and Aparna are launching two new upcoming female models in the song. Both Faiz Qureshi and Aparna have been a breeding ground for fresh talent and have been regularly involved in launching and highlighting new faces in the field of music, fashion & glamour.
Faiz Qureshi is a producer and casting director in bollywood and is also the founder and CEO of Reddwings Production. He has been involved in organizing various International Fashion shows and Beauty pageant and is a well known name in fashion & glamour industry.