Gujarat based Tres Life Sciences launches eco-friendly cleaners under Wipol brand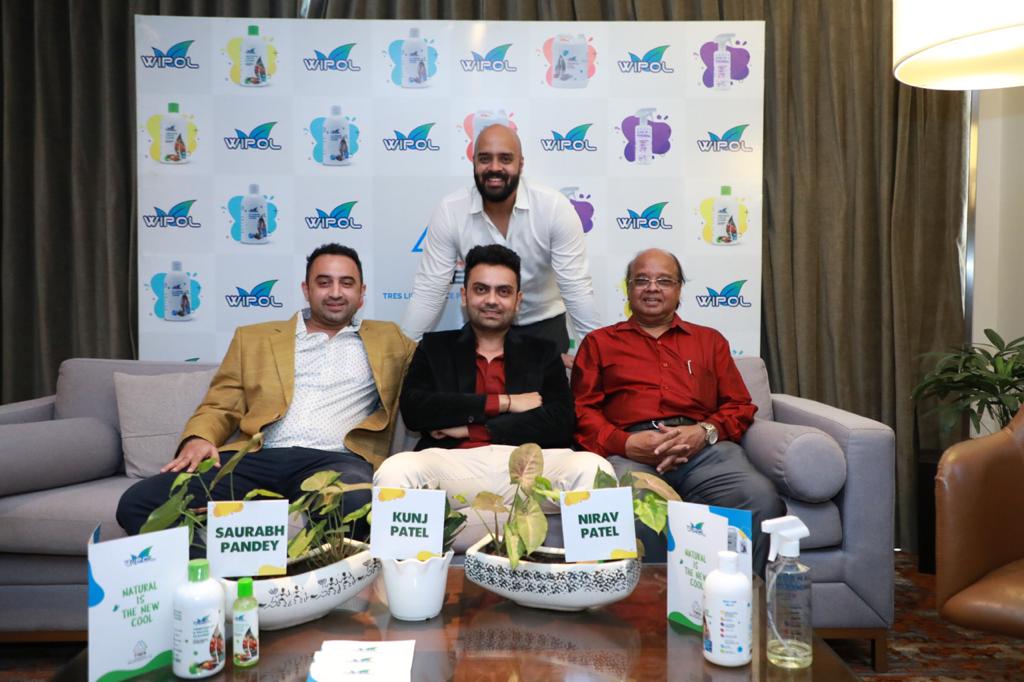 • Natural cleaners with natural, organic and non-toxic ingredients are absolutely safe for children and pets
• Plans to expand product category in the near future; products currently available on retail outlets and leading e-commerce sites across the country
Ahmedabad, October 15, 2020: Demand for cleaners has been rising rapidly due to improved awareness among the general public about health and hygiene as well as protection against epidemics like Covid-19. Considering the huge population of the country and the opportunities available in the market, Ahmedabad-based start-up Tres Life Sciences Pvt. Ltd., under brand Wipol, has launched revolutionary cleaners in mainly three categories which are 99% effective on insects, bacteria and fungi.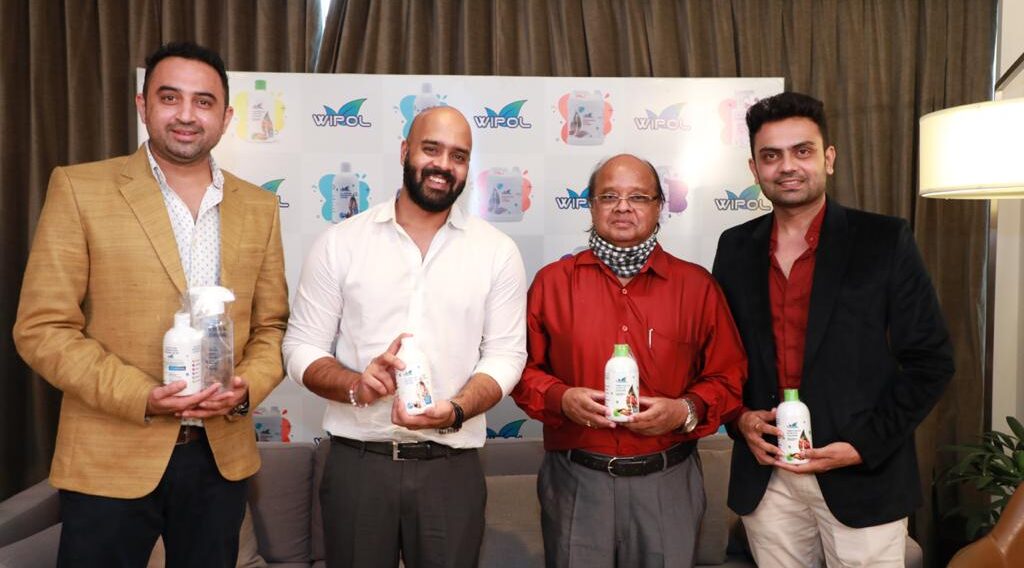 A team of Tres Life Sciences with extensive experience in the field of all-purpose cleaners has developed solutions that are more effective than other cleaners which are already available in the market. Wipol products contain natural, organic and non-toxic ingredients, which are risk-free for children and pets. Also, it helps to protect the environment and these products are ideal and safe to use in offices, hospitals, hotels, commercials, institutions and homes.

On the occasion of the launch of these products, a spokesperson of Tres Life Sciences said that the estimated size of the cleaner market in India is Rs. 4000 crore and the market is expected to grow by 10 to 15 per cent to Rs. 6000 cr in near future. Indian market is very big and many well-known companies have a significant presence in the market with a wide range of products, but our products are plant-based and natural, that are very effective and safe to use. R&D and innovations have always been at the center of our every operation and a dedicated team is always working to meet the emerging needs of our customers. I am confident that environmentally conscious and savvy customers will definitely embrace our products. We plan to add more products to our portfolio in the near future.

It is worth mentioning that these 'Made in India' products use plant-based ingredients like oil, corn, starch extract as well as a mixture of oil, starch, soya, corn extract and carbohydrates in micro solutions, which also does not cause any kind of damage to the skin of the user.
The three products launched by the company are All-Purpose Cleaner, Vegetables & Fruits Cleaner and Floor Cleaner. The general belief is that natural products are expensive, butcompany's products arecost effective and available for sale at retail stores across India and at leading e-commerce sites at an attractive price.

About TRES Life Sciences Pvt. Ltd.
The world is fighting Coronavirus, and so is TRES. That's why the entire TRES team is delightful to commence a new initiative of eco-friendly, non-toxic, and residue-free cleaning solution – WIPOL. Our incredible cleaning solution range fights viruses & enormous diseases so that you live healthily. The secret of our products is plant-based composition, which meets all your 'Make In India' expectations.