GoldHeart Productions Comic Kickoff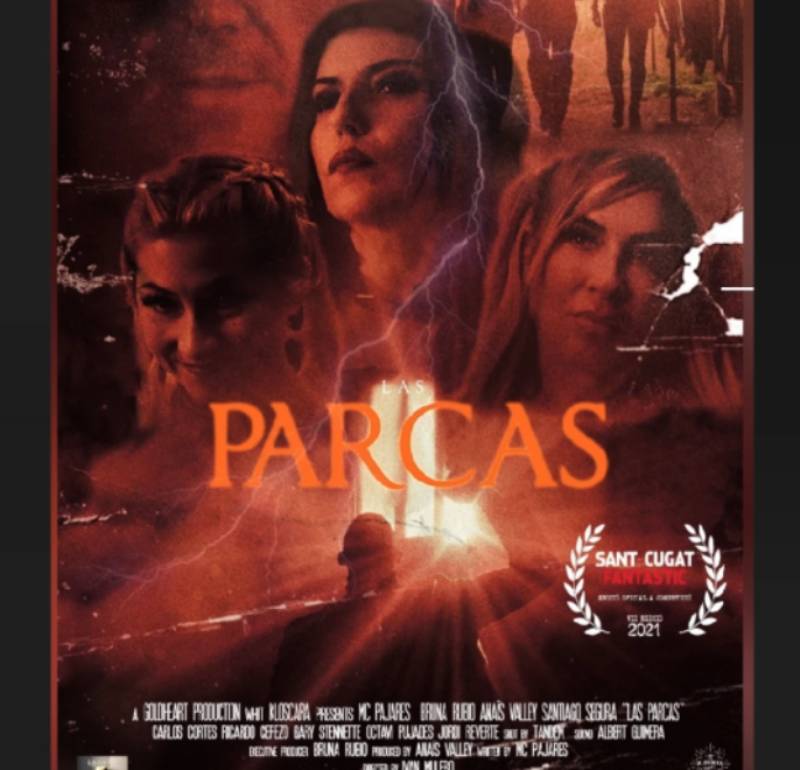 Bruna Rubio, along with her team at Goldheart Productions, have set themselves the task of bringing together talented people from different parts of the world to develop their film projects.
With the new duo made up of the renowned Spanish writer El Torres and the clever director Ivan Mulero, Goldheart Productions wants to bring to life fantastic characters taken from comics that people will surely love the moment they are created.

El Torres has become one of the favorite writers among comic book fans. "The Ghost of Gaudi", the novel written by El Torres, for which he won the award for best writer at the Madrid Comic Fair, has shown that El Torres' imagination has no limits, and that his talent for telling stories and creating universes about superheroes and underworld characters are as compelling as the world of Marvel.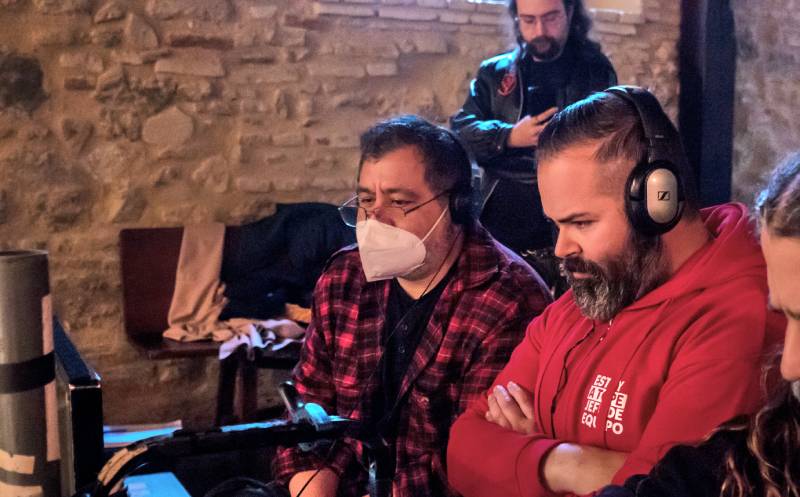 Ivan Mulero is a Spanish director and also a fan of comics, who brought his excellent first movie, "Tigre Callejero", to the American platform, GlobiTV. A spokesperson for the platform announced that the movie has become a hit on its site. In addition to "Tigre Callejero", Ivan also directed "Las Parcas", a short film that has won several awards and 26 nominations in festivals around the world. Mulero is now in post-production of "Vampiras", a film produced by Bruna Rubio and GoldHeart Productions that many sci-fi movie lovers are already looking forward to.

Ivan and El Torres, united by their love for sci fi movies got together with Bruna Rubio to create Vampiras, an amazing story of female vampires and narcos. Vampiras is now in post production and rumored to be released by the end of 2022. This increible team is already working on their next film, this time based on one of El Torres comic books.

Follow Production company Instagram: @goldheartproductions
also Visit official website www.goldheartproductions.com
Follow Movie Official Instagram: @vampiras2022
Follow Tigre Callejero Instagram: @tigre_callejro