GM and LG have put an end to plans for a fourth battery cell plant in the United States as the automaker looks for a new partner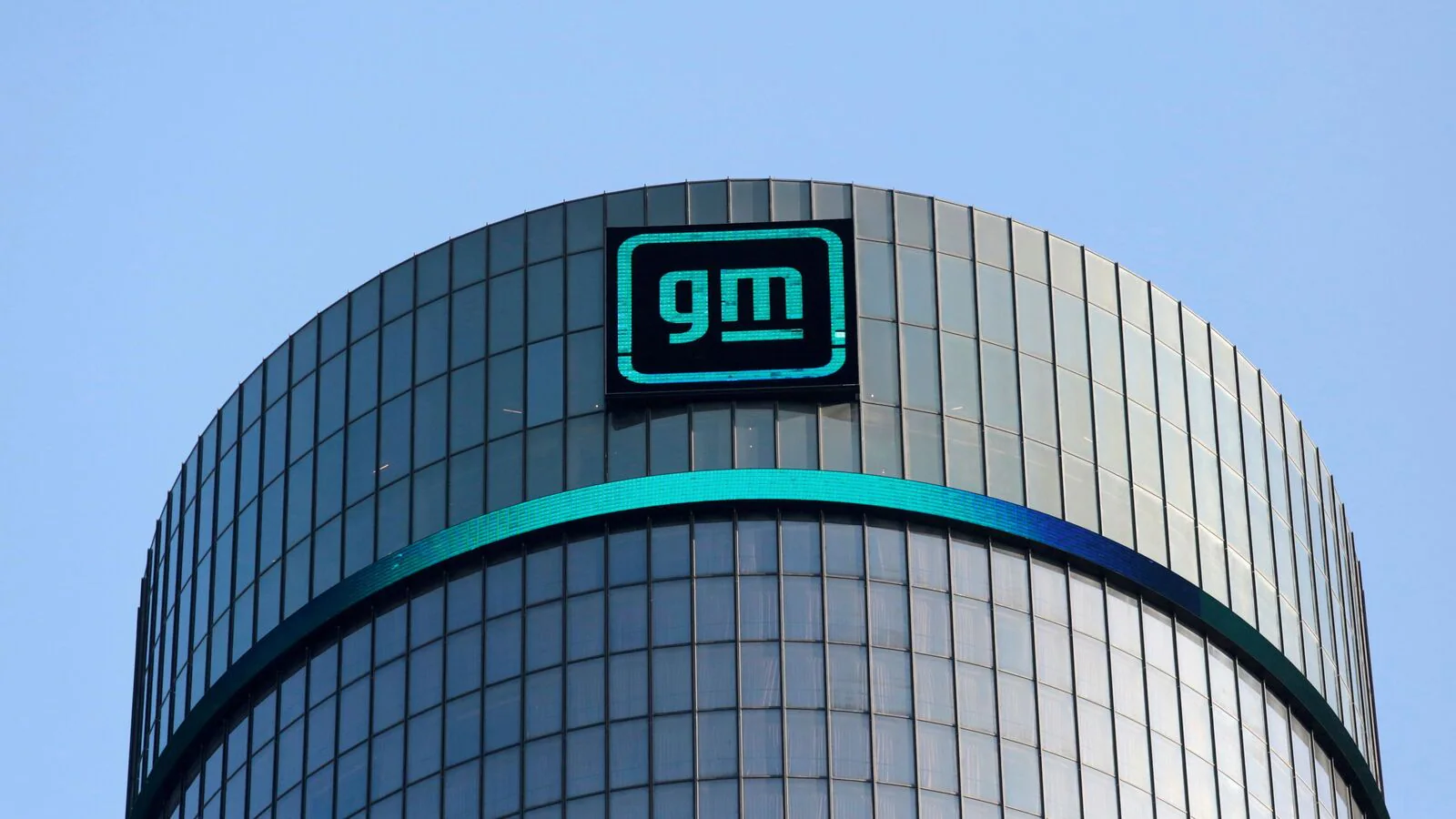 General Motors and LG Energy Solution have put plans to build a fourth battery cell plant in the United States on hold indefinitely because talks between the two sides recently ended without an agreement.
According to the person who requested anonymity due to the private nature of the discussions, the Detroit automaker is expected to continue with its plans to construct the plant but is looking for another partner.
"We've been very clear that our plan includes investing in a fourth U.S. cell plant, but we're not going to comment on speculation," GM said Friday in an emailed statement.
The Wall Street Journal first reported on Friday afternoon that talks between GM and LG had stalled because LG Energy executives in Korea were hesitant to commit to the project due to the uncertain macroeconomic outlook and the rapid pace of its recent investments with other automakers.
According to unidentified sources familiar with the plans, GM is in talks with at least one additional battery supplier to proceed with the fourth U.S. battery-cell factory, according to the publication.
After GM CEO Mary Barra and other executives stated that they had been close to announcing details of the fourth plant, which was anticipated to be constructed in Indiana, for some time, the talks broke down.
In December 2019, GM and LG first made the announcement that they would form a joint venture to build a $2.3 billion plant in Ohio. Later, in Michigan and Tennessee, other plants close to GM operations would follow. The Ohio plant is the only one that is working right now; the others are being built. The name of the joint venture is Ultium Cells LLC.
LG Energy's relationship with GM is crucial to the automaker's plans for EVs in the future, including surpassing Tesla and others to become the U.S. market leader in sales of all-electric vehicles. This year, the Detroit automaker is expected to introduce a few new EVs, including popular models like the Equinox, Blazer, and Silverado.
In a statement released on Friday, General Motors stated that LG and GM's second and third plants are on track to open in 2023 and 2024, respectively. In addition, the business confirmed that it will be able to produce one million electric vehicles annually in North America by the year 2025.