Get ready to welcome better economic prospects with G Square Housing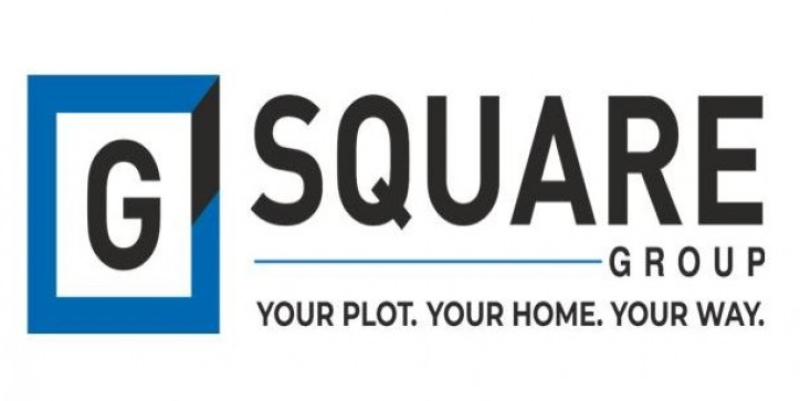 G Square Housing has steadily established a reputation for themselves as the most trustworthy real-estate company in Tamil Nadu. By offering quality plots at affordable prices, the G Square Group has contributed to the economic boom in Tamil Nadu.
Tamil Nadu is experiencing an economic boom unlike any that it has ever seen before. The state ranked second in terms of economic growth in the previous financial year. Not only that, Tamil Nadu accounted for around 8.65% of India's GDP. Considering the difficulties caused by Covid 19 pandemic, these statistics are commendable. They confirm the Tamil Nadu government's intention to ensure that economic growth is never compromised.
One of the indicators of economic growth is an increase in quality real estate projects. One realtor whose name is making the rounds in Tamil Nadu is G Square Housing. With over a decade of experience in the real-estate industry, G Square Housing has become one of the trusted names in South India.
Not only is G Square Housing providing quality homes to thousands of people, they are also contributing to the economic growth of the state. Take a look at how, G Square Housing is making a real difference:


Employment opportunities
G Square Housing has helped build thousands of homes. Building a home contributes to the economy by providing direct and indirect forms of employment to millions of people. Countless labourers get employment opportunities as a result of the vast plot options provided by G Square Housing.
G Square Housing has multiple plot options for everyone. Whether you want a home near the beach or on the outskirts of the city, all your choices are honoured. As the people of Tamil Nadu make economic progress, they desire more and more options when it comes to their dream home. The variety in options provided by G Square Housing is one of the most important reasons for their success.
Infrastructural Development
One of the best indicators of economic growth is a rapid development of infrastructure. As G Square Housing sets up multiple plots all around the state of Tamil Nadu, we can see a direct increase in infrastructure. It is also worth mentioning that all the G Square Housing plots are close to the best schools, hospitals and restaurants. That is one of the reasons why more and more people trust G Square Group for a great real-estate experience.
The success that G Square Housing has experienced in the real-estate sector has encouraged them to diversify even further. The G Square Group has even diversified into the industrial sector. With an ambitious 400 acres industrial project, the G Square Group is inviting famous industries from all over the country to Tamil Nadu. In fact, the cement tycoon, Dalmia Cement just acquired 110 acres of industrial land in G Square Industrial Estate. This move will surely create ripples in Tamil Nadu.
It's all about luxury and trust!
G square Housing provides highly luxurious plots to all its customers. The modern customer is demanding and desires top quality amenities in their house. As people's purchasing power improves, it is crucial that real-estate companies comply to the residents' desires and demands.
A major factor that encourages people to rely on G Square Housing, is the trust that their name represents. G Square Housing is endorsed by MS Dhoni, one of the most trustworthy names in the country. Not only that, they also boast of a prestigious clientele that includes major companies like CEAT, Murugappa Group etc.
Conclusion
G Square Housing is making all the difference when it comes to economic development in the state of Tamil Nadu. The residents of Tamil Nadu are lucky to have a company and administrators, who are looking out for them at all times.