From zero to hero, Griffin Handsor proves that nothing is impossible: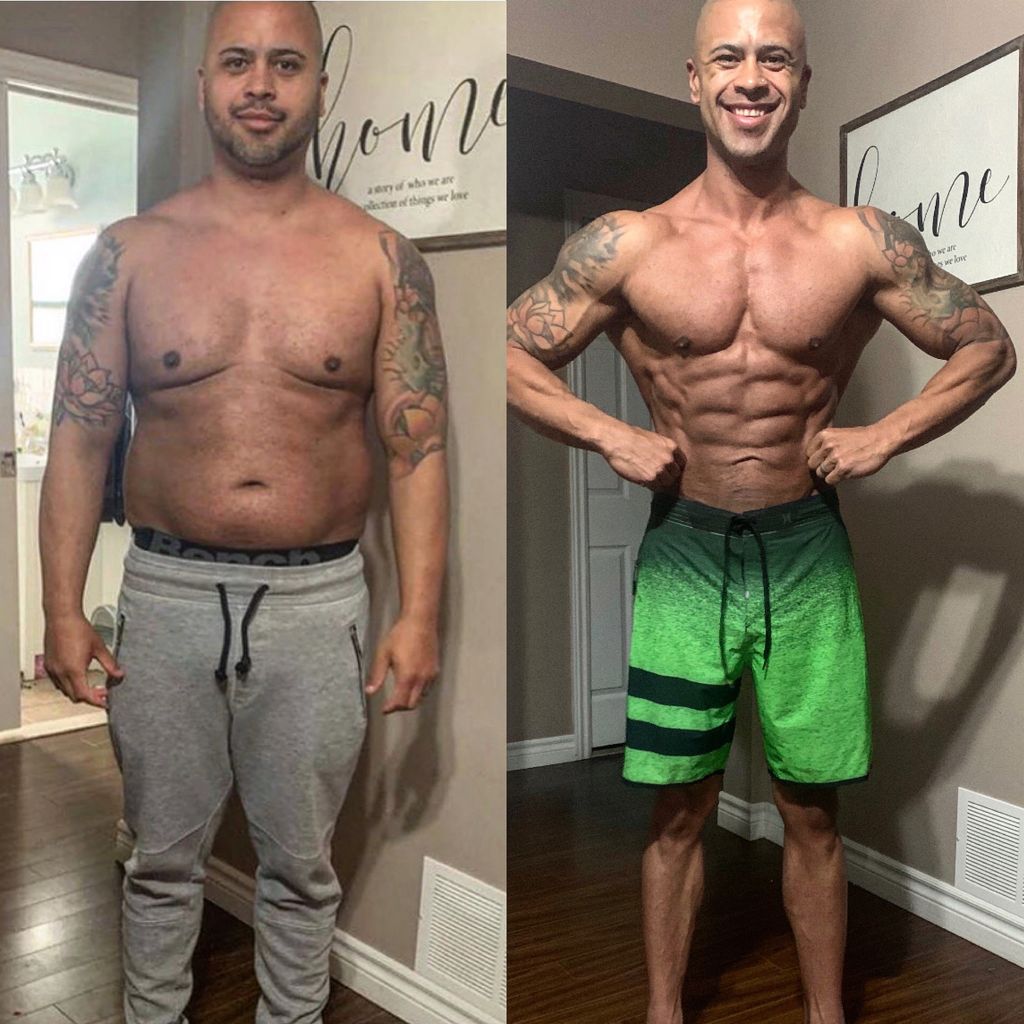 Nobody knows what life holds in store for them. The current pandemic has only made this world even more fluctuating and variable for most, with there being no guarantee that tomorrow will be better or worse than today. It has definitely affected people's lives, changing the way they lived it for sure, but it
has not been all bad. One such case of a person who has found their calling during this pandemic is Griffin Handsor.
One of Griffin's biggest strengths is to probably take a thing and give it his own twist. Even when the pandemic was affecting those around him and his own life, Griffin Handsor didn't let it bring him down and instead decided to make the best out of the situation. When he was thrown out of his job and stuck at home, Griffin began working on what was still in his own control rather than get hung up about what wasn't. He used the pandemic as an opportunity to take control over his own body and lost over 80lbs. This determination to make a difference and go-getter attitude has always been present in Griffin, and it is one of the most important things which has helped him reach the level he has today.
Griffin soon signed up with Amer Kamra also known as The Hammer, who is considered one of the big daddies in the world of fitness, and is the owner and founder of Man The F Up. Kamra recognised the potential Griffin had and took him on board their team of transformation experts. Griffin's past exposure with his own share of body issues and his struggle to reach his body goals has given him an additional attitude of empathy and understanding for others who want to achieve the same. Griffin had grown up in a sports-loving family and had always been inspired by the work ethic it takes to achieve a goal. Although he was very fascinated by having a good physique, he never quite grasped the potential of helping clients remotely. Now, with Man The F Up, he has got the opportunity to spread his knowledge and help others avoid the mistakes he had made in the past.
There is still more to this man than what meets the eye. At the age of 34, Griffin has already made a name for himself in the world of fitness, but there are even more reasons to be his fan. Having graduated from St. Clair College in Ontario with a degree in Graphic Design, Griffin Handsor now has over 15 years of experience in his field of academic study. Apart from being an online coach with Man The F Up, Griffin Handsor is also a Manager and Trainer at Performance Wellness Centre, in Windsor, Ontario. Griffin Handsor is also a certified DTS Coach with a Nutrition and Hypertrophy Certification as well as an IFA Certification.