From Pilot To CEO Of HEXXION, a leading Venture Capital firm, Sameera Devuruwan's Journey Is Inspiring!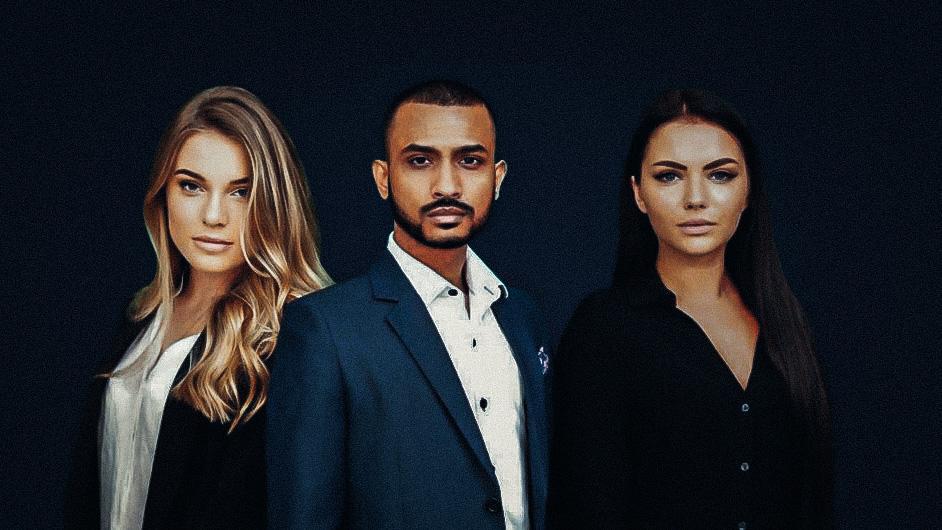 Sameera Devuruwan, aka Sam Dee, is a young and successful entrepreneur who always aimed to reach the sky. His hard work and dedication played a crucial role in helping him attain his goals. He has made a name for himself in the field of the venture capital tech world and is the CEO of HEXXION firm.
Sam was 16 when he relocated to Texas, and after completing his education, he worked as a pilot for Sri Lankan Airlines. He was the youngest pilot in Sri Lanka ever who set an example that nothing is impossible in life. Being a pilot allowed Devuruwan in exploring the world and various cultures.
After enjoying and learning a lot from his job as a pilot, Sam decided to quit the job and start his own venture capital firm. That's how HEXXION, a venture capital firm in Dubai, was founded. Sam helped many of his business partners with building their businesses of the future and make their visions a reality.
HEXXION CEO Sameera Devuruwan has many big goals for his business in the coming years, above all in the fintech space. He wants it to grow bigger internationally and dominate in the field of venture capital. He says, "I have a lot of big projects in the pipeline for my business. It want to help others to start their bunissesses in Dubai easily. I believe all business verticals help to enhance the experiences of the customers in Dubai."
From working as a pilot to now as a CEO of one of the renowned VC firms, Sam has come a long way in his career. He is dedicated to finding the latest trends whether in tech, fintech or fashion and has built a broad portfolio of companies that he seeded. At this stage, for him it is all about helping others to accomplish their goals.