From Miss Universe to Fashion Icon: The Inspiring Journey of Dragana Dujović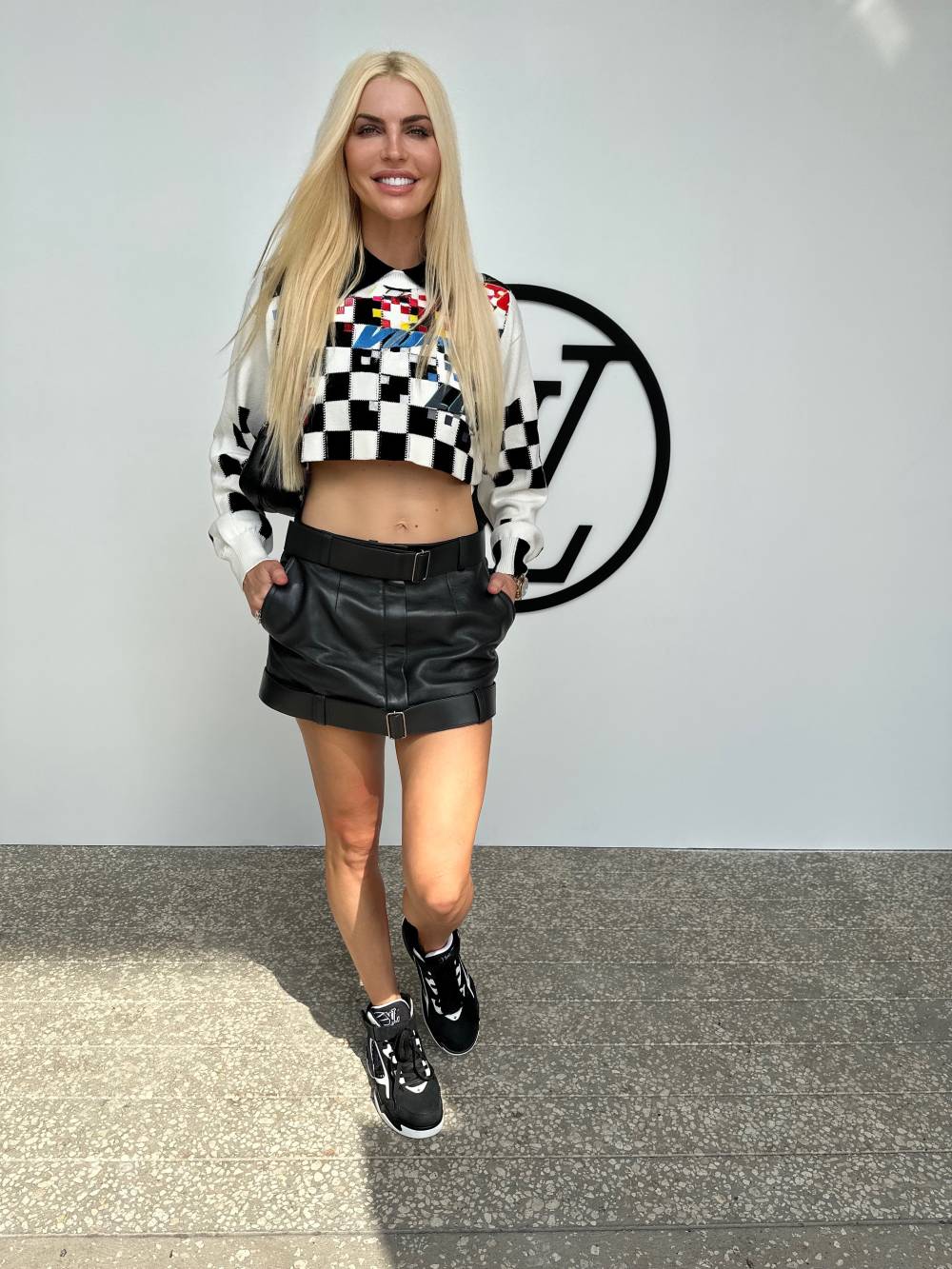 Early Life
Dragana Dujovic was born in Vojvodina, Serbia, and developed a passion for fashion at a young age. She started modeling at the age of thirteen and became a children's instructor, teaching younger children how to pose on the runway. Dragana won miss teen Yugoslavia, and when she turned 18, she competed in Miss Universe Serbia and won in 2004.
Career:
Two years later, she represented Serbia and Montenegro at the Miss Universe pageant in Ecuador and was favored to win. She also represented her country internationally at the Miss Model of the World 2009 and Top Model of the World 2010. Dragana Dujovic also tried her hand at acting, appearing in the short film Raven in 2013.
Personal Brand:
Dragana Dujovic's passion for fashion didn't end with modeling she decided to create her own fashion brand, Dragana. Her brand is now a force to be reckoned with in the industry, offering unique and stunning collections that capture the attention of fashion enthusiasts worldwide. Considering her success in different domains and the projected sales of her brand, Dragana Dujovic's current net worth is estimated to be $19 million.
Dragana's fashion articles and accessories are a magnificent fusion of European and Miami styles. Her brand stands out from others because of its commitment to offering beautiful, strong, and captivating pieces. Her team is passionate about fashion and wants to make sure that their customers look and feel good about every piece they purchase. The brand offers a wide range of products, including home goods, travel products, women's and men's ready-to-wear, resort collections, accessories, and leather handbags, all with worldwide shipping. Her dedication to her craft and brand is truly inspiring. She believes in taking the time to do something special for oneself, and her designs are a perfect way to elevate any outfit and add a touch of uniqueness to one's wardrobe.
Future Plans:
Dragana™️ plans to expand its product lines, reach new markets, and increase brand awareness. The brand owner will introduce new collections catering to different seasons or occasions. This may not be limited to seasonal items but dedicated accessory lines for ladies.
Dragana™️ also plans to explore different retail channels, such as pop-up shops, collaborations with other brands, or partnerships with influencers. The brand is currently expanding its online presence to target customers in different regions.
The passionate entrepreneur is regularly attending fashion events and shows and looking for collaborate with celebrities to showcase what the brand has to offer. In this journey, Dragana prefers to stay true to her brand vision and continuously innovate for growth in the competitive fashion industry.
Conclusion:
Dragana signifies the culmination of Dragana's relentless efforts and unwavering determination to bring her vision to life. However, it's much more than just a personal achievement for her. It's an inspiration for individuals who are seeking a new direction in their lives and the motivation to pursue their aspirations. Dragana's main goal with her brand is to empower people and encourage them to chase their dreams.
Dragana's story is a testament to the power of passion and hard work and the ability to create a brand that captures the attention of the world.