From Making Beats For Fun To Working With Biggies Like AP Dhillon, Diljit Dosanjh & Pritam, A Look At Hasan Jaffri's Journey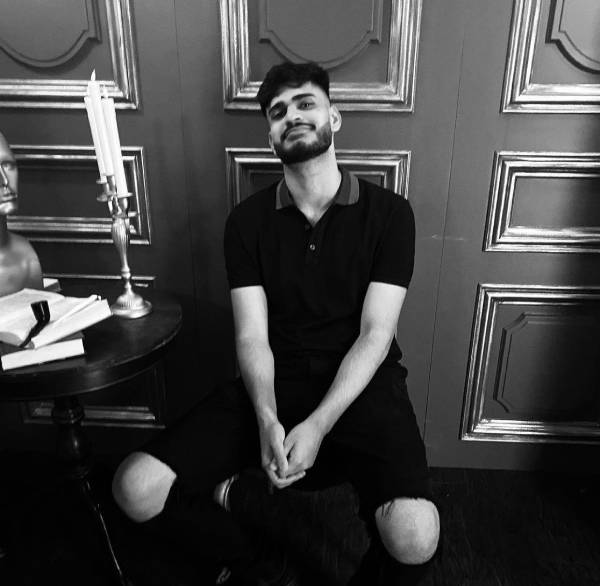 Apart from time, if something can truly heal a human being it's music. If you are going through a tough phase in your life, trust music and let it do its magic. While music has the power to instantly calm your mind, it's a great hobby to stay sane in this insane world.
Producer Hasan Jaffri is one of those who started music as a hobby. But he was so good at it that his music soon got popular among people. Ask Hasan and he says he makes beats for fun but it turned out to be special for a lot of artists.
Hasan Jaffri has co-produced songs like Flood My Wrist by A Boogie wit da Hoodie, Ground Works by Killy. He has also worked with famous Indian music artists like AP Dhillon, Diljit Dosanjh Jubin Nautiyal and Pritam. In future, he has some more unreleased songs coming soon with a few artists.
Talking about how music has helped me in life, Hasan Jaffri says, "Music is something that kinda helped me through certain situations and my thought process. And it helps my emotions so I felt like my sound helps people in many ways"
Like everyone who has made his way to success, Hasan Jaffri has also got lovers and haters. Talking about the challenges he has faced in his career so far Hasan says that not a lot of people are supportive and most of them are there to hate and envy you. But the best part about him is that he understands that it's all a part of the world and focuses on the positive.
Hasan Jaffri is inspired by the work of famous producer Richi Souf who is also his mentor. "He has been helping me learn more about bettering my craft for the past 2 years," he says.