Free to Earn! SHANHAI GameFi builds a bridge from web2 to web3 through Doran tokens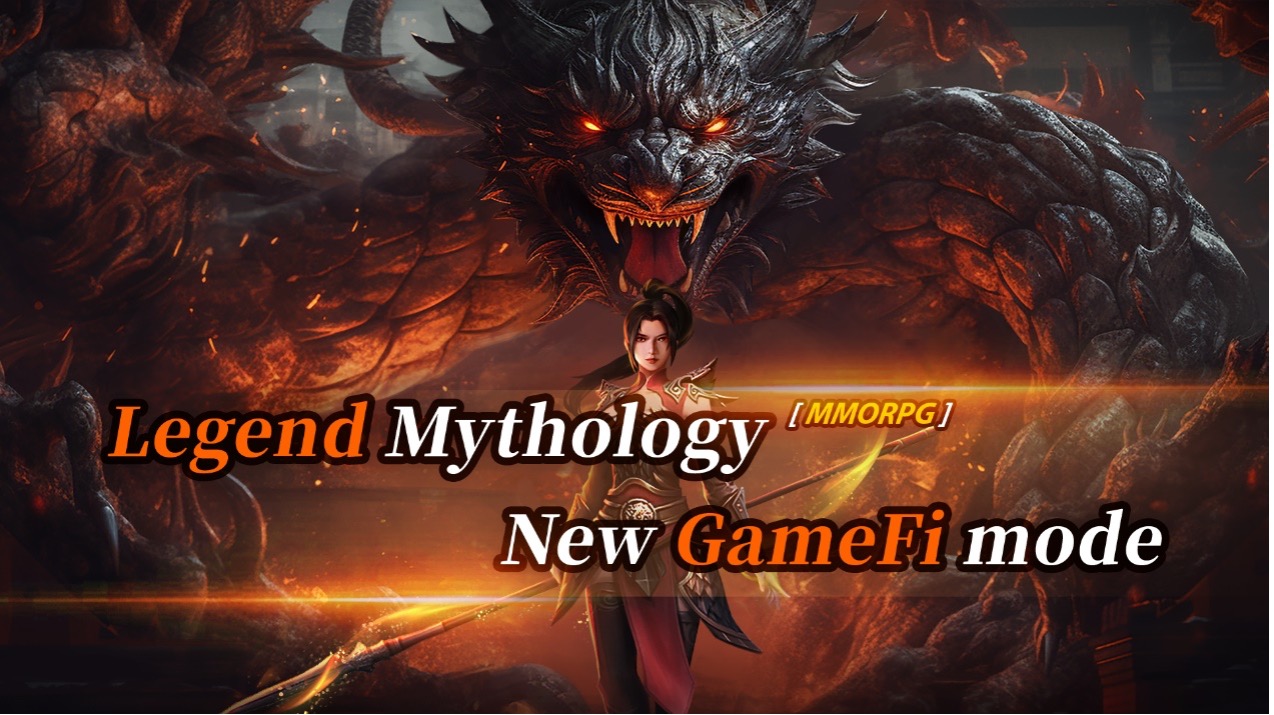 SHANHAI, the first 3D fantasy martial arts MMORPG based on blockchain technology. It blends traditional classic culture with futuristic fantasy elements to create an unforgettable gaming adventure.
Relying on the UTON Blockchain, SHANHAI GameFi is developed by UM Company, which has completely revolutionized the game industry. SHANHAI creates a new three-token model consisting of UTON Coin (UTN), Doran (DRN), and UM Token (UMT), and builds a bridge from web2 to web3 through Doran tokens.
We learned from UM's official website ( https://umcrypto.io ) that SHANHAI has multiple competitive modes such as single-player dungeons and guild battles. It not only provides an immersive gaming experience, but also introduces a unique model to earn money. Previously, players needed to purchase NFTs before they enter game and play to earn, but SHANHAI allows players free to earn (F2E).
Compared with other blockchain systems, SHANHAI introduces GameFi, NFTs, SocialFi, DAO, etc., which promotes the roles and relationships between participants. The developers hope to put the rights back into the hands of players and turn the web2 players into web3 citizens. Therefore, they allow users to freely enter SHANHAI GameFi, and provide free in-game elements, tutorials, and community guidance.
Whether the players pay or not, they can become the leader in the game and earn token rewards. Players will be able to earn DRN, UTN, UMT and NFTs in SHANHAI through PVE and PVP. They can feed tokens back into the game to further improve gameplay, or they can enter the market and exchange them for cryptocurrencies such as USDT/USDC.
As the basic building block of the SHANHAI GameFi ecosystem, Doran is a utility token based on the ERC-20 standard. However, Doran is not only a digital token, but also represents the vision of democratizing the digital economy: empowering users and creating a community-driven game ecosystem.
In August 2023, Doran was launched on Bitmart, the world's leading exchange, and created an increase of up to 1,400% in a short time. Although the current price has dropped, we believe that SHANHAI will definitely lead the development of GameFi and create greater value in the future. Just as UM company hopes, build a bridge from web2 to web3 through Doran tokens, so that anyone in the world can benefit from the web3.0 world, jointly build a new metaverse world, and play to create.
About Us
UM COMPANY LIMITED is an emerging company focusing on blockchain and encryption technology. Its main business covers GameFi, Cryptocurrency, NFTs, BaaS platforms, and other fields.
Media Contact
Email: utonmos@gmail.com
Official Website: https://umcrypto.io
Telegram Group: https://t.me/shanhaigamefi
Download: Search SHANHAI in Apple Store and Google Play, or click the link
App Store:
https://apps.apple.com/us/app/shan-hai-utonmos/id6450637293
Google Play:
https://play.google.com/store/apps/details?id=com.heshu.originofshanhai